Health
Prince William takes his own medicine after learning the truth inside the Royal Palace and calls Harry "cruel and cowardly" | Critical Voices – Salta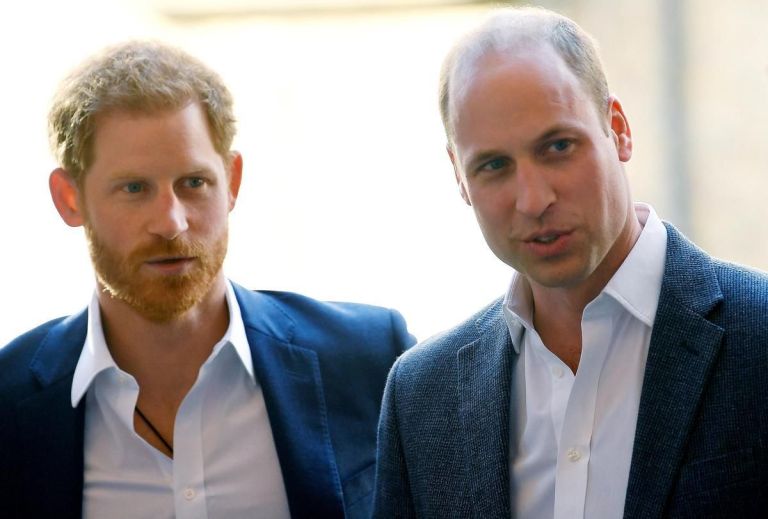 The Prince Guillermo reacted to the accusations of the prince harry in his new book. During the last few weeks, the leaks of some of the fragments of the work of the Duke of Sussex have been the protagonists of the news related to the British royal family.
As expected, the controversy reached the Royal Palace, and the person who was hit the hardest was the Prince of Wales. Prince Harry reveals intimate secrets that had not been told in his documentary series 'Harry & Meghan'.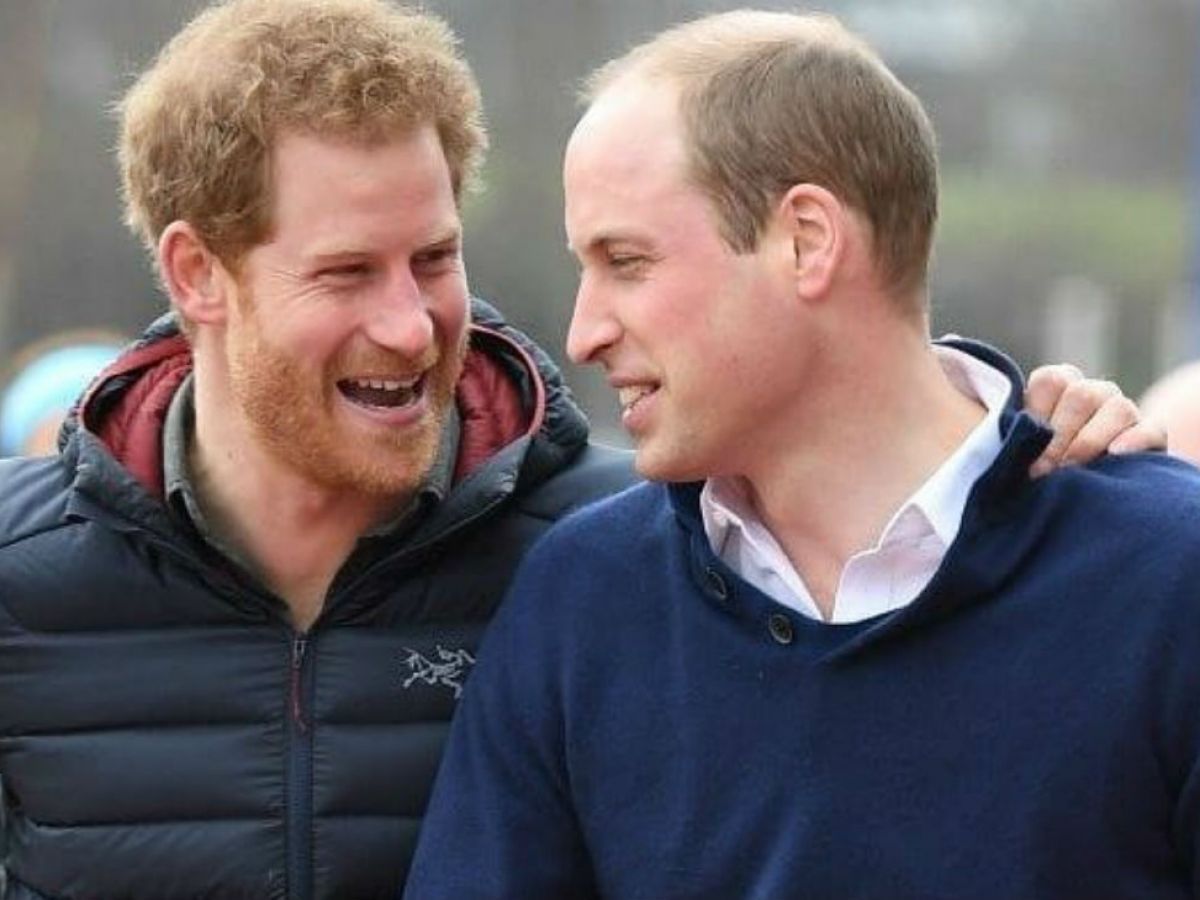 Many of them involve his older brother, whom he accused of discriminating and being racist towards Meghan Markle, of attending his wedding with Kate Middleton under the influence of alcohol, or the big argument he had with the Duke of Sussex that ended in assault. physical. inform Critical Voices.
Given all these statements by the youngest son of King Carlos III, the Prince Guillermo he would be showing himself oblivious to all of them, but inside "he is furious". Likewise, as happened with the controversial documentary, the British royals have not come out to talk about Harry's accusations in 'Spare'.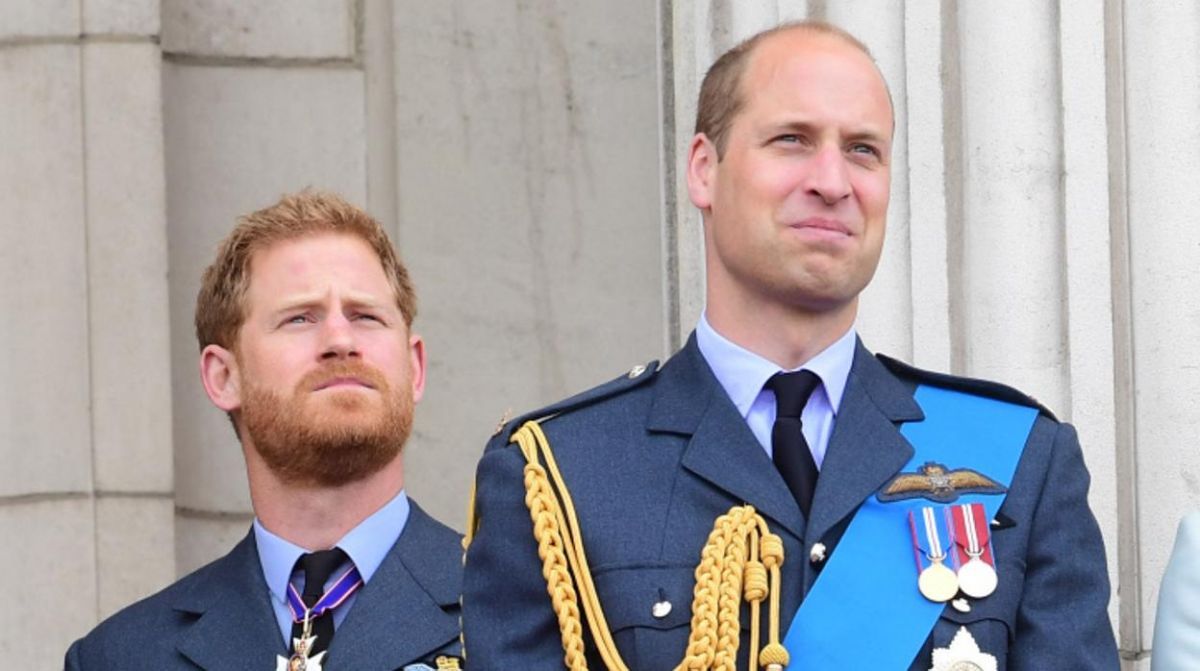 However, a source close to the family assured the newspaper 'The Times' that the Kate Middleton's husband he only remains silent for the good of his family and his country and that the Prince of Wales accused his younger brother of being "cruel and cowardly".
On the other hand, in the face of all the controversy generated by the leaks of the book that will be released on January 10, King Carlos III made the decision to exclude the Duke of Sussex from the script at his coronation, which will take place on May 6th.
function toogleSeachBar() { if ($('#searchBar').is(":visible")) { hideSearchBar(); } else { showSearchBar(); } } function showSearchBar() { $('#searchBar').show(); $('#menu, .header-scrolled-container, .header-scrolled-container2').hide(); } function hideSearchBar() { $('#searchBar').hide(); $('#menu, .header-scrolled-container, .header-scrolled-container2').show(); }
$(document).ready(function () {
setTimeout(() => { window.fbAsyncInit = function () { FB.init({ appId: '3823859194337587', autoLogAppEvents: true, xfbml: true, version: 'v8.0' }); };
(function (d, s, id) { var js, fjs = d.getElementsByTagName(s)[0]; if (d.getElementById(id)) { return; } js = d.createElement(s); js.id = id; js.src = "https://connect.facebook.net/es_LA/sdk.js"; fjs.parentNode.insertBefore(js, fjs); }(document, 'script', 'facebook-jssdk')); }, 3000);
});