Games
PS Plus Essential games for January 2023 are now available: where to download them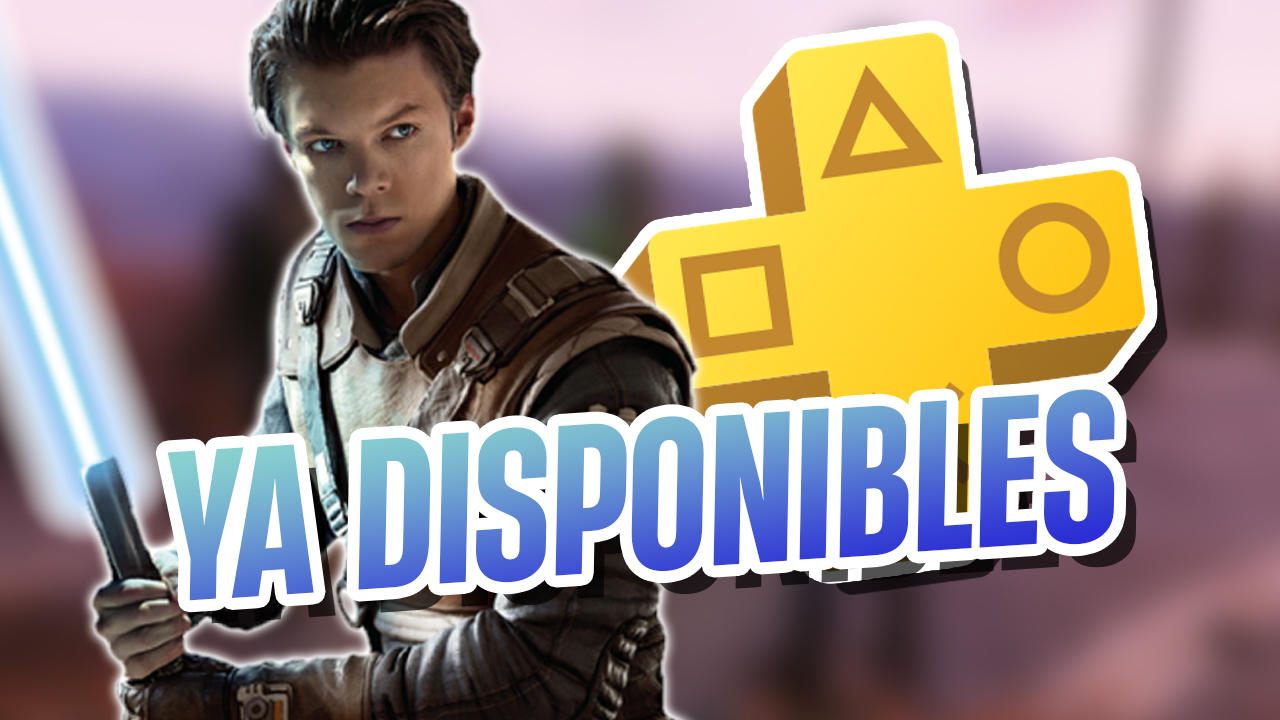 Star Wars Jedi: Fallen Order, Fallout 76 and more are now available to obtain and stay in your library
Well, we are finally officially in 2023. The truth is that 2022 has been a difficult year for many, but I think that 2023 will finally be a very good year. The good news is that, at least with PS Plus Essential, has started very strong with the monthly games, and that still remains to know the games of the Extra and Premium levels.
By the way, if you want to know more about the three levels of service, you can take a look at the following posts:
Well, now it is time to focus on the games of the Essential level because it turns out that they are all available now. You can go to the following links to add them to your library and that's it, no need to download them.
The PS Plus Essential games of January 2023
Availability to download
All PS Plus Essential games for the month of January 2023 are now available for download ✅
The games will remain available until the next month's arrive, the day February 7, 2023 ⌚
You don't have to download them to make them yours. Just go to the PS Store and add them to your library to download and enjoy them whenever you want (yes, with the active subscription) ⭐
Star Wars Jedi: Fallen Order
Star Wars Jedi: Survivor will arrive in a few months, so it's the perfect time to give cane to this first installment now that it's going to be available with PS Plus Essential in January. Undoubtedly, best game of the month because it is a real gem.
Fallout 76
Let's see, with this title there was a lot of controversy when it came out because It wasn't the Fallout that people expected. Yeah, it's multiplayer and all that, but They have managed to give you a lot of content and today it is a totally enjoyable game, so you should give it a try, especially to play with friends.
Axiom Verge 2
Unfortunately, this is the most understated game of the month but one of the best that have been given in recent months. Really, don't let appearances fool you and give it a try, because you won't regret it.