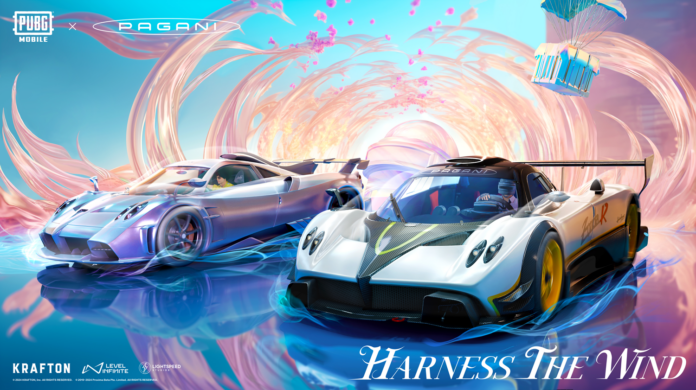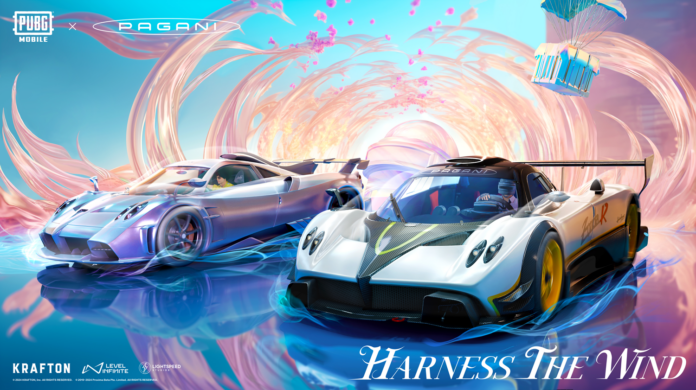 Pagani hypercars made their debut in PUBG Mobile.
PUBG Mobile, one of the most played Battle Royales in the world, has just announced a partnership with the Italian supercar manufacturer. Pagans. Between November 10 and January 7, the collaboration will introduce two iconic Pagani models to PUBG Mobile, available in exclusive in-game colorways.
Founded in 1998, Pagani is renowned for creating stunning limited-production hypercars that seamlessly combine artistry with engineering brilliance. PUBG Mobile players will be able to experience the excitement of iconic Pagani creations, from the performance-enhanced Pagani Imola to the Pagani Zonda R, built for the track. Both models will be available in official livery, in solid colors and dazzling color options: the Imola in iridescent Nebula Dream and the Zonda R in Melodic Midnight. The Imola will also be available in a special color, Arctic Aegic, with a striking ice effect.
But the luxury and emotions do not end with these vehicles. PUBG Mobile players can also add an extra touch of glitz to their gaming experience with the exclusive Pagani Parachute, Driver Cover, Driver Top, Driver Bottoms and Driver Shoes.
The new Pagani vehicles will also be part of the recently introduced PUBG Mobile pickup system. The more cars players accumulate through the partnership, the more in-game rewards they unlock, and those who collect all 7 vehicles will receive a unique title marking their achievement.
Vincent Wang, Head of PUBG Mobile Publishing at Tencent Games, said: "As the leader in mobile Battle Royale games, PUBG Mobile is all about the spirit of competition and pushing boundaries. "Partnering with Pagani, synonymous with high performance and luxury in the automotive industry, brings an electrifying new dimension to the battlefields that we look forward to sharing with our players."
Michael Staskin, CEO of Pagani Automobili America, said: "We are thrilled to partner with PUBG Mobile, a game that, like Pagani, is driven by a passion for performance and innovation. Our partnership is a celebration of precision and excellence, where the art of design meets the thrill of virtual competition. Together, we aim to spark a passion for speed and refinement in gaming enthusiasts and high-performance car fans alike."
The PUBG MOBILE x Pagani partnership is available from today, November 7, until January 7, 2024.