Health
Real World Evidence Study on Regenerative Medicine and Shoulder Surgery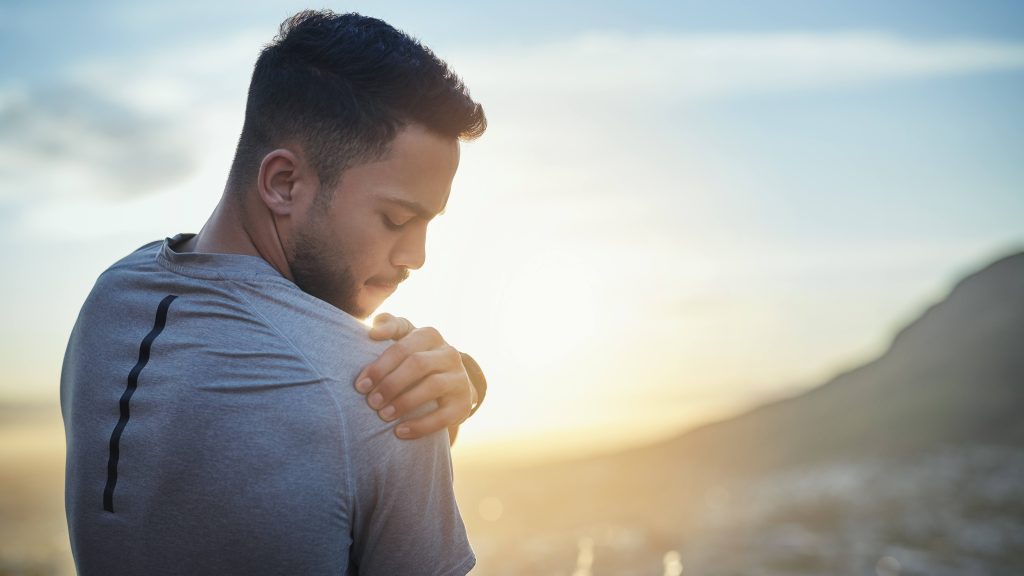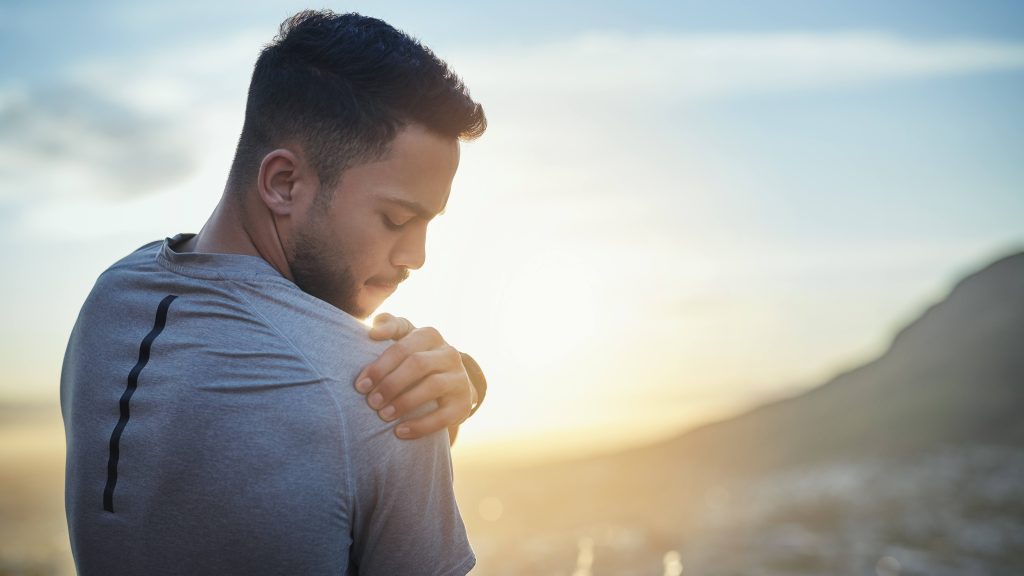 JACKSONVILLE, Fla. — The application of regenerative medicine in common shoulder surgery may impact the need for follow-up corrective surgery in some patients, according to a Mayo Clinic real-world evidence study.
Mayo Clinic researchers analyzed the largest amount of available data to determine whether adding a bone marrow aspirate concentrate to repaired tissue after standard rotator cuff surgery would improve patient outcomes. Bone marrow aspirate is fluid taken from a patient's bone marrow that contains concentrated growth factors, stem cells, and other special cells that may regenerate tissue and cartilage.
The analysis identified 760 patients who had a regenerative intervention added to enhance rotator cuff repair surgery. These patients were compared with 3888 other patients who did not receive a biological intervention at the time of surgery. The data indicated that 114 patients who chose to receive a bone marrow aspirate concentrate at the time of surgery were less likely to need a second surgery.
Results of the Mayo Clinic study will be published in the Orthopedic Journal of Sports Medicine.
"The data we analyzed suggested that corrective surgeries were reduced by almost three times in patients who received a bone marrow aspirate concentrate compared to those who did not," says Dr. Bradley Schoch, orthopedic surgeon and principal investigator. "This procedure is being used more and more throughout the practice of orthopedic surgery and is often added as a surgical adjunct to rotator cuff tears."
A rotator cuff tear, which is the separation of the tendons in the shoulder joint, is the leading cause of pain and disability for millions of people in the United States. Arthroscopic surgery is the standard treatment to repair symptomatic rotator cuff tears. However, depending on the size of the tear and the quality of the tendon, this surgery may fail and require corrective surgery in some cases.
Regenerative medicine is an emerging field that seeks new biotherapies to restore damaged cells, tissues, and organs. One of the areas of interest is biological components that take resources from the human body, such as cells, blood, enzymes, tissues, genes or cells modified through genetic engineering, for use in medicines. The Mayo Clinic Center for Regenerative Biotherapies is at the forefront of this movement and supports this study as part of its goal to bring new biotherapies to practice.
"Our results suggest that patients undergoing rotator cuff repair surgery may benefit from incorporating bone marrow aspirate cells to surgically repair the tissue," says Christopher Camp, MD, Mayo Clinic orthopedic surgeon and co-author. of the study. "However, the exact therapeutic mechanisms of this action are still unclear."
The study team also analyzed the results of 646 patients who elected to receive platelet-rich plasma at the time of rotator cuff repair surgery and found no appreciable differences compared with patients who did not undergo regenerative interventions. Platelet-rich plasma is an orthobiologic procedure in which platelets containing growth factors and potential for healing are centrifuged from the blood and reintroduced into the patient at the site of injury. Platelet-rich plasma has shown its potential to alleviate other conditions, such as arthritis in the knee.
Clinical trials could provide more solid information on the benefits of orthobiology for rotator cuff injuries. Higher-level clinical studies focusing on surgical factors will be needed to confirm whether bone marrow aspirate concentrate can prevent the need for a second rotator cuff repair surgery.
For more information, see the Mayo Clinic regenerative biotherapy blog.
###
Information about Mayo Clinic
Mayo Clinic is a nonprofit organization dedicated to innovation in clinical practice, education and research, providing answers with an expert and compassionate approach for all who need to get well again. Visit the Mayo Clinic News Network for more Mayo Clinic news.
Media contact: Susan Buckles, Mayo Clinic Communications, newsbureau@mayo.edu.
Related Posts