Entertainment
Regé-Jean Page reveals why he and Phoebe Dynevor had "horrible breath" in intimate scenes of 'The Bridgertons'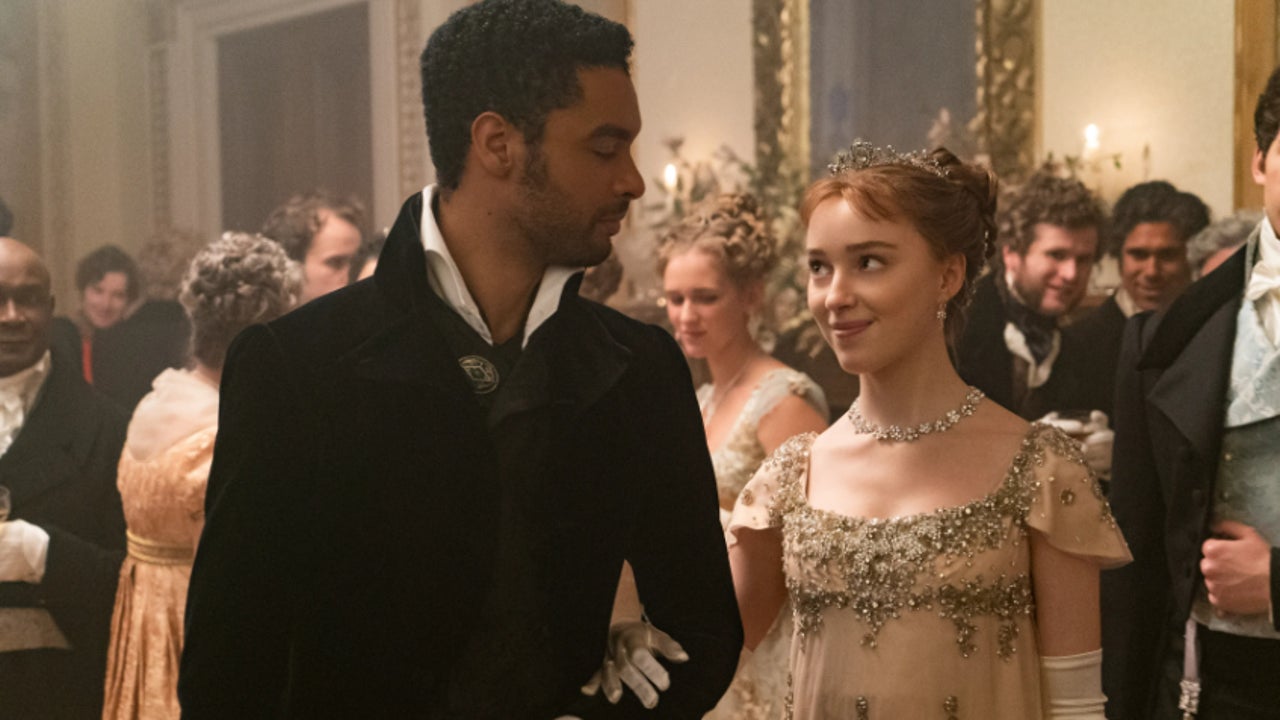 Regé-Jean Page and phoebe dynevor will go down in history as The Duke and Daphne of The Bridgertons.
Definitely chemistry and passion of the couple during the first season of the series did not leave anyone indifferent and set the precedents for what would be one of the most successful productions on the Netflix streaming platform.
Despite the fact that neither of the two actors is already part of this project, they still remember what they experienced on set. Specifically, Regé-Jean, who has made recent statements in an interview with Stephen Colber of what they supposed the most intimate scenes with her co-star.
"Something no one knows about The Bridgertons is that Phoebe and I we had horrible coffee breath all the time", has confessed to the presenter of The Late Show.
The actor has continued the modus operandi with his partner when kissing: "We made a pact from the start. One of the things you do as an actor is go up to your partner and say "hey, the scene is after lunch, what are the rules? No onions? No garlic? Do I have to have coffee early?"
"Since we both like coffee we didn't mind and was like "Thank God!", we make sure we have coffee throughout the show," the relieved actor recounted with a laugh.
Fortunately, the Duke did not have a companion Jennifer Lawrencewho used to eat foods like garlic either tuna regardless of the fact that he later had an intimate scene.