Health
Report predicts disease risk through genomics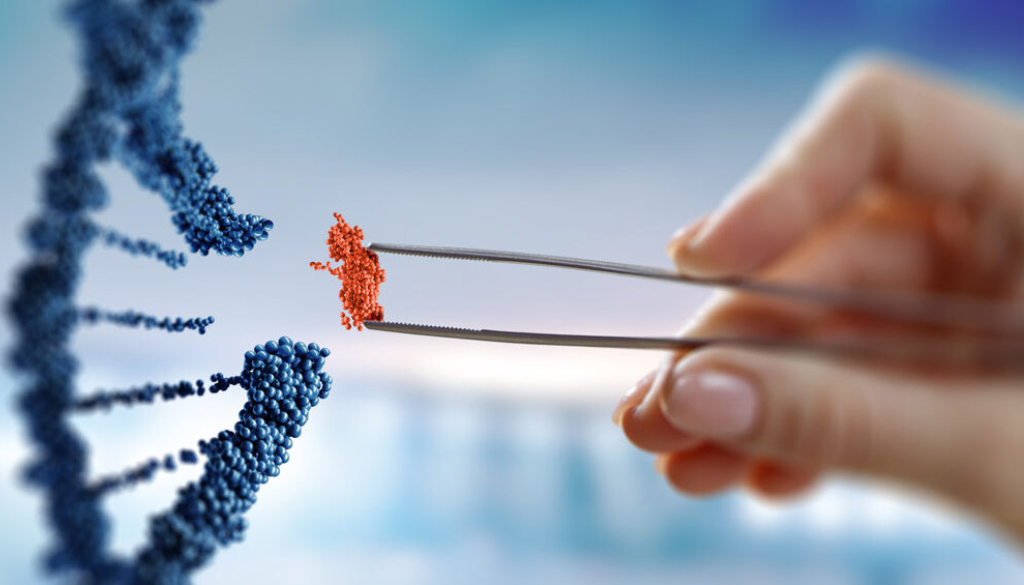 The Roche Institute Foundation made the report "Disease risk prediction in populations in the era of personalized precision medicine" under the Observatory of Trends in the Medicine of the Future where the study genomics on the genetic basis.
It is framed within the framework that the development of most common diseases, such as cancer waves coronary pathologies, are normally due to multiple conditioning factors of health or biological, environmental or exposure factors, life habits or socioeconomic factors; have in turn shown that the genomics has made it possible to identify specific mutations associated with pathologies of these diseases and other tumors.
It also favors quantify risk differences between different people through calls Polygenic Risk Estimates or PRSfor its acronym in English (Polygenic Risk Scores) likewise contributes to improve the capacity of the models of risk prediction and to be able to apply them in clinical practice individually and collectively through knowledge of genomic variants.
According to the report, the advances made in the field of personalized precision medicine and the incorporation of new technologies, such as omics, have allowed the development and improvement of preventive medicine and precision public health.
Source link