Entertainment
Reviews: Criticism of Florian Zeller's "The Son", with Hugh Jackman, Vanessa Kirby, Laura Dern and Anthony Hopkins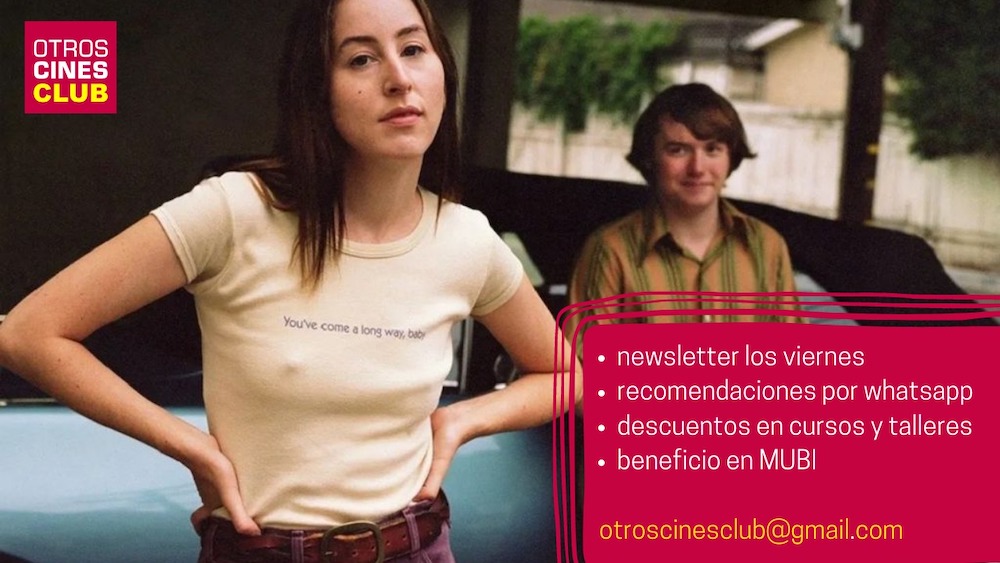 After the critical and public success of The father (2020), arrives The sonalthough this time the result is not so stimulating.
The son (The Son, United Kingdom-France/2022). Directed by: Florian Zeller. Screenplay: Florian Zeller and Christopher Hampton, based on Zeller's work. Cast: Hugh Jackman, Zen McGrath, Vanessa Kirby, Laura Dern, Anthony Hopkins, William Hope, Akie Kotabe, Danielle Lewis, Nancy Baldwin, and Reza Diako. Music: Hans Zimmer. Photography: Ben Smithard. Distributor: Diamond Films. Duration: 123 minutes. Suitable for over 16 years.
Coming from the theater field, the Frenchman Florian Zeller devised a trilogy of films a few years ago based on his works on different aspects of mental health. The first was The father, which won a new Oscar for Anthony Hopkins, focused on the progressive and inevitable deterioration of an older man. Now comes the turn of the second, The sonwhich shifts the focus of the plot to the complicated relationship of a depressed teenager with his divorced parents.
Those parents are Peter (Hugh Jackman) and Kate (Laura Dern), who have been separated for a long time. While he has rebuilt his life with a new partner named Beth (Vanessa Kirby), with whom he has just become a father for the second time, Kate continues to grieve, exacerbated by the problems of her son Nicholas (Zen McGrath), who makes a month does not go to school. When asked why he doesn't go, his answer is "I don't know".
Faced with this situation, and to try to breathe new life into a life that makes no sense to him, Nicholas asks to move in with his father and his new family, a difficult decision to digest for Peter and especially for his young wife, who suddenly she must live with a teenager who is always ready to reproach her for her responsibility in the separation. When everything seems to be straightening out, Nicholas falls into a depression that forces his parents to join forces to try to get him through.
Unlike The fatherwho, by using Hopkins' character as a point of view, conveyed very well the restlessness and impotence in the face of the progress of the problem, The son It is told through the eyes of the father, which imposes an emotional distance on the events that Zeller does not seem to know very well how to avoid. After all, no character is interesting enough to arouse empathy or pity, nor are situations beyond the commonplace. The result is a cold, soulless film that watches a family situation fall apart without much care.
---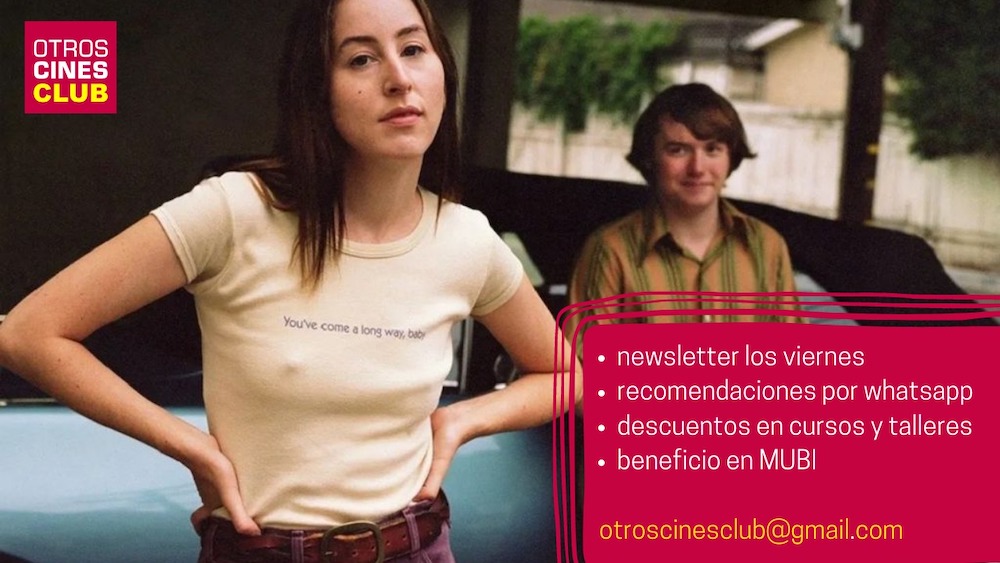 Subscriptions are the best way for readers to directly support independent journalistic ventures and help sustain a quality product that maintains access to all its content for free.
what does it offer OtherCinemas/Club to all its partners and partners?
-Every Friday first thing they receive in their e-mail box a careful and cured newsletter with analysis of audiovisual trends, festivals and news in the universe of cinemas and streaming.
-Access free of charge to the last 20 exclusive newsletters.
-Before each weekend they reach their cell phones recommendations in audio and text of movies and series through our whatsapp channel.
-They can access three months free of charge on the prestigious streaming platform MUBIspecialized in auteur and quality cinema.
–ticket raffles for any movie, any day and time, in any of the complexes of the Multiplex chain.
-Discounts throughout the year our courses and workshopsin addition to other benefits that we communicate every month.
What types of subscriptions to OtherCinemas/Club Are they available via Mercado Pago?
STANDARD SUBSCRIPTION: 400 pesos per month.
subscribe me
SUBSCRIPTION MAX: 700 pesos per month.
(Video and text content will be sent in advance and/or exclusively, there will be additional discounts on our courses and workshops, and priority access to our activities).
subscribe me

MORE INFORMATION:
For any questions you can write to our email: [email protected]