Brooke Shields herself analyzes with a welcome mix of sensitivity and intelligence a life marked forever by her past as a child star and (pre)adolescent sex symbol.
The Brooke Shields Story (Pretty Baby: Brooke Shields, United States/2023). Directed by: Lana Wilson. Photography: Emily Topper and John Benam. Editing: Sara Newens and Anne Yao. Music: Todd Griffin. Duration: 138 minutes (in two parts). Available on Star+.
Brooke Shields was an inescapable figure, one of the most popular stars of the 1970s and 1980s with movies like prettybaby (1978) and The blue Lagoon (1980). Child actress, child prodigy, hypersexualized child, later an adolescent sex symbol and always a very media figure due to friendships (Michael Jackson), marriages (tennis player Andre Agassi) or public debates (with Tom Cruise, for example), Shields now finds, at 57, the chance to tell her truth firsthand (an opportunity similar to the one Pamela Anderson had in his recent documentary for Netflix).
The documentary has the testimony of Shields (stark when it has to be and in other passages intelligent from an already mature and reflective look) as its main axis and the rest goes through the archival material (very good) as support, the participation of friends of the protagonist (such as Drew Barrymore, Laura Linney, Judd Nelson or Lionel Richie) and some current commentators who analyze issues such as "the Lolita effect", the exploitation of child stars and the changes in perspectives and discourses in the last half century (What at that time could be acceptable is now seen as something not only transgressive or provocative but directly amoral and perverse).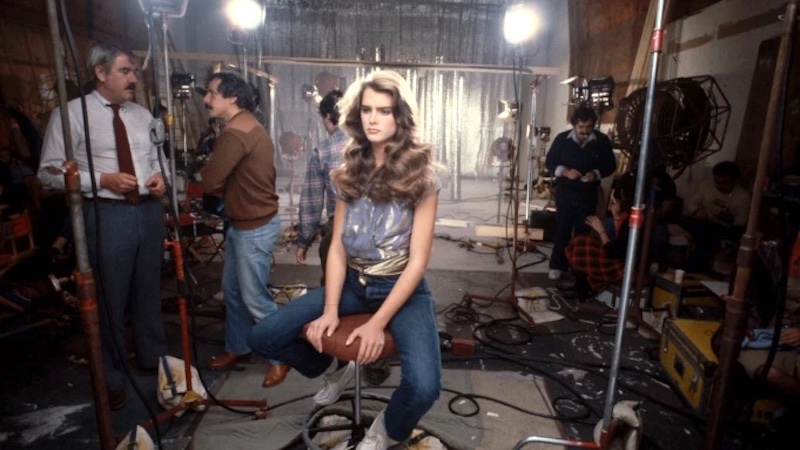 The structure of the documentary directed by Lana Wilson is basic (lots of talking heads), but the little over two hours never lose interest, since that childhood is addressed on film sets; the troubled and at times unhealthy relationship with Teri, her alcoholic mother and her agent for much of her career (she died in 2012); hers passed through Princeton University; her speech in favor of her virginity that made her an icon of puritanism so typical of the conservative years of Reaganism; a shocking allegation of a rape she suffered by a producer she chooses not to name; her return to the foreground with the musical greasethe sitcom suddenly susan and their participation in friends; their different affective relationships; and her difficulties in getting pregnant and the deep postpartum depression that she suffered and that later led her to be a reference in this problem.
Near the end Wilson (also responsible for the Taylor Swift documentary Miss American) films a family lunch in which Shields exchanges opinions with the writer and director Chris Henchy, her husband of more than two decades, and with their two daughters Rowan and Grier, who offer an interesting counterpoint from the perspective of two young people regarding everything his mother had to go through. A moment in which the documentary allows itself to leave its conventional and somewhat repetitive structure to achieve a dialogue of great intimacy and intensity.
---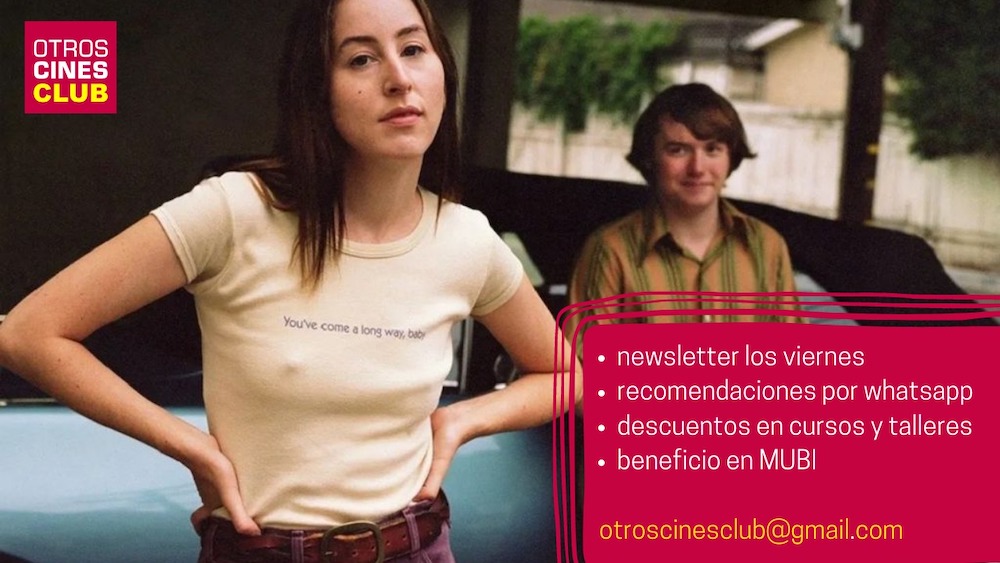 Subscriptions are the best way for readers to directly support independent journalistic ventures and help sustain a quality product that maintains access to all its content for free.
what does it offer OtherCinemas/Club to all its partners and partners?
-Every Friday first thing they receive in their e-mail box a careful and cured newsletter with analysis of audiovisual trends, festivals and news in the universe of cinemas and streaming.
-Access free of charge to the last 20 exclusive newsletters.
-Before each weekend they reach their cell phones recommendations in audio and text of movies and series through our whatsapp channel.
-They can access three months free of charge on the prestigious streaming platform MUBIspecialized in auteur and quality cinema.
–ticket raffles for any movie, any day and time, in any of the complexes of the Multiplex chain.
-Discounts throughout the year our courses and workshopsin addition to other benefits that we communicate every month.
What types of subscriptions to OtherCinemas/Club Are they available via Mercado Pago?
STANDARD SUBSCRIPTION: 400 pesos per month.
subscribe me
SUBSCRIPTION MAX: 700 pesos per month.
(Video and text content will be sent in advance and/or exclusively, there will be additional discounts on our courses and workshops, and priority access to our activities).
subscribe me

MORE INFORMATION:
For any questions you can write to our email: OtherCinesClub@gmail.com