Nothing new in the realm of exorcists and the exorcism subgenre.
The Pope's Exorcist (The Pope's Exorcist, United States/2023). Director: Julius Avery. Screenplay: Evan Spiliotopoulos and Michael Petroni, based on the biography of Gabriele Amorth. Cast: Russell Crowe, Alex Essoe, Daniel Zovatto, Peter DeSouza-Feighoney, Franco Nero, Laurel Marsden, Cornell John, Bianca Bardoe, Ryan O'Grady, and Santi Bayon. Music: Jed Kurzel. Photography: Khalid Mohtaseb. Distributor: UIP (Sony). Duration: 103 minutes. Suitable for over 16 years.
The list of movies with the devil sticking his tail adds a new title with this production preceded with the always dubious label of "based on a true story." In this case, that of Father Gabriele Amorth, one of the most renowned exorcists in the Vatican and whom the New Zealander Russell Crowe interprets with a relaxed air that is not in keeping with a grim and sepulchral general tone.
The protagonist of Gladiator is summoned from Spain, more precisely from a small hundred-year-old abbey whose heirs –a family made up of mother Julia (Alex Essoe), her youngest son Henry (Peter DeSouza-Feighoney) and her teenage daughter Amy (Laurel Marsden, Zoe in the series ms marvel)– are in the middle of the restoration process and plan to stay there for a while.
Matters get complicated when Henry starts displaying strange behaviors. At first, Mom thinks of him, it is due to mourning the tragic death of his father in a traffic accident. But when he starts speaking in a guttural voice that isn't his own, it becomes clear there's more to it than unresolved trauma.
Seconded by Father Esquibel (Daniel Zovatto), Amorth will be exposed to screams, furniture that moves by itself, wounds all over the victim's body and an evil spirit and, above all, very talented in the art of manipulation. Sound familiar? It is. Julius Avery's filmOperation Overlord) presents a story that, although it delivers its good scares, does not differ too much from the rest of the exorcism subgenre. What there is, then, is almost the same as always.
---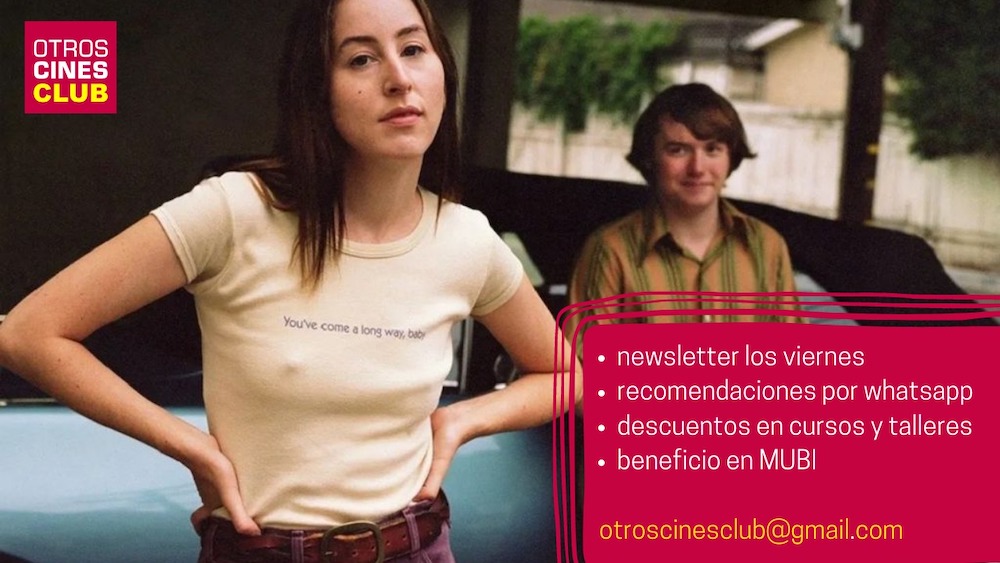 Subscriptions are the best way for readers to directly support independent journalistic ventures and help sustain a quality product that maintains access to all its content for free.
what does it offer OtherCinemas/Club to all its partners and partners?
-Every Friday first thing they receive in their e-mail box a careful and cured newsletter with analysis of audiovisual trends, festivals and news in the universe of cinemas and streaming.
-Access free of charge to the last 20 exclusive newsletters.
-Before each weekend they reach their cell phones recommendations in audio and text of movies and series through our whatsapp channel.
-They can access three months free of charge on the prestigious streaming platform MUBIspecialized in auteur and quality cinema.
–ticket raffles for any movie, any day and time, in any of the complexes of the Multiplex chain.
-Discounts throughout the year our courses and workshopsin addition to other benefits that we communicate every month.
What types of subscriptions to OtherCinemas/Club Are they available via Mercado Pago?
STANDARD SUBSCRIPTION: 400 pesos per month.
subscribe me
SUBSCRIPTION MAX: 700 pesos per month.
(Video and text content will be sent in advance and/or exclusively, there will be additional discounts on our courses and workshops, and priority access to our activities).
subscribe me

MORE INFORMATION:
For any questions you can write to our email: OtherCinesClub@gmail.com