Entertainment
Reviews: Review of "Bono & The Edge: A Sort of Homecoming, with Dave Letterman", a documentary by Morgan Neville (Disney+)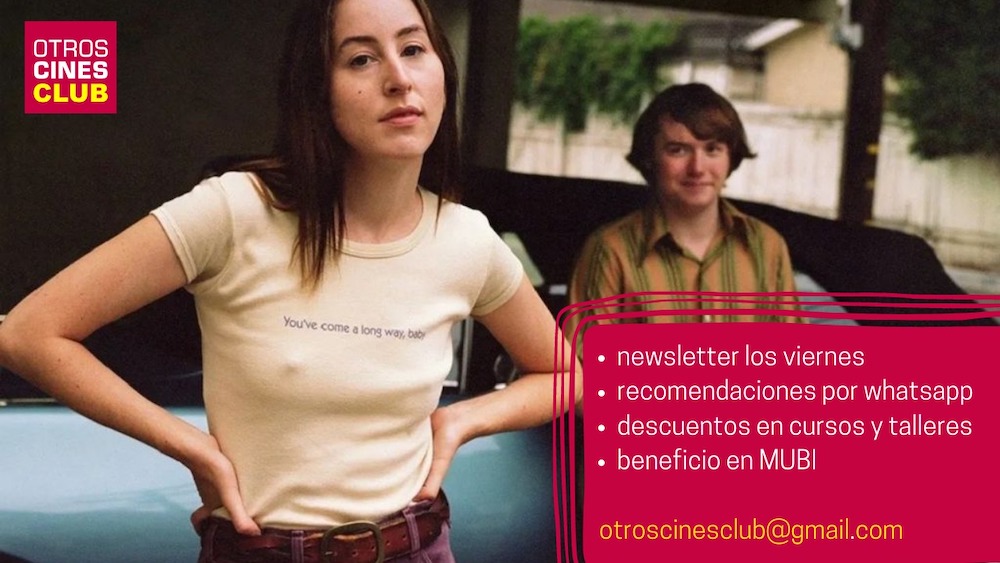 David Letterman travels to Dublin to reunite with his friends Bono and The Edge and witness the new stage of life and art for both musicians.
Morgan Neville is one of the most prolific and versatile documentarians in the United States. He won the Oscar for 20 steps from fame / Twenty Feet from Stardomalso achieved great prestige with titles such as Best of Enemies, Won't You Be My Neighbor? and Roadrunner: A Film About Anthony Bourdain, but where he ventured the most was in the portrait of musicians of the stature of Brian Wilson, Sam Phillips, Johnny Cash, Iggy Pop and Keith Richards, among others. Along these same paths -although with its particularities- this production goes along, which also coincides with the launch this Friday, the 17th of Songs of Surrenderalbum with new versions (more austere, more acoustic and even with certain changes of lyrics as in the case of, for example, Sunday Bloody Sunday) of 40 songs from the different stages of the band U2.
Promotional documentary? Live concert? File work? Interview famous artists reflecting on their careers? A meeting of friends in a picturesque city like Dublin for that return home that is announced from the title? There is a bit of all that in this uneven, somewhat chaotic, derivative and cumulative, but ultimately fascinating (especially for U2 fans) film produced by Brian Grazer and Ron Howard.
Dave Letterman -undisputed king of late night shows for three decades- traveled to Dublin for the first time to participate in this film about Bono and The Edge. How? At times, interviewing them; in others, chatting in a relaxed way; but also presenting them on stage before an acoustic show (with some strings) in a small theater in the capital of the Republic of Ireland as The Ambassador or participating with them in a musical meeting in a typical pub to sing traditional folk songs from area.
In addition to recording and singing renewed classics, Bono and The Edge (Larry Mullen Jr. and Adam Clayton did not participate) confessed to Letterman regarding the various crises they have gone through during the almost five decades of the band's career and agree that this return to Dublin, to lifelong friends and to the old songs already stripped of the epic, the bombast and pomp of yesteryear are part of a return to the intimate, to purity, to a certain lost essence.
Although at times this whole operation seems a bit forced and even artificial and the documentary gets lost in Letterman's misadventures through the streets of the city, there are a few truly valuable, genuine and intense moments in the almost hour and a half of this film by Morgan Neville, which also includes some very beautiful live tracks.
---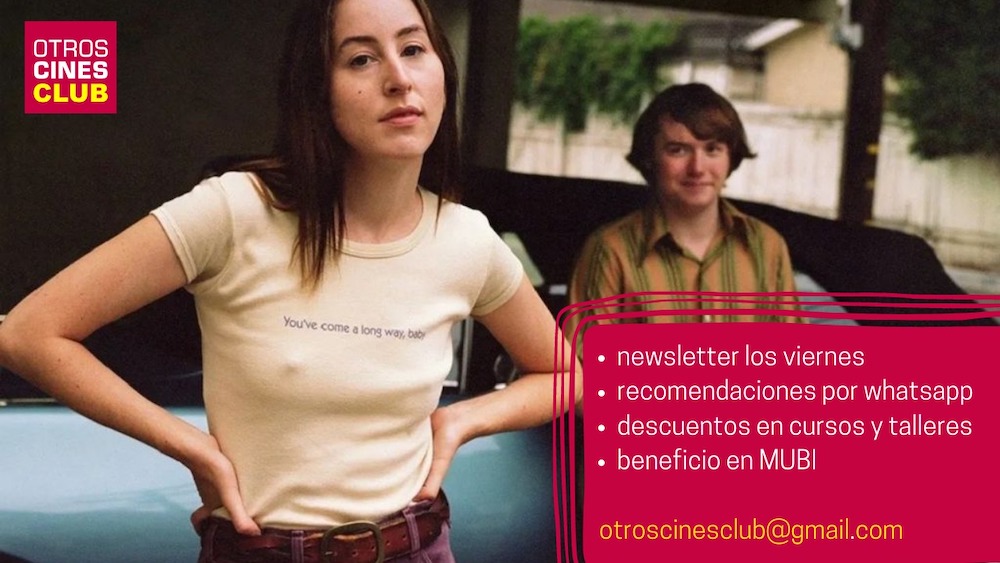 Subscriptions are the best way for readers to directly support independent journalistic ventures and help sustain a quality product that maintains access to all its content for free.
what does it offer OtherCinemas/Club to all its partners and partners?
-Every Friday first thing they receive in their e-mail box a careful and cured newsletter with analysis of audiovisual trends, festivals and news in the universe of cinemas and streaming.
-Access free of charge to the last 20 exclusive newsletters.
-Before each weekend they reach their cell phones recommendations in audio and text of movies and series through our whatsapp channel.
-They can access three months free of charge on the prestigious streaming platform MUBIspecialized in auteur and quality cinema.
–ticket raffles for any movie, any day and time, in any of the complexes of the Multiplex chain.
-Discounts throughout the year our courses and workshopsin addition to other benefits that we communicate every month.
What types of subscriptions to OtherCinemas/Club Are they available via Mercado Pago?
STANDARD SUBSCRIPTION: 400 pesos per month.
subscribe me
SUBSCRIPTION MAX: 700 pesos per month.
(Video and text content will be sent in advance and/or exclusively, there will be additional discounts on our courses and workshops, and priority access to our activities).
subscribe me

MORE INFORMATION:
For any questions you can write to our email: [email protected]