Health
Rishi Sunak does not reveal if he resorts to private medicine in the midst of the British Health crisis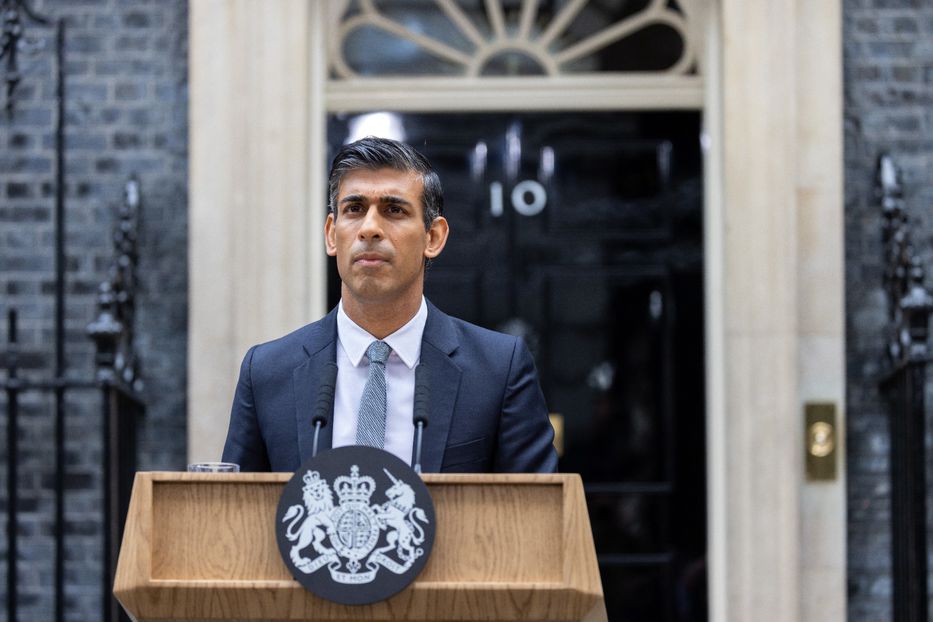 in the midst of chaos
Rishi Sunak does not reveal if he resorts to private medicine in the midst of the British Health crisis
The Prime Minister said that his situation "is not relevant." The health system faces strikes, long waiting lines, and a shortage of resources.
08.01.2023 13:21
Reading: 2′



2023-01-08T13:21:00-03:00
2023-01-08T13:21:00-03:00
The British Prime Minister, Rishi Sunak, refused this Sunday to reveal whether he resorts to private medicine in the midst of a crisis in the public health system in the United Kingdom, which faces long waiting lists, shortages of personnel and resources and strikes over wages and working conditions. .
Sunak insisted that his personal situation "is not relevant" when asked about it by the journalist Laura Kuenssberg in his Sunday program on the public channel BBC. "My policy is not to talk about my medical situation or that of my family. It is not really relevant, what is relevant is what I can do for the country", affirmed the conservative leader.
Last November, the newspaper Guardian published that Sunak, whose personal fortune combined with that of his wife is estimated at 730 million pounds, is registered with a private doctor in an affluent neighborhood in west London, who attends on the spot if there are emergencies.
The general secretary of the Royal College of Nursing, Pat Cullen, a group that is on strike, urged Sunak on the television program Sunday with Laura Kuenssberg to "fess up" if you have private coverage.
"I think that, as a public official, you must be clear with the public about whether or not you are using private health coverage," said the union leader.
The head of government met representatives of the health sector in Downing Street on Saturday to discuss the situation and asked them for a "bold and radical" approach to resolve the crisis, according to a government statement.
On Monday, Health Minister Steve Barclay will meet with the nursing union to discuss "what is affordable for wages this year."
EFE