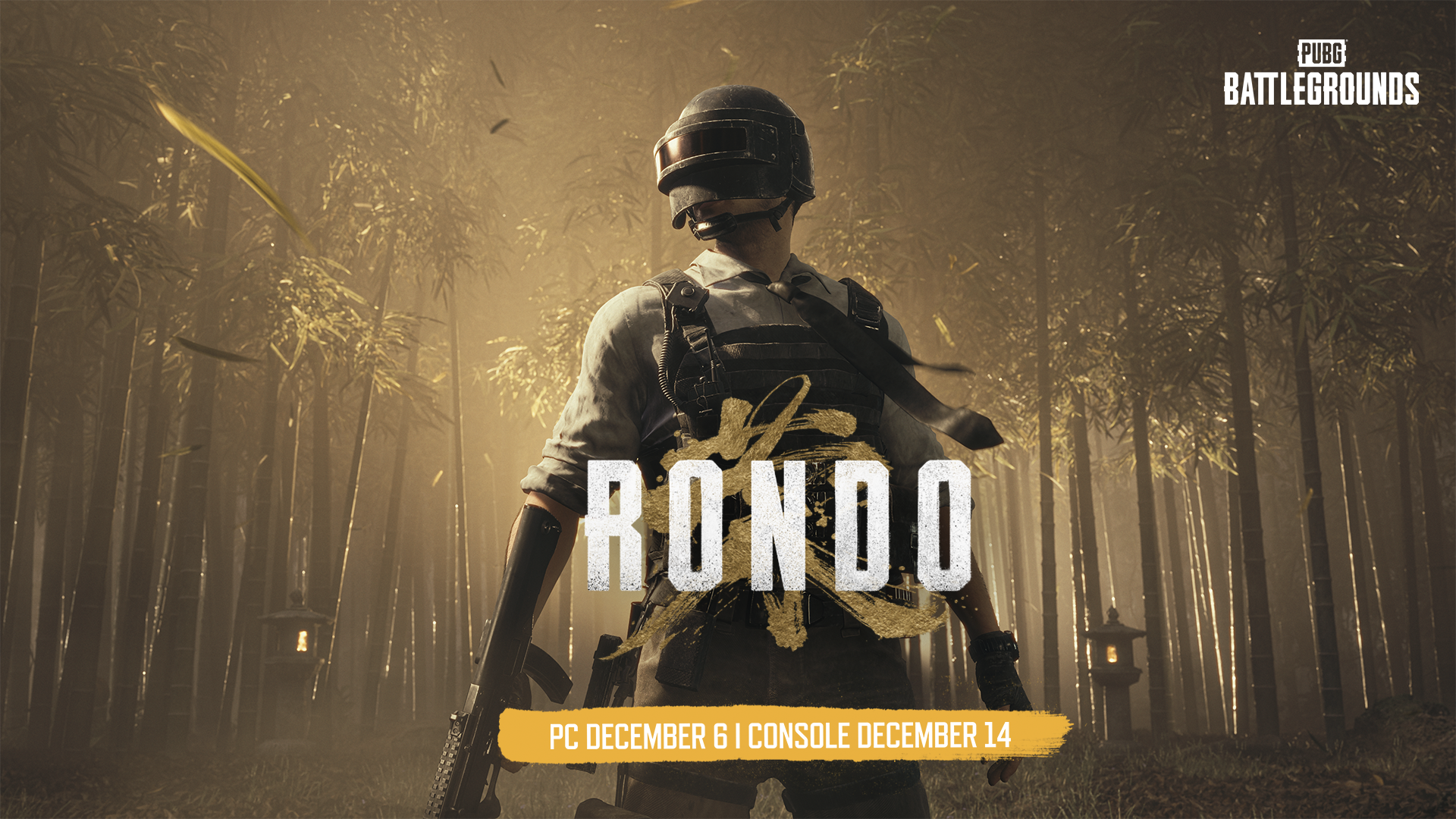 KRAFTON he presented RONDOthe tenth map of PUBG: BATTLEGROUNDS, will be out next month. The RONDO map was revealed via the World Art Trailer.
The World Art Trailer vividly captures the essence of RONDO, presenting a captivating fusion of traditional aesthetics and modern imagery. RONDO is wide 8×8 map, making it the map with the largest playable area ever introduced in PUBG: BATTLEGROUNDS. Players will be able to access RONDO when Update 27.1 arrives, the December 6 for PC and December 14 for consoles.
RONDO offers a perfect combination of traditional charm and contemporary images in its different regions. In the southwest, players will find new environments such as lakes and bamboo forests, while the northeast features a different environment with various ridges. Yu Lin, surrounded by lakes and forests, exudes traditional beauty. Tin Long Garden, located in a normal residential area, features waterfalls and rocky mountains, harmonizing grandeur with nature. In Mey Ran, where buildings and rivers coexist, water battles await players.
The map also features a modern cityscape. The city of Jadena, with its towering skyscrapers and bright neon signs, serves as the backdrop for intense urban warfare. NEOX Factory features unique combat scenarios, including a vehicle test track and a factory area with the NEOX Blanc vehicle. Players can explore a number of visually diverse areas, such as Rin Jiang, Jao Tin, and the stadium.
RONDO introduces new unique elements to the map. He destructible bamboo It is strategically placed throughout, adding a tactical layer to the game as players can destroy it using throwable objects or vehicles. Also available specific transportation options For the city. In Jadena City, the mid-level escalator allows players to move quickly between buildings. Additionally, RONDO introduces a new weapon designed exclusively for the map: the JS9, a 9mm submachine gun (SMG). with relatively low recoil and the ability to switch to automatic fire mode, making it the preferred option within the map.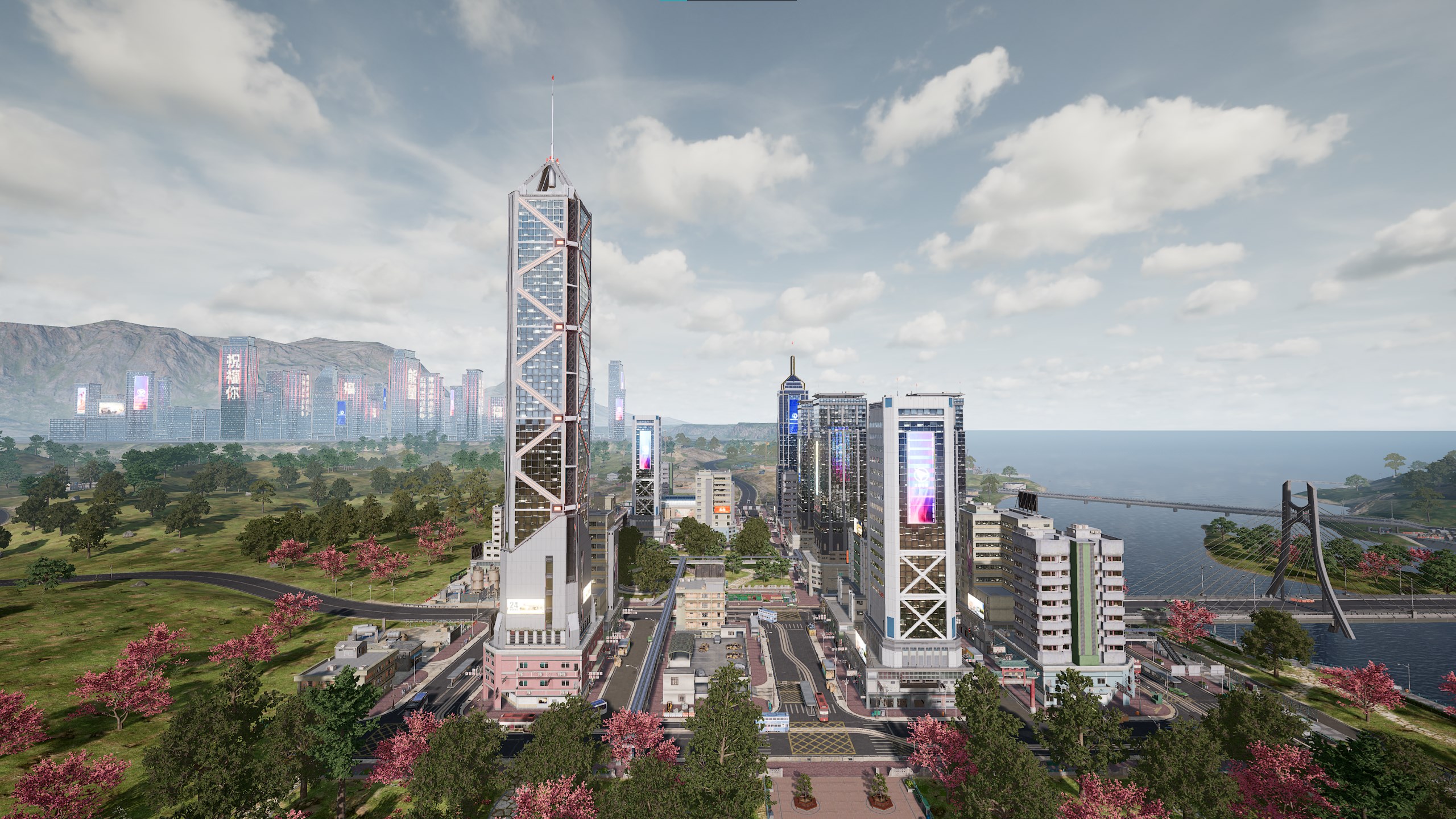 War
November 15, 2023