Entertainment
Selena Gomez's response to those who criticize her for her physical condition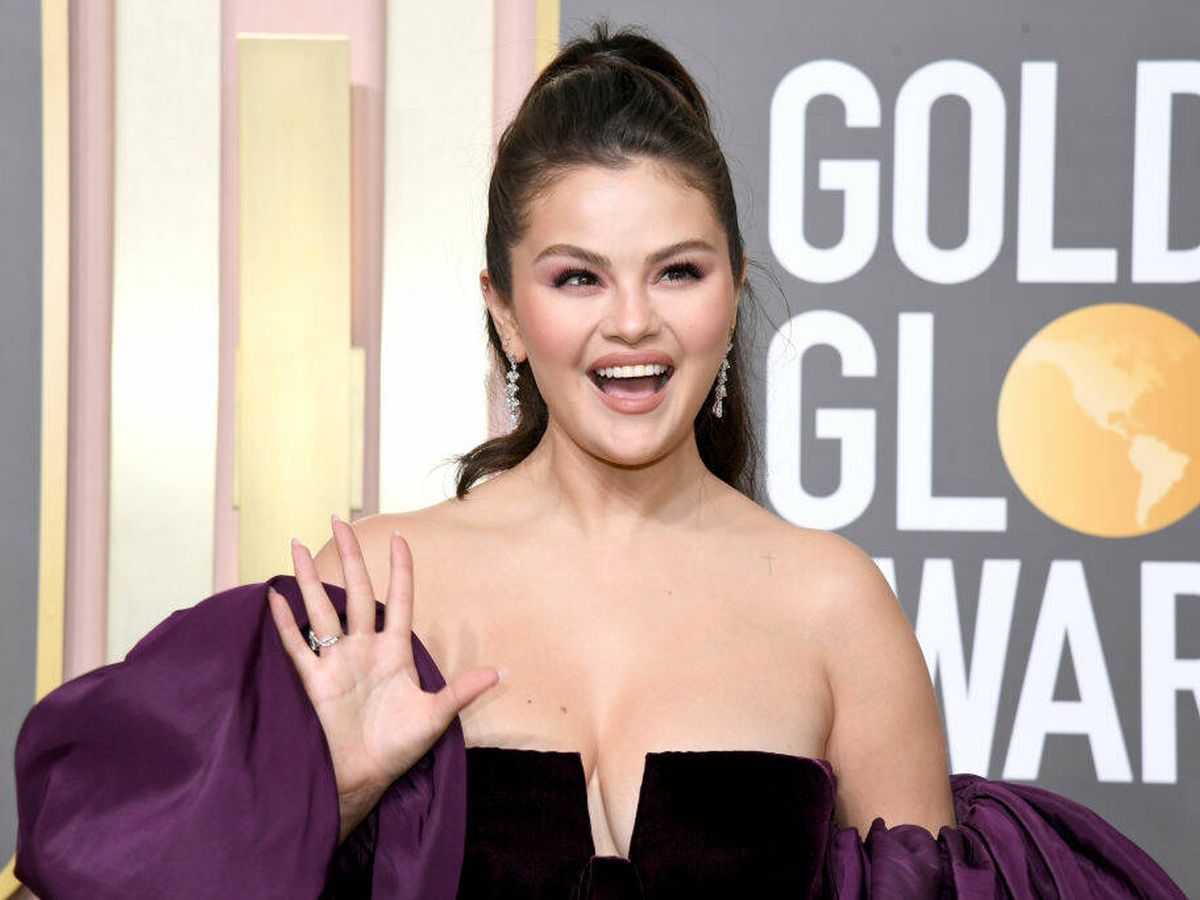 Writing (ALN).- The actress Selena Gómez has always been exposed to all kinds of opinions, comments and criticism, so throughout her career she learned to deal with this type of situation.
In his documentary My Mind & Me, Gomez said that such criticism about her appearance or weight change had affected her.
Recently, criticism about his weight returned after the publication of some photos during his vacations and for his participation in the Golden Globes gala, in which was nominated for Best TV Actress for her role as Mabel Mora in the series Only Murders in the Building.
However, the actress responded to her critics with a very subtle response: "I'm a little fat right now because I had fun during the holidays"reviewed El Nacional.
After his response, a debate was generated on social networks. Selena Gomez's followers defended her and justified her physical change. «To everyone who is talking about their weight. Do you remember that she had a kidney transplant because of lupus, right? ». «You don't have to respond to these haters who say you've gotten fat because you don't owe them any explanation.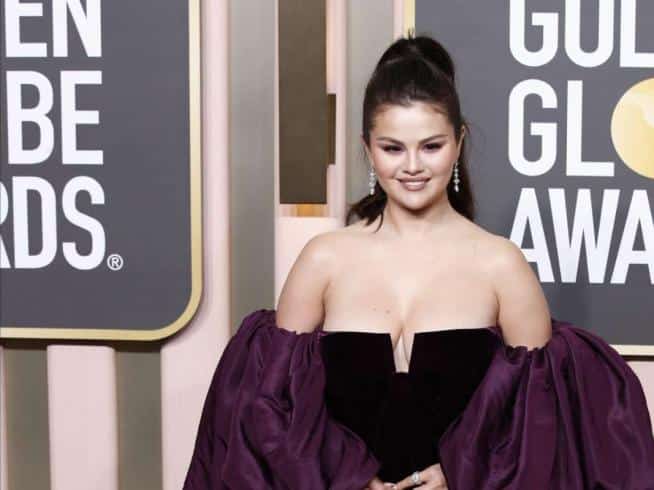 However, the physical changes of the singer They are not always related to your illness, they have more to do with your state of mind.. Gomez has had to deal with comments about his appearance throughout his career, which has affected his mental health.
"The beauty Myth it is an obsession with physical perfection that grips the modern woman in a never-ending cycle of hopelessness, self-consciousness, and self-loathing as she tries to meet society's impossible definition of flawless beauty. I chose to take care of myself because I want to, not to prove anything to anyone." he assured in a video he shared in 2018.
Whenever she can, Selena Gomez talks about the physical changes her body is going through at different times in her life. For her it is a way to normalize them and thus help other people who experience something similar. "Because I have the platform that I have, it's like I'm sacrificing a little bit for the greater good," she told Rolling Stone magazine last year.