Entertainment
Series: How I Met your Father: Will there be a second season?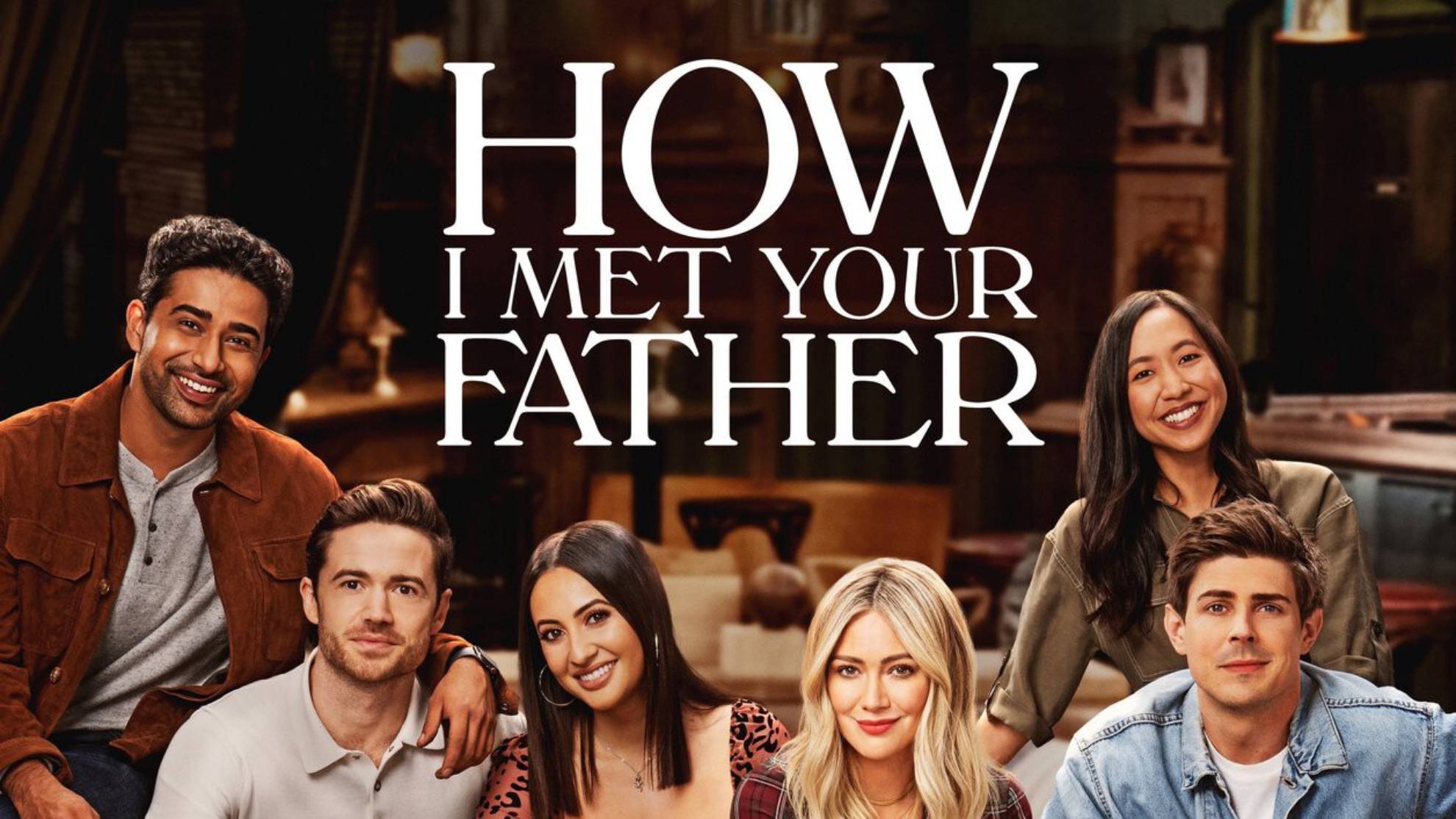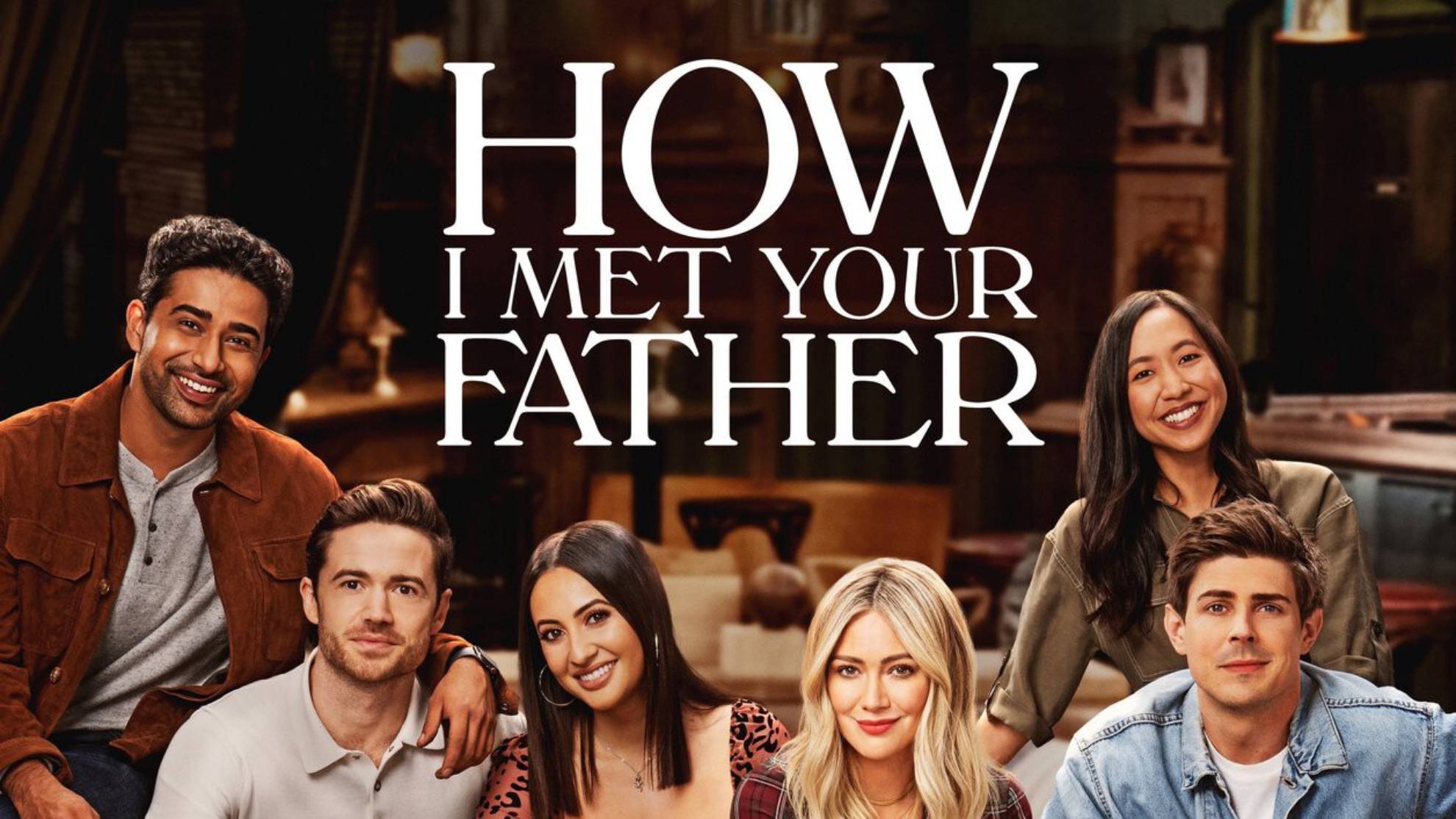 Lto series How I Met Your Father will have a second season, as confirmed by Hulu, the video on demand subscription service, producer of that program and owned by The Walt Disney Company.
Launched in 2022, this production hit the market with counterpoint expectations as it was a spinoff of the successful comedy How I Met Your Mother, starring Josh Radnor for nine seasons (2005-2014). Fortunately for the production house, it was very well received in its first season, which consisted of 10 episodes. According to a report from Variety magazine, the second season will have 20 episodes.
How I Met Your Father stars Hilary Duff in the role of Sophie and Kim Catrall as her older version, who, in the year 2050, tells her son how she met his father, a clear simile to the series that made an era with Radnor , Jason Seagel, Neal Patick Harris, Allyson Hannigan and Cobie Smulders as protagonists.
In Latin America, How I Met Your Father has been available through the Star+ platform since March 9. The second season does not yet have an announced date for its launch in the United States or in the Spanish-speaking market.
Jordan Helman, senior executive at Hulu, spoke about the success of the new series: "Isaac and Elizabeth's inspired idea for How I Met Your Father has proven to be a true quote that fans can't get enough of week after week."
"The lives of these characters, played by the immensely talented cast led by Hilary Duff, are just beginning to unfold, and we're thrilled to be able to offer our viewers more with an extra-large second season," Helman concluded.
Elizabeth Berger and Isaac Aptaker are the creators of another successful American television series called This Is Us and expose as a premise how the older Sophie evokes the events that happened in 2021, when the young Sophie and her group of friends enjoyed and suffered those years, doing emphasis on romance in the age of digital dating apps.