Business
Sony announces its electric car brand AFEELA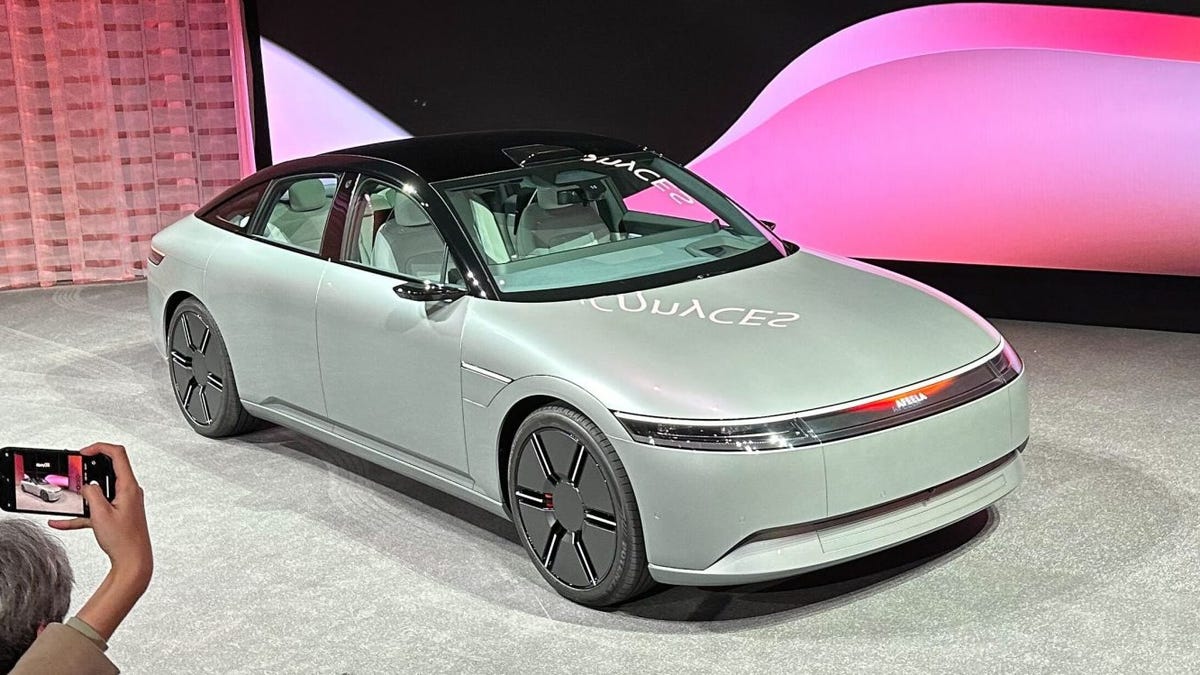 No, it's not a Deja vu. That Sony talks about electric cars is not new, not even that present an advanced prototype in public, but now it seems that there are differences. Within the framework of CES they have finally spoken about the production date and name to launch it to the world: AFEELA.
As the company explained a few hours ago, the car will begin pre-ordering in the US in the first half of 2025, with the first shipment delivered to US customers in the spring of 2026. In addition, Sony also He has explained that the vehicle is a joint effort with Honda, a union that will allow them to enter the electric vehicle market with that new car brand called Afeela.
CES® 2023 Press Conference|Sony Official
As for the car, the first Afeela has an actual display built into the front bumper, which can be used to provide information on passing cars and pedestrians. Sony showed several themes that can be used, such as a design of spider-man who appeared in front of Afeela using the screen.
Of course, Sony and Honda will also have an in-car entertainment console that will offer Sony movies, music and game titles. And yes, Sony brands including Playstation will be heavily integrated into Afeela. Not only that, Unreal Engine will be integrated into Afeela to create a "driving game engine". The vehicle will be powered by Qualcomm's Snapdragon digital chassis.
Also note that Afeela will have a whopping 45 cameras and sensors both inside and outside the vehicle. A vehicle that looked really elegant at the presentation, although we will have to wait to see if the model that is finally launched will be the same.
In any case, the news is already a bombshell in itself. Sony has finally shown its cards and is definitely launched on the market of electric cars. [Electrek]