Sports
Soto and Padres avoid arbitration; agree for US$23 million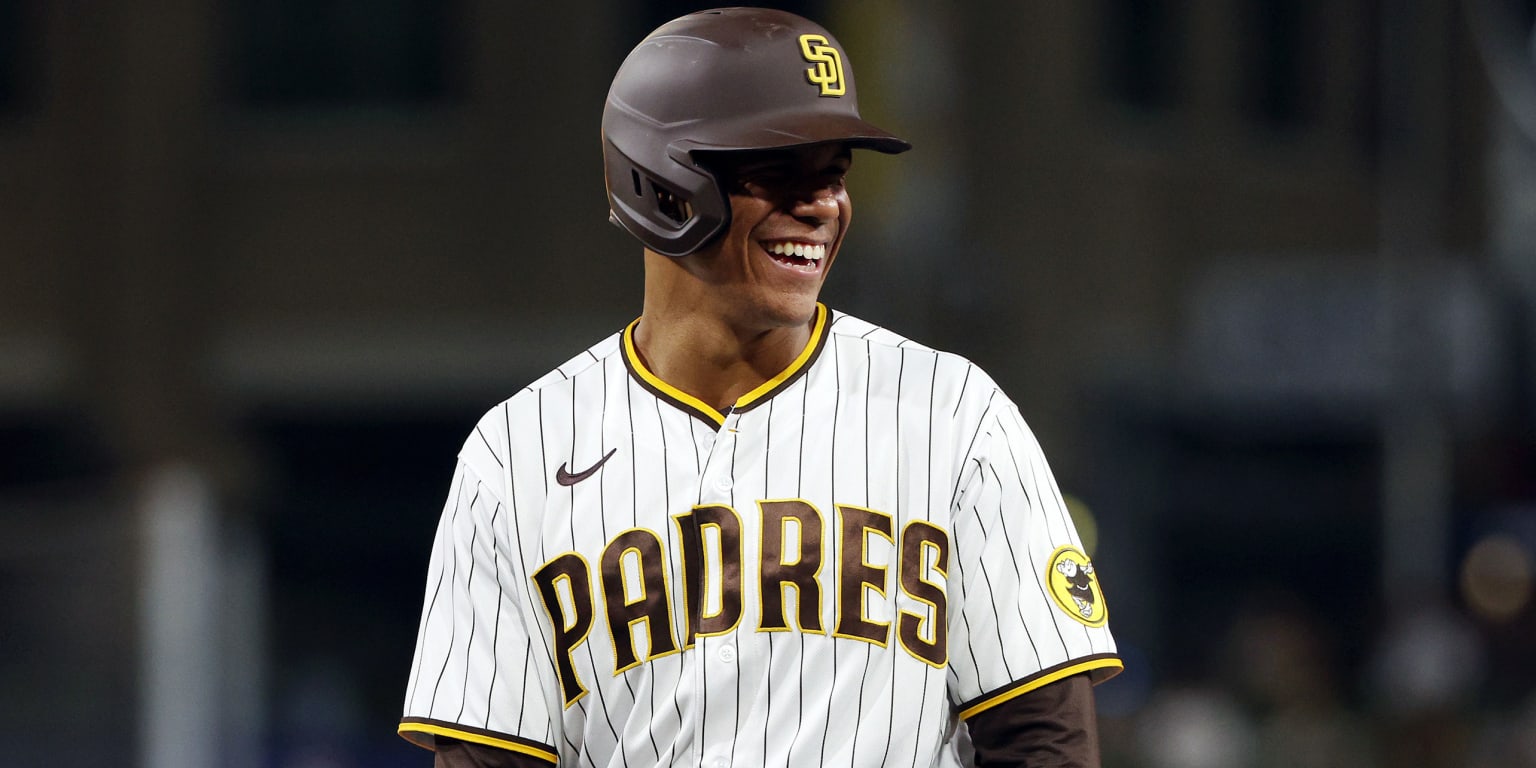 SAN DIEGO — Outfielder Juan José Soto agreed Friday to sign a $23 million, one-year deal with the San Diego Padres, an increase from his $17.1 million salary from the previous season.
San Diego also reached a one-year, $14.1 million deal with Josh Hader, the highest salary ever for an arbitration-eligible reliever.
The 24-year-old Dominican hit a .242 average last season with Washington and San Diego, with 27 home runs, 62 RBIs and 135 walks, to lead the Major Leagues. San Diego acquired the 2020 National League batting champion from the Nationals in a trade on Aug. 2.
A two-time All-Star and last year's Home Run Derby champion, he hit .236 with six homers and 16 RBIs in 52 games with the Padres. San Diego reached the postseason and beat the Los Angeles Dodgers in the Division Series before losing the NLCS to Philadelphia.
Soto is eligible for arbitration after next season and could become a free agent after the 2024 World Series. He was eligible for arbitration for the first time after the 2020 season in the so-called Super 2 -players with more than two years, but less than three years of arbitration – and obtained an 8.5 million contract for 2021.
Hader, a 28-year-old left-hander, arrived from Milwaukee on August 1 and went 1-1 with a 7.31 ERA and seven saves with San Diego. He went 1-1 with a 4.24 ERA and 29 saves last year when his salary was $11 million.