Starfield receives a dramatic addition to its soundtrack with the arrival of Imagine Dragons' Children of The Sky. The gaming scene is used to experimenting with unique and inventive advertising campaigns. At a time when music and video games intersect more and more, the collaboration between the rock group Imagine Dragons and Bethesda for the promotion of the highly anticipated Starfield is already causing a sensation.
The released song, titled "Children of the Sky", is available to listen online and promises to further amplify the already high buzz around Starfield. The single also offers a number of stunning visual sequences taken directly from the game, serving as an added appetizer for fans waiting for the release.
Not just Starfield, Imagine Dragons' relationship with video games
Imagine Dragons is not new to collaborations in the world of video games. For example, they previously worked with Riot Games to compose songs for League of Legends. Additionally, they contributed the single "Enemy" to the Netflix series Arcane, based on the same universe as League of Legends.
star field it is the first new IP from Bethesda Game Studios since the release of The Elder Scrolls: Arena in 1994. The game will be released on September 6, 2023 and is already available for pre-download on many platforms. Especially lucky are the owners of the Premium Edition, which They will be able to start playing tomorrow, September 1. As part of Xbox's own group, the game will be available exclusively on Xbox Series X|S and Windows PC, and will also be included in the Xbox Game Pass catalog. In the meantime, there has also been good news from Digital Foundry regarding the game's performance.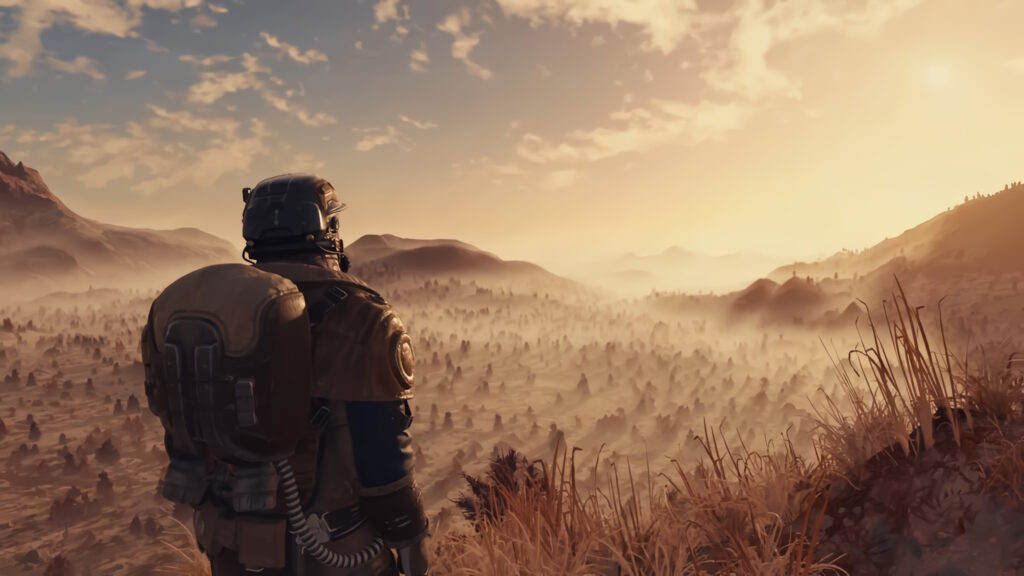 Music and videogames coexist in the same neighborhood
The intersection of music and video games always has the potential to create unprecedented buzz. With high caliber artists like Imagine Dragons involved, Starfield's visibility will increase even more. The new song simply adds another layer of anticipation and complexity to the game's already huge buzz.
The countdown to the release of Starfield has officially started and this song is the icing on the cake. Take a look at the announced minimum PC requirements and get to work. The stars await you!