Entertainment
Steven Knight ('Peaky Blinders') will write the script for a secret Star Wars movie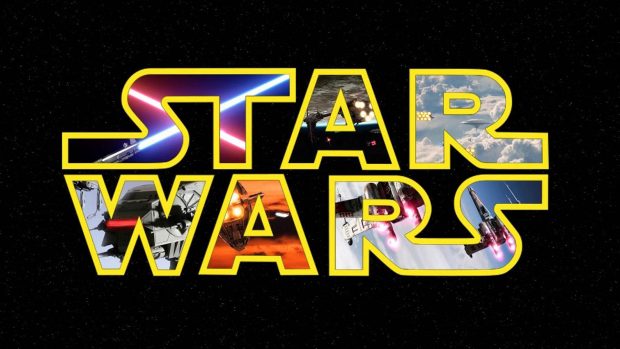 The settings in Star Wars film projects They have been a roller coaster of emotions these last few weeks. First, from Lucasfilm they announced the cancellation of both the secret movie of Kevin Feige with screenwriter Michael Waldronas from the film Rogue Squadron which was to be directed by Patty Jenkins (Wonder Woman). Days later, we found out that Damon Lindeloff (lost, The Leftovers) was also abandoning his future in the franchise. All this, in the middle of the broadcast of the third season of The Mandalorian, which despite being more spectacular, records the worst audience data in its history. Now, a note of hope appears in the galaxy far, far away and it is that Variety has confirmed that Steven Knight will be in charge of writing a new feature film for the IP owned by Disney.
Most of the details of the project have not yet been revealed, however everything seems to indicate that Knight's entry directly replaces Lindelof's departure and that the new screenwriter will work on the same narrative base (if the house of the mouse has not completely discarded the material of the previous leader of his project. Of course, there are rumors that this new tape would be located chronologically speaking, after the events of the rise of skywalker.
Steven Knight is known above all for being the creator of the series Peaky Blindersbut he has also written some tapes as interesting as eastern promises, Spencer or the cool one hidden business by filmmaker Stephen Frears. Similarly, for Apple TV he has developed the series See of Jason Momoa and in the director's chair he showed impeccable solvency with Locke and Serenity. In the future we will see him writing the script for Mariabiopic of the singer Maria Callas who will be played by Angelina Jolie or the miniseries Great Expectationsscheduled to premiere on March 26.
The future of the saga created by George Lucas at the moment only seems to have its series for Disney + safe. While The Mandalorian and The bad batch recreate the new chapters of its last season, fans are still waiting for the Ahsoka Tano and Skeleton Crew series. The second season of Andor, which is being shot in Valencia, will have a second season the following year. It's only a matter of time the saga returns to the big screenalthough from Lucasfilm they are taking it very calmly and with little risk to put all the meat on the grill again.
The latest in Film and Series