Health
Success of the healthy business model of the European Institute of Health and Social Welfare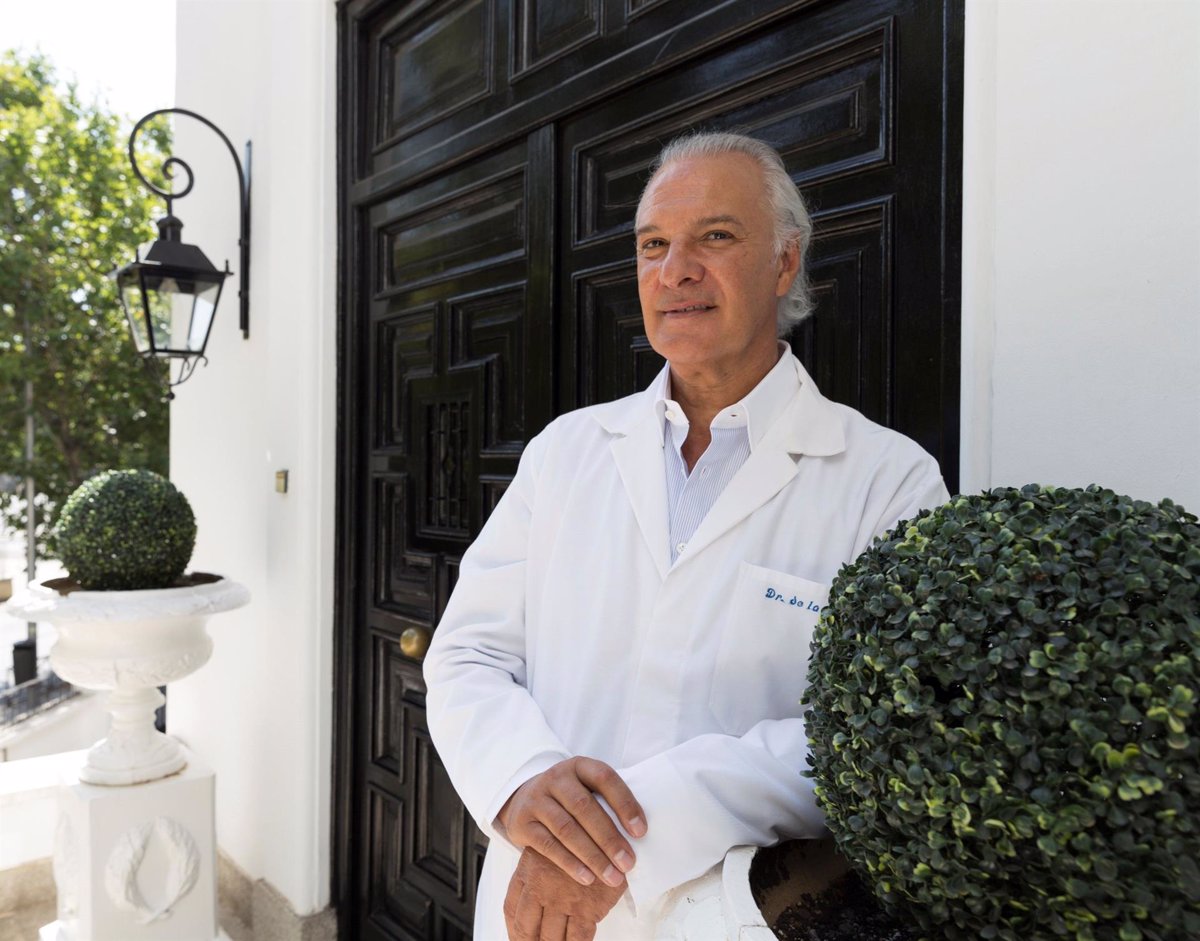 (Information sent by the signatory company)
Madrid, March 7, 2023.
The health and well-being of employees are not only noble ends in themselves, but are also essential for the productivity, competitiveness and sustainability of companies
In recent times, more and more companies are becoming aware of the influence that the good health of employees has on their higher performance, whether physical or intellectual. These companies create increasingly healthy environments in which the employee finds greater comfort, which will improve their performance and job competitiveness. Despite this, it is essential to continue making organizations and the different social and political factors aware of the real benefits of promoting healthy companies.
The health and well-being of employees are not only noble ends in themselves, but are also essential for the productivity, competitiveness and sustainability of companies. In fact, the commitment of leaders to codes of conduct, values ​​and business ethics are the foundations on which more successful and competitive companies can be built in the long term, and aimed at guaranteeing a sustainable and healthy job and economy. .
According to WHO, a healthy workplace is one in which workers and senior staff collaborate in the application of a process of continuous improvement to protect and promote the health, safety and well-being of all workers and the sustainability of the Workplace.
Dr. Manuel de la Peña, president of the European Institute of Health and Social Welfare and professor of Cardiology, stresses that the objective of a healthy company must be, on the one hand, to prevent risks, including those of emerging and prevalent diseases such as cardiovascular pathologies or stress and, on the other, encourage healthy habits in employees and offer a more pleasant and attractive environment that facilitates the organization of work and the reconciliation of family and work life. For this, it is essential to implement specific programs that can contribute to the promotion of health in the company. In this sense, combating myocardial infarction and stroke through early diagnosis and treatment is a commitment that all companies must assume, as well as promoting information-training on cardiovascular risk factors, many of which are preventable.
And he adds that labor aging must also be taken into account, as well as the increasing number of employees suffering from chronic illness. In fact, the percentage of chronic patients in today's society is very high and is correlated with the increase in life expectancy.
One way to promote healthy companies would be to reward those companies that "take care of and monitor" the health of their employees through a "bonus that subsidizes the decrease in Social Security contributions. Despite the fact that there is a law that establishes sanctions, there are no positive results. For this reason, it would be better to reward companies that obtain the best health results."
At this point, it is important to highlight that, fortunately, companies take more into consideration the repercussions that the activities they carry out have on society and voluntarily launch initiatives to improve their competitiveness. Here Social Responsibility is essential, collected by the United Nations in the Global Compact, which defines the fundamental principles.
And one of the great paradigms is Accenture, which has opted for the Healthy Company model and has maintained an agreement with the European Institute of Health and Social Welfare for more than ten years, to guarantee the information and training of its employees in preventive matter.
De la Peña, in addition to being a professor of cardiology, is an Academician and Doctor Cum Laude is a writer. The books that he has published are: "Treaty of the Heart" (2010), "Patients' Needs" (2010), "Cardiopatients" (2010), "Healthy Companies" (2010), "e-Health" (2010), "Healthcare Excellence: patients, innovation and technologies" (2009 ), "Patient Satisfaction" (2008), "Tobacco Control" (2006), "WHO Guidelines on Health Surveillance" (2002), "Quality in Health Care" (1999), "Cardiocheck "(1993).
Contact
Contact name: Mariam Peña
Contact description: Mariam Peña
Contact telephone number: 91 411 80 90