Entertainment
The accelerated songs that are heard more than the original versions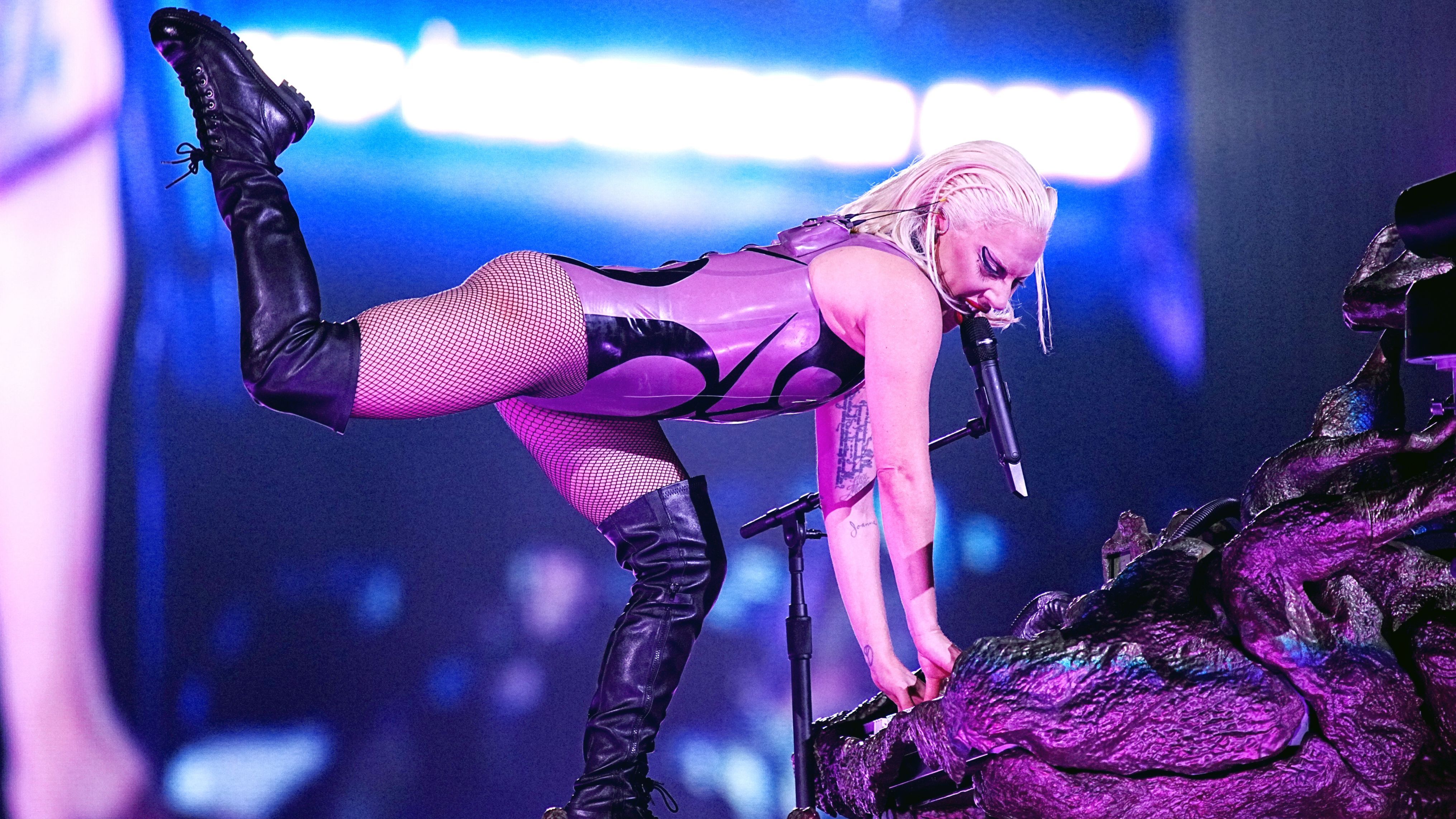 Lady Gaga, one of the artists who has seen some of her hits revived in an accelerated version.GETTY



The fashion began on TikTok to give dynamism to choreographies and short videos




Up-tempo tracks, especially songs from years ago, now have millions of plays




They have become a new way of business for the industry
The accelerated songs They are a phenomenon that has ended up transcending the TikTok social network. It became popular there because speeding up songs can help give dynamism to some choreographies and videos short, but now there are those who have taken the pleasure of listening to some of the best-known pop songs at a faster tempo than the original, something similar to what sounds in cartoons and movies of Alvin and the Chipmunks.
They are not few. On Tiktok, the hashtag spedupsongs (speed up songs) already exceeds 9,500 million views. On Spotify, a playlist called Sped Up Songs already has nearly a million followers, with sped up versions of Bad Habits Ed Sheeran or Summertime Sadnessby Lana del Rey. On YouTube there are several videos with this type of music that exceed four million views.
The song Them Changes by Thundercat has been revived five years after its release, with more than two million views in the last three months. It has almost doubled its speed and also the interest of the public since the new version was published at the end of September, as published by Billboard.
It is also curious what happens with the song bloody mary by Lady Gaga, a theme from the beginning of the last decade that is now rapidly triumphing. The songs that seem to get the most up-tempo are the older ones for the younger audience, that in some cases he is discovering these themes first through their accelerated versions rather than through the originals.
For the industry it is a gold mine. Before, to resurrect a song commercially, it was necessary to order a remix from a well-known DJ. Now something much cheaper is enough: speed up the song.
The trend is not new, at the turn of the century, Norwegian teenagers started what would become the nightcore scene. At that time Kanye West was also releasing some sped up versions of older songs. Not even Nina Simone was spared, when a horse-killing version of Sinnerman in the movie Cellular, back in the days when a Nokia phone without a touch screen was considered state of the art.