Entertainment
"the actress from my land who has reached the highest level"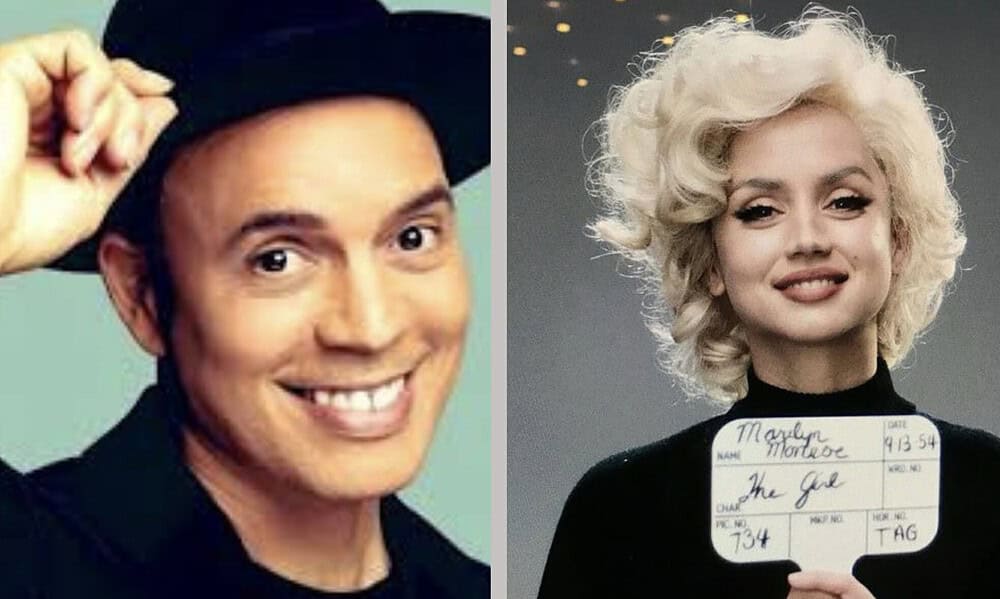 The Cuban-Spanish Ana de Armas could not finally take the Oscar for her performance in Blonde, after the awards ceremony this March 12 in Hollywood, California. The actor and comedian Alexis Valdés has once again dedicated words of praise to him.
"I have seen a couple of headlines in Spanish, referring to the night of the Oscars, that say that Ana de Armas did not win. They are totally wrong. Ana won from the moment she was chosen to play such an iconic role", she begins by saying in a long post that she has received more than 2000 comments.
The comedian considers that "those who are actors understand the level of talent, commitment and dedication that it means to interpret a real character, from a culture and language that are not your own. The scare and responsibility of such a challenge".
"It is very easy for the result to be unsatisfactory. It's easy for even just satisfying. But that for that work you are nominated for an Oscar from the Academy and that is another level, "she wrote.
For Valdés, what Ana de Armas "has achieved in recent times in Hollywood is already historic."
"Just being nominated along with actresses of the stature and career of Cate Blanchett and Michelle Yeoh (finally awarded), two of the best actresses in the world, is already winning. Just to be sitting in the front row of that theater, where the world's biggest film awards are given out, is a gigantic triumph," she added.
Alexis Valdés on Ana de Armas and the Oscars
The comedian did not repair praise for the actress of Cuban and Spanish nationality, revealing that this is just beginning. "Many of the world's great directors think of her when it comes to delivering a leading role for her film."
"She has beauty, she has talent, and more than all that, she has a vocation, an ability to leave everything on paper, which is what most of the world's great directors are looking for," Valdés said.
At the end of his message, he wrote: "That girl is blessed and she has been a winner for a while. The actress from my land who has reached the highest point in history (and look what we have and have had good actresses) Congratulations Ana".
Last update on 03/14/2023 – 10:47 am