Entertainment
The best movies of Quentin Dupieux, the craziest director in the world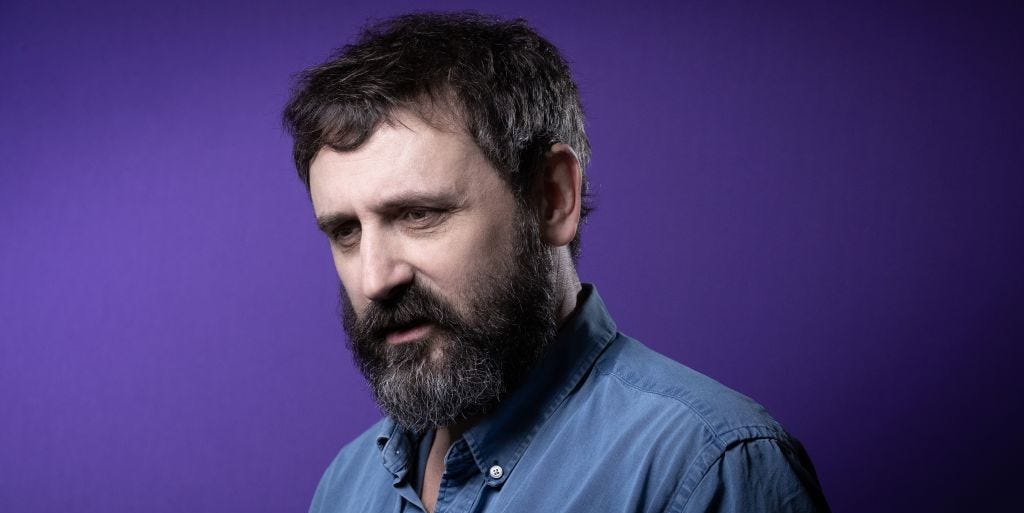 ---
It's time to review the best movies of Quentin Dupieux, the craziest director in the world or, at least, one of those eccentrics who make cinema a more unpredictable art, capable of casting their titles among the best comedies in the history of cinema and, at the same time, appearing among the best rare films.
Quentin Dupieux was born in Paris, France, on April 14, 1974. As in his scripts, his job seems to be an improvisation of what has come his way since, according to his own account, it all began when, at the age of 18 years, he found a camera with which he began to take photos. A year later, he decided to accompany those images with music and bought a synthesizer with which he became a promise in the electro house Gallic.
In 1997, four years after that, Dupieux's father sold his car to Laurent Garnier, who worked at the FCom record company and who discovered a budding star in the restless twenty-something. After successfully directing the video clip for the song 'Flashback', FCom signed him and released his first EP, '#1', under the name Mr. Oizo, a pseudonym that became definitively international when, in 1999, he presented 'Flat Beat'.
Flat Eric, the yellow puppet that accompanied the rhythm in the clip of the song, and in the Levi's campaign in which he starred, was only the first impossible character of that applauded DJ who, as he released video clips, was noticing the urgent need to dedicate himself to music. cinema.
With his musical facet underway after the release of his first album, 'Analog Worms Attack', he dared to direct a first feature film in 2001, 'Nonfilm', the story of a man who wakes up with amnesia in the middle of filming a film and decides to continue acting however he can. Despite the expected amateur bill, logical in a first feature film, 'Nonfilm' already presented some of the filmmaker's fundamental characteristics, such as his obsession with narrative rupture and an unconditional love for the absurd.
Focused on his electronic facet as Mr. Oizo, lovers of surrealism, freedom and Frenchified cynicism had to wait another five years for Dupieux to dare to direct a feature film again with the crazy 'Steak' (2007), a production that lays the foundations of the director's imagery, a kind of pastiche between Wes Anderson and Harmony Korine that, in turn, could be enjoyed by Charlie Kaufman, the David Lynch scholars or the acolytes of the Sitges Festivalone of the French houses where, since the well-deserved awards given to 'Rubber' (2010), he has become one of its most essential guests.