News
The Colombian drug trafficker Otoniel pleads guilty in the US: "Tons of cocaine moved with my permission"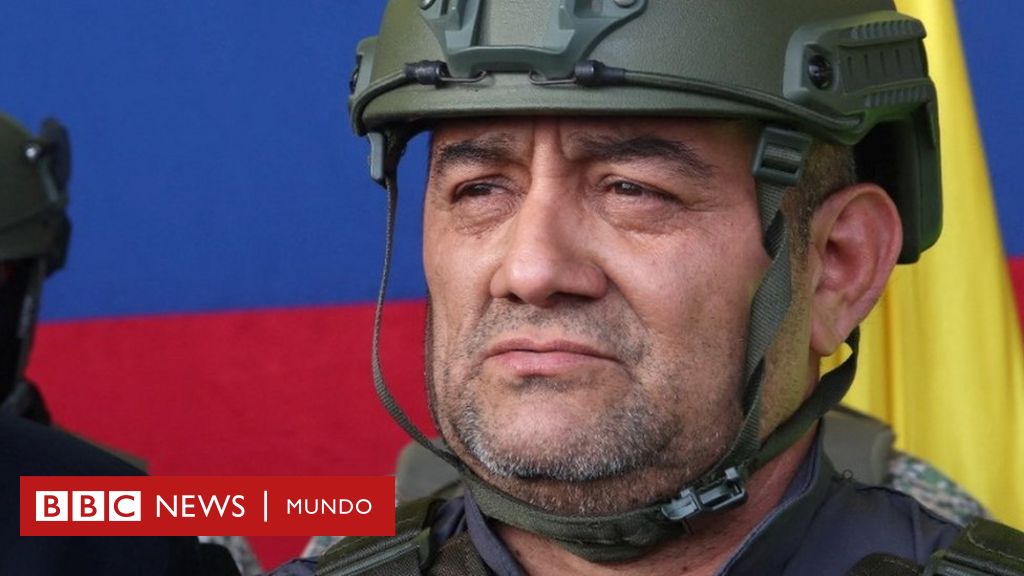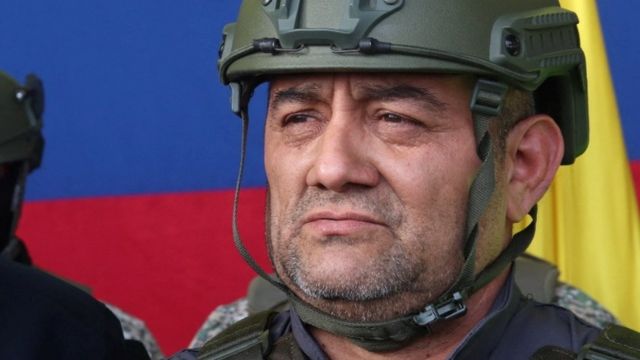 Colombian drug trafficker Otoniel, former leader of the Clan del Golfo, pleaded guilty this Wednesday to the charges against him in the United States.
Dairo Antonio Úsuga David (his given name), 51, will receive a sentence of between 20 years and life imprisonmentreported the US Department of Justice.
As part of the plea bargain, Otoniel also agreed to pay $216 million for seizure.
The former boss of the criminal gang, who became the most wanted drug trafficker in Colombia, read his guilty plea before the judge of the Federal Court for the Eastern District of New York.
"Tons of cocaine moved with my permission and my orders from Colombia to Panama, Costa Rica, Honduras and Mexico," he acknowledged.
He is charged with run a criminal organization and a criminal organization for narcotics trafficking by sea from 2002 to 2021, as well as criminal association for the importation of narcotics between 2001 and 2009.
Otoniel had previously expressed his intention to plead guilty and reach an agreement with the prosecution.
The ex-drug trafficker admitted having trafficked 96,856 kilograms of cocainethe amount of this substance that the Clan del Golfo moved between 2008 and 2021.
Prior to his statement, the judge asked him if he was fully aware of what he was doing and informed him that by pleading guilty, he was waiving his right to trial by jury.
Úsuga David also indicated that he was taking medication for a heart condition.
In 2015, the Colombian authorities began an operation to capture him in which some 1,200 troops belonging to the best-prepared elite groups in the country participated, more than double the 500 who were tracking Escobar at the time.
After years of intense searching, finally he was arrested in October 2021 and extradited in May 2022 to the United States.
Remember that you can receive notifications from BBC Mundo. Download the new version of our app and activate them so you don't miss out on our best content.