Entertainment
The comedy SÍ, QUIERO… OR NO will premiere on April 21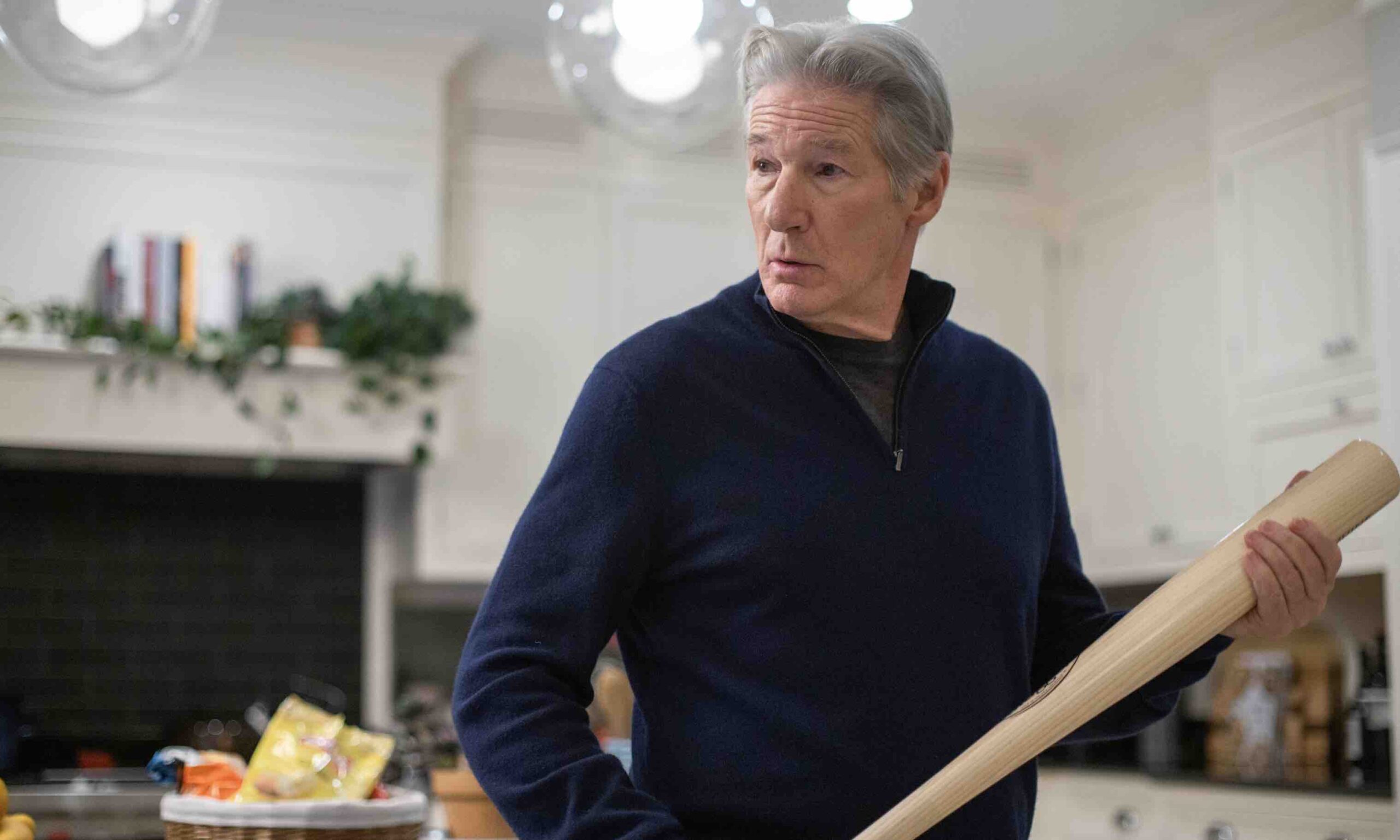 With a luxury cast made up of Diane Keaton, Richard Gere, Susan Sarandon, William H. Macy, Emma Roberts and Luke Bracey
YES, I WANT… OR NOTdirected by michael jacobs (creator of successful series such as Dinosaurs or Me and the World) is a multigenerational romantic comedy starring great stars of hollywood as Diane Keaton, Richard Gere, Susan Sarandon, William H. Macy and young talents like Emma Roberts and Luke Bracey.
Synopsis of the film
Michelle (Roberts) and Allen (Bracey) have reached the point in their relationship of taking the next steps toward marriage. Thinking it's a good idea to invite her parents over so they can finally meet, they throw a dinner party and make it a family affair. To everyone's surprise, the matter takes on a totally unexpected dimension, since the parents know each other well, too well: they have been cheating on their spouses for months… with each other. Caught in this delicate entanglement, they try to hide their flirtations from their children's eyes while openly confronting their spouses' lovers.
director's statements
After a career in which I have written and produced over 700 television episodes, two Broadway plays, an Off-Broadway independent play, and a film that was nominated for an Oscar for Best Picture, I wanted to write a script about what I considered the most important aspect of my life. I married a woman and have been married to her for 38 years. Regardless of the ups and downs we've experienced along the way we've walked together, not once have I had the feeling that he wouldn't end up being buried next to this woman. I have seen friendly married couples, whose relationships I believed to be as solid as mine, fall apart and come undone. I have heard husbands tell me how disappointed they were in their wives, and I have heard wives bitterly realize that their lives had been ruined by their husbands. While listening to these stories of wrong decisions and ruined lives, I always knew that they were a powerhouse for a comedy, and eventually I have accumulated enough life experience to be able to write that comedy right.
That impression was confirmed throughout the writing of the script, every time I couldn't help but laugh as I came to understand these characters and their deep frustrations, born of reaching the age where we realize we can count the numbers. years that we have left and to begin to question how we could make the best use of them. The situations, one after another, not only seemed true, but universally recognizable, if we were to explore the value of marriage and the reasons we do this to ourselves. So I was never concerned with how much fun this would all be, or what audiences would enjoy with relationships coming to light and unraveling as the inevitable clashes exposed what these characters would have to do to find a better life. What struck me the most were the moments when I laughed so hard at the situation involving the characters that I was in tears, only to realize that I wasn't actually laughing at all.
I hope that YES, I WANT… OR NOT strike a balance between moments of pure comedy and moments of pure sentiment, as we put our views on the opposition between love and marriage, in the hope that one will outlive the other, and give our audiences something to talk about with the people they have decided to love.