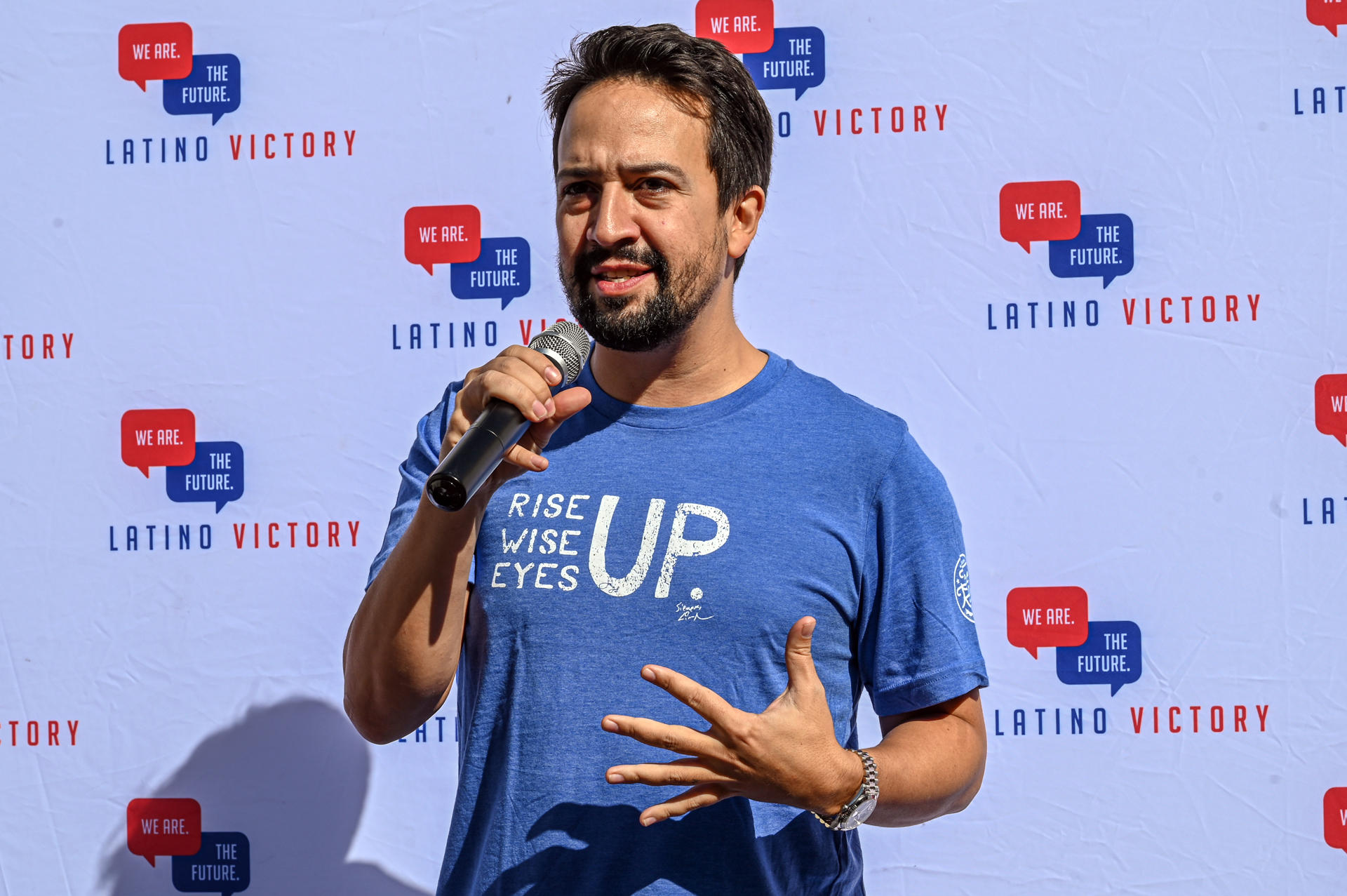 New York, April 10 (EFE). – The "Cinema at the United Palace" cycle, promoted by actor Lin Manuel Miranda, and which takes place at the historic United Palace Theater in Upper Manhattan, the traditional home of the Dominican community in New York, returns on April 24 with the film "Black Swan".
Miranda has been involved with this theater in Upper Manhattan, the neighborhood where he was born and raised, since 2013, when he participated in a campaign to buy a projector, a screen and a sound system to restart the presentation of films, after a hiatus of 40 years.
According to a statement, after the screening of "Black Swan", which won the Oscar in 2011 for its star, actress Natalie Portman, the theater will present a conversation between the film's director, Darren Aronofsky, and Lin Manuel Miranda.
Among those who attended the start of this film program in 2022 are directors Steven Spielberg and Spike Lee and actors Hugh Jackman and Danai Gurira.
Last year, some 15,000 people attended these functions in Washington Heights.
This cycle is free and tickets for "Black Swan" will be available on the United Palace website from April 17.
Other films showing at this theater this year include "When Harry Met Sally", "The Devil Wears Prada" and "If Beale Street Colud Talk".