Health
The degree in Medicine starts in September at the Fernando Pessoa-Canarias University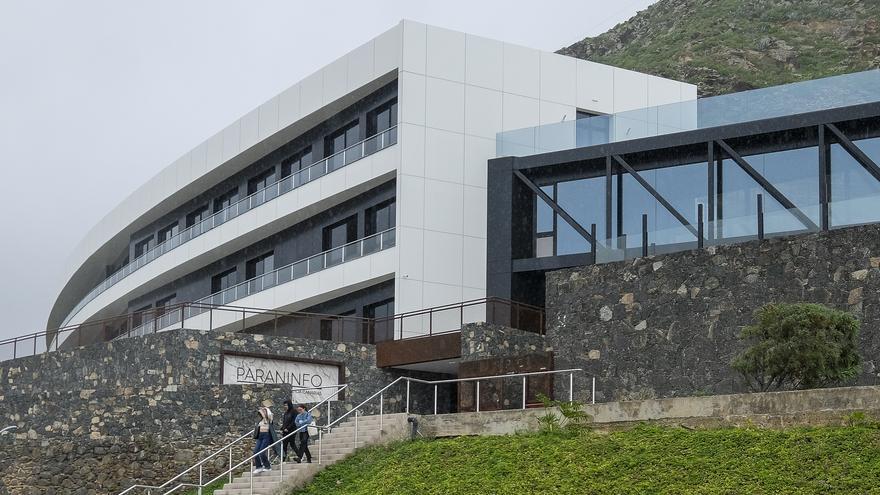 Last year, around 23,000 students in Spain who had recently graduated from high school and with their selectivity passed applied for a degree in Medicine in different parts of the country's geography, but only 7,000 were able to enter and start training to, one day, reach be doctors. This, added to the deficit of doctors in both public and private hospitals in Spain, has been what has led to the Fernando Pessoa-Canarias University to offer, for the first time next academic year (2023/2024), the degree in Medicine. "As a university we have to respond to the demands of society," explained Antonio Rodríguez, rector of this university center.
The project began approximately four years ago, when the degree curriculum began to be configured. After obtaining the green light from the Canarian Agency for University Quality and Educational Evaluation, from the National Agency for Quality Evaluation and Accreditation (ANECA) and the rest of the necessary approvals, in September 2023 they will begin to study Medicine 50 new students.
For this, there will be a total of 37 teachers who will teach classes in the various subjects of the first year of the degree, a figure to which the number of internal contracts for internship tutors will have to be added later.

23
Future students who choose to study Medicine at this university will have the possibility of doing their internships in all the private hospitals of Gran Canaria. There will also be a community medicine and preventive medicine rotation in three different health centers.
Access
The access requirements have not yet been published since the admission period has not yet been opened. "We are going to do a series of entrance tests because we want to build the profile of the student who is going to enter here, through motivation and vocation requirements," Rodríguez pointed out, alluding to a procedure that is also carried out in other universities. . On the other hand, the price of each course is also in the valuation period. "We are working on it, we still have to assess the costs of internship teachers", clarified the rector of the Fernando Pessoa-Canarias University.
"This degree appears for two reasons: on the one hand, due to the large number of students who want to study Medicine, a very high number, and on the other, due to the social demand of users, there is a lack of doctors in Spain and the Canary Islands. We want to correspond to what society asks for, "says Rodríguez.