Business
The dollar falls a little more this year-end in the informal market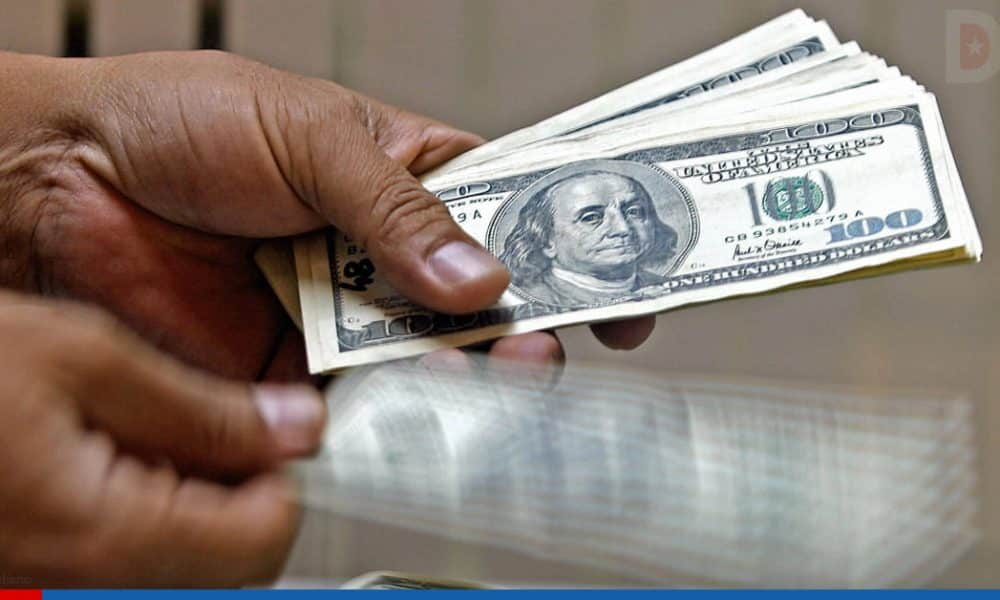 It concludes a year in which the Cuban economy dollarized even more. In the midst of a lack of all kinds of products, there are practically no stores that sell products released in Cuban pesos.
Instead, foreign exchange establishments have taken over the stage. Although frequently unsupplied, it is where only certain foods and hygiene and cleaning products can be found.
That is why many follow the price of the dollar in the informal market with interest. The news is that the US currency (USD) fell a bit more on the last day of the year.
This was reported by the independent media El Toque, which every day offers an estimate based on the review of currency buying and selling sites on Internet sites and social networks.
According to the representative rate calculated by El Toque, today each dollar is quoted at $170 pesos (CUP) in the informal Cuban market. It is three units below the previous day.
In the Exchange Houses (CADECA), the usual exchange rate of 1 x 123.60 CUP remains unchanged.
The Freely Convertible Currency (MLC) is trading at $168 CUP after several days in which its value has decreased. In this sense, the best valued currency is the euro, whose price remains at $175 Cuban pesos.
Economic crisis and currency prices
For weeks there has been a slight drop in the prices of the different currencies. However, no one ventures to indicate the causes, beyond merely speculative reasons.
The context remains one of a prolonged economic crisis, due to the conjunction of chronic structural problems, the coronavirus pandemic and US sanctions. Added to this were the effects of the Russian invasion of Ukraine.
The horizon does not look hopeful for Cubans, despite the government's optimistic forecasts.