Health
The first Swiss chair of medicine from a gender perspective is created in Zurich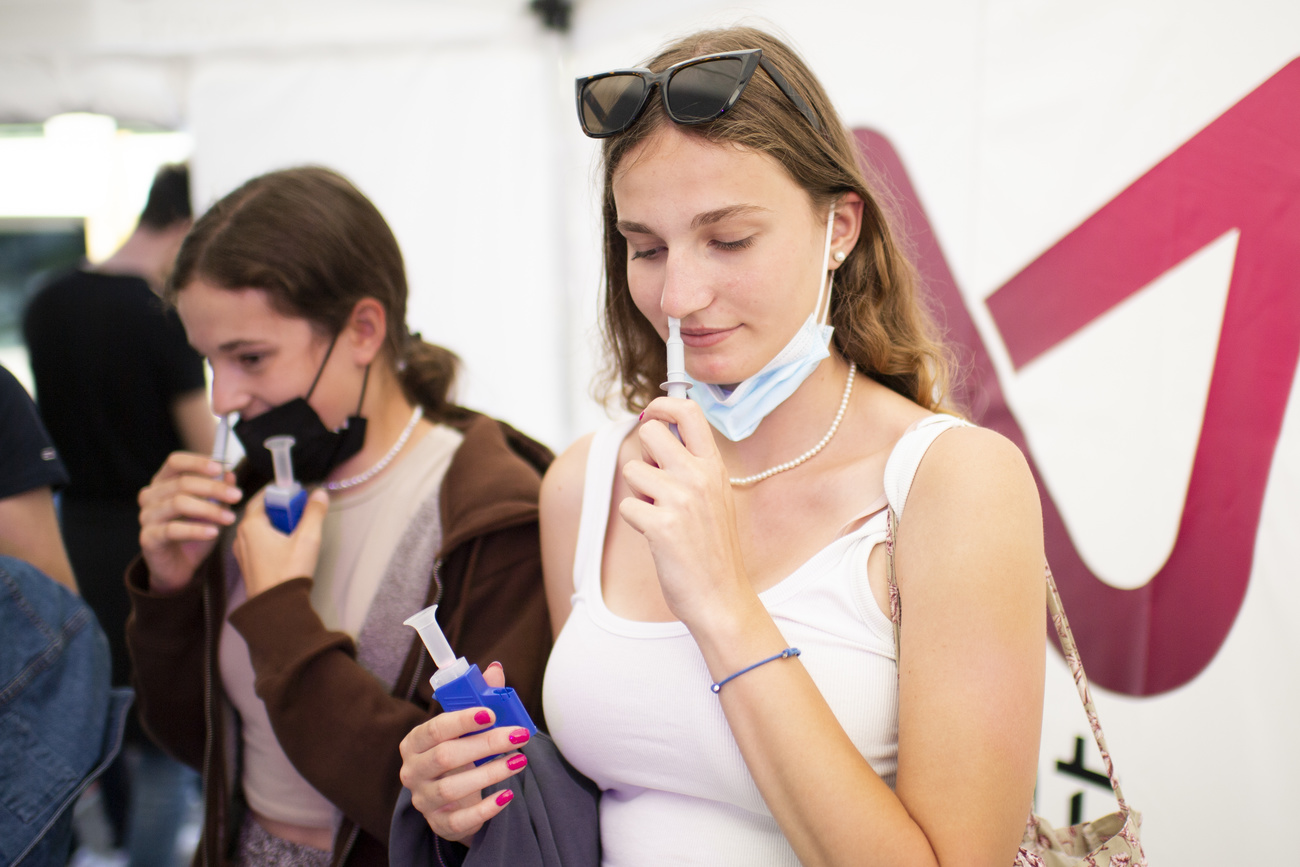 The University of Zurich is going to create a chair of medicine specializing in gender. This is the first time that this discipline has been implemented in Switzerland, which studies the biological and sociocultural differences between men and women and the influence of these factors on health and disease.
This content was published on February 1, 2023 – 09:00

Keystone-SDA/ts
"That there are differences between men and women has been known for 30 years. However, women still do not receive adequate treatment," said Catherine Gebhard in a statement released Monday by the University of Zurich. Gebhard is a professor and senior cardiologist at the Bern Inselspital and has been researching medicine from a gender perspective for several years.
Women and men get sick differently and react differently to medication. "But despite these insights, most research is still geared towards men. This is also evident in animal studies, which are mostly done with males." As a consequence, women are neglected, Gebhard said. For example, the risk of being misdiagnosed as having a heart attack is seven times higher in a young woman than in a man of the same age.
Covid discoveries
However, the pandemic has given gender medicine a boost, according to Gebhard. Men contracted Covid-19 much more frequently and severely than women. The reasons have not yet been clarified. But one thing is clear, he said: "At times like this we pay the price for the lack of gender-specific basic research."
In the case of women, it is now seen that they suffer more from the long-term consequences of Covid-19. "Especially educated, very busy and single women seem to be at high risk of long Covid," Gebhard said. He called for more medical research to be devoted to these sociocultural factors – the so-called gender aspects – even if it makes the research more complex.
The University of Zurich reported that four promising candidates had already presented their research at a public symposium. The chair should be occupied by the beginning of 2024 at the latest.
In compliance with JTI standards
Show more: SWI swissinfo.ch, certified by JTI