Entertainment
The fun 'Silent Night', with a violent Santa Claus, shows us an exclusive sequence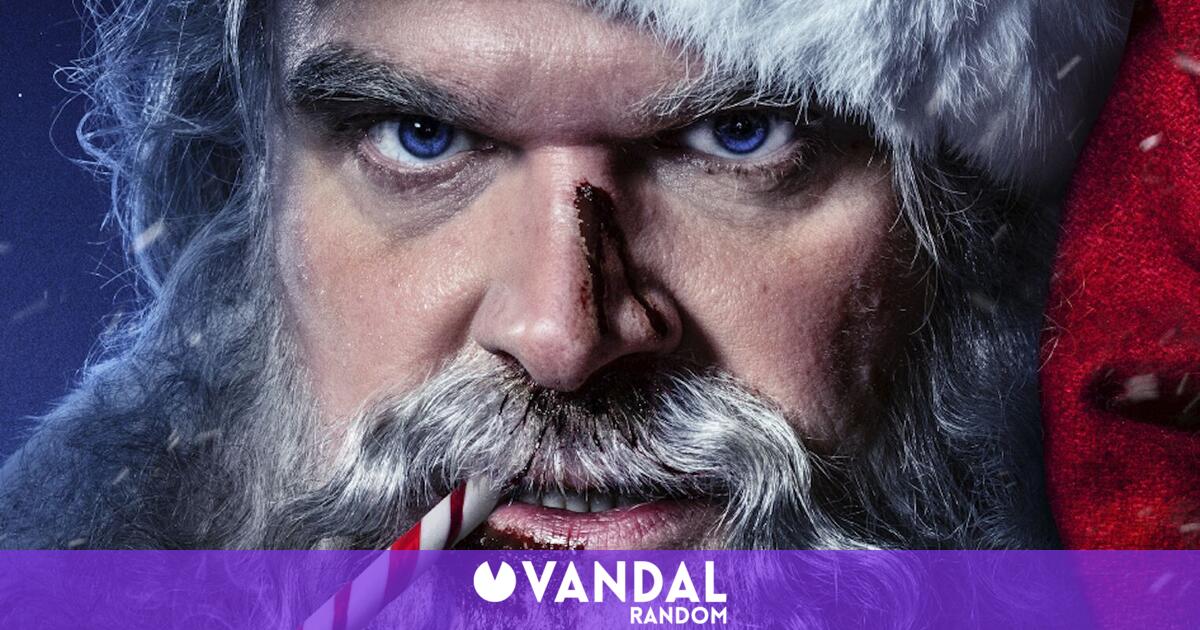 david harborstar of stranger thingsbe a Santa Claus badass and arms to take in the new norwegian tape Tommy Wirkolafilmmaker responsible for Nazi Zombies. We are talking about the violent and funny Christmas action tape Silent Night (Violent Night)which will hit theaters from Universal next December 2 and of which we show you a clip exclusively.
Silent Night: The most badass Santa Claus arrives in theaters
In Silent Night, a Santa Claus tired of the routine of his work on Christmas night, ends up finding himself involved in an unexpected situation. When she tries to deposit Christmas Eve gifts in one of the houses she has to go through, discovering that a group of mercenaries has ended up kidnapping a wealthy family, taking action to free them from their captors. Logically, Santa Claus will take out his arsenal of gadgets, improvise new techniques and prepare to distribute firewood to the villains of the show.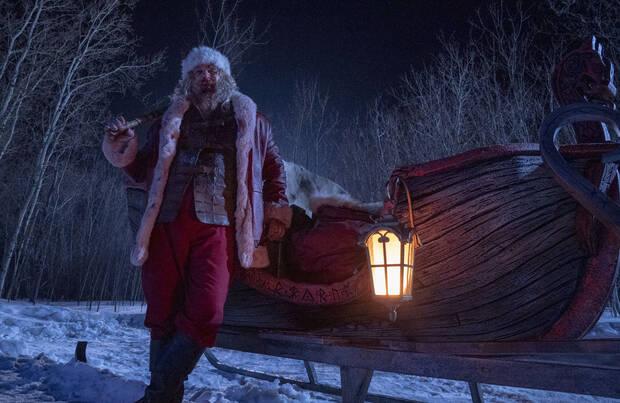 Apart from Harbour, in Silent Night we will find a cast made up of actors Edi Patterson (stabs in the back), Cam Gigandett (nine bullets), John Leguizamo (The men), Beverly D'Angelo (Mr Wakefield), Alexis Louder (the final list), Alex Hasell (cowboy bebop), Frederick Allen (bed rest) and André Eriksen (Trip). "Who doesn't like a great action movie? And what about Christmas movies?" Harbor explained to the US media last April. "So what can you say about a movie that's a great action movie, and the biggest Christmas movie in one? Die Hard. The damn Crystal jungle", he continued.
"
Santa Claus will have to save a family from a group of mercenaries
"What if the crazy director Tommy Wirkola and the amazing producers of 87North, you know, the maniacs who have made Atmica and John Wick and Nobody and Hobbs & ShawWere they behind all this? And, wait a minute, what would happen if all this started with a fucking Santa Claus?" She concluded, presenting the film and the starting concept. The film will hit theaters in Spain, from December 2 and by Universal.