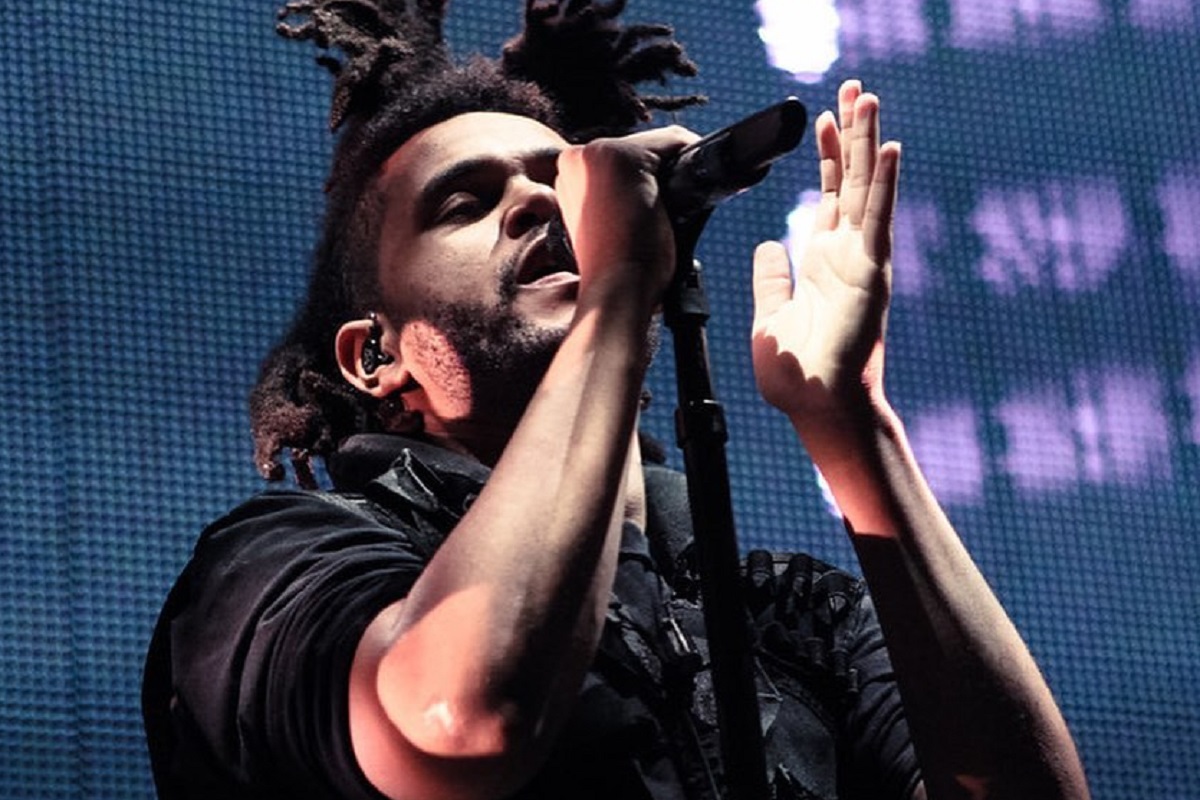 everything it touches The Weeknd turns it into gold. In recent years, the Canadian artist and producer has managed to position himself as one of the most relevant figures in the industry, even collaborating with artists such as Daft Punk, Rosalía, Ariana Grande, Kendrick Lamar and Tyler the Creator. All that success has now been embodied in the number of streams the artist has on Spotify, breaking a new world record.
In a press release, Guinness World Records announced that The Weeknd -real name Abel Makkonen Tesfaye- he had reached 100 million monthly listeners on Spotify, thus crowning himself as "the most popular artist in the world" according to the institution in charge of registering and documenting world records.
In addition, according to Guinness, the second place on the list is occupied by Miley Cyrus, who has some 82.4 million monthly listeners. On the other hand, the second male artist to be part of the top is Ed Sheeran, who holds the total figure of 77.5 million. They are followed by Shakira, Rihanna, Taylor Swift and Ariana Grande. who have between 78.5 and 81.6 million monthly listeners.
According to the article published by the authority, the figures for Views on The Weeknd's channel skyrocketed right after the release of the remix of "Die For You" featuring Ariana Grande in February of this year. Something incredible considering that the original song came out in 2016.
In news related to the artist, this year The Weeknd will be performing again in Argentina as part of his new world tour called "After Hours Til Dawn Global Stadium Tour". The musician will give two shows at the River Plate Stadium on October 18 (sold out) and 19. Tickets available for the date of 19 through the AllAccess system.