Technology
The iPhone 15 Plus could be cheaper than we expected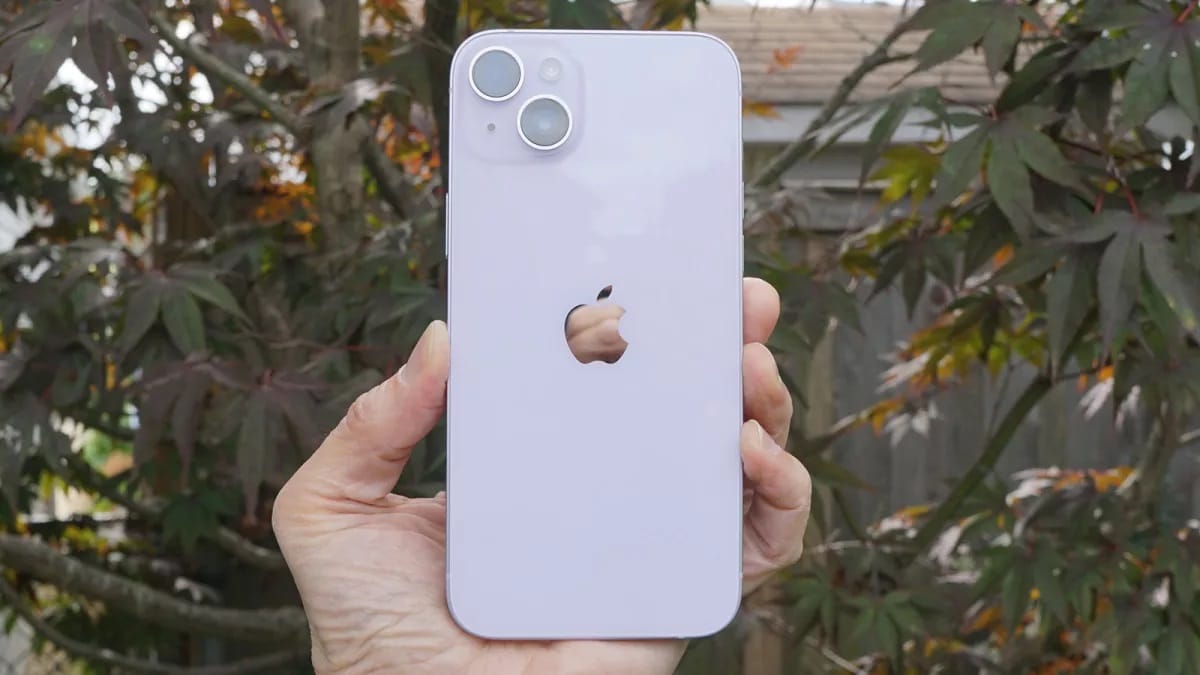 It seems that the Plus model is not doing so well
Gadget price cuts are always good news for consumers, and it looks like the iPhone 15 Plus might be in for one based on the latest leak: Apple is apparently considering lowering the price of the iPhone 15 Plus. , which will be released in September.
The information comes from the well-known online source Yeux1122 of the South Korean social network Naver (via Macworld). Apparently, this measure is being seriously considered, which would respond to the low sales of the current Plus model.
The iPhone 14 Plus that was introduced with the rest of the family earlier this year has a starting price of $899 ($17,505 approx. Mexican pesos) for the 128 GB version, but it doesn't seem to be attracting buyers in the amount that Apple wanted.
---
We recommend: The iPhone 15 will have more battery thanks to the new Apple A17 chip
---
A STORY OF FOUR SMARTPHONES
Although canceling the Plus model would be an option for Apple, it is likely that the development of the iPhone 15 is too far along for that to happen. The next logical step would be to reduce the price of the smartphone that replaced the iPhone 13 mini.
Note that the iPhone 14 Pro Max offers the same screen size as the Plus, but adds features like a faster chip, Dynamic Island, and always-on display for another $200, making it the best. offer.
It is not yet known how much the reduction could be or how it would affect the prices of the other models in the range. We've also heard that Apple could introduce a more powerful and expensive iPhone 15 Ultra next year.
---
We recommend: 5 iPhone apps that will help you improve your blurry photos
---
ANALYSIS: GETTING THE PRICE RIGHT
Price is always key with any smartphone: the best cheap smartphones may not have the fastest chips or the best screens, but they cost considerably less than the top-end flagships on the market, so they still represent good value for money. .
As for the Apple iPhone series, in recent years the Pro models have been the most attractive terminals. This is even more true of the 14 Pro, as the cheaper models include last year's A15 Bionic chip.
iPhone 14 buyers get a slower smartphone than the Pro, with a less-than-great camera system and no other interesting features. It is true that it is cheaper, but there are not many other reasons to prefer it over the Pro.
We will have to wait and see what Apple does in 2023, taking into account that it also has the cheap iPhone SE (2022) for sale. Next year could be the year that Apple's flagship smartphone comes closer than ever to mid-range pricing.