Sports
The key to Judge's return to NYY?… Rizzo's dog!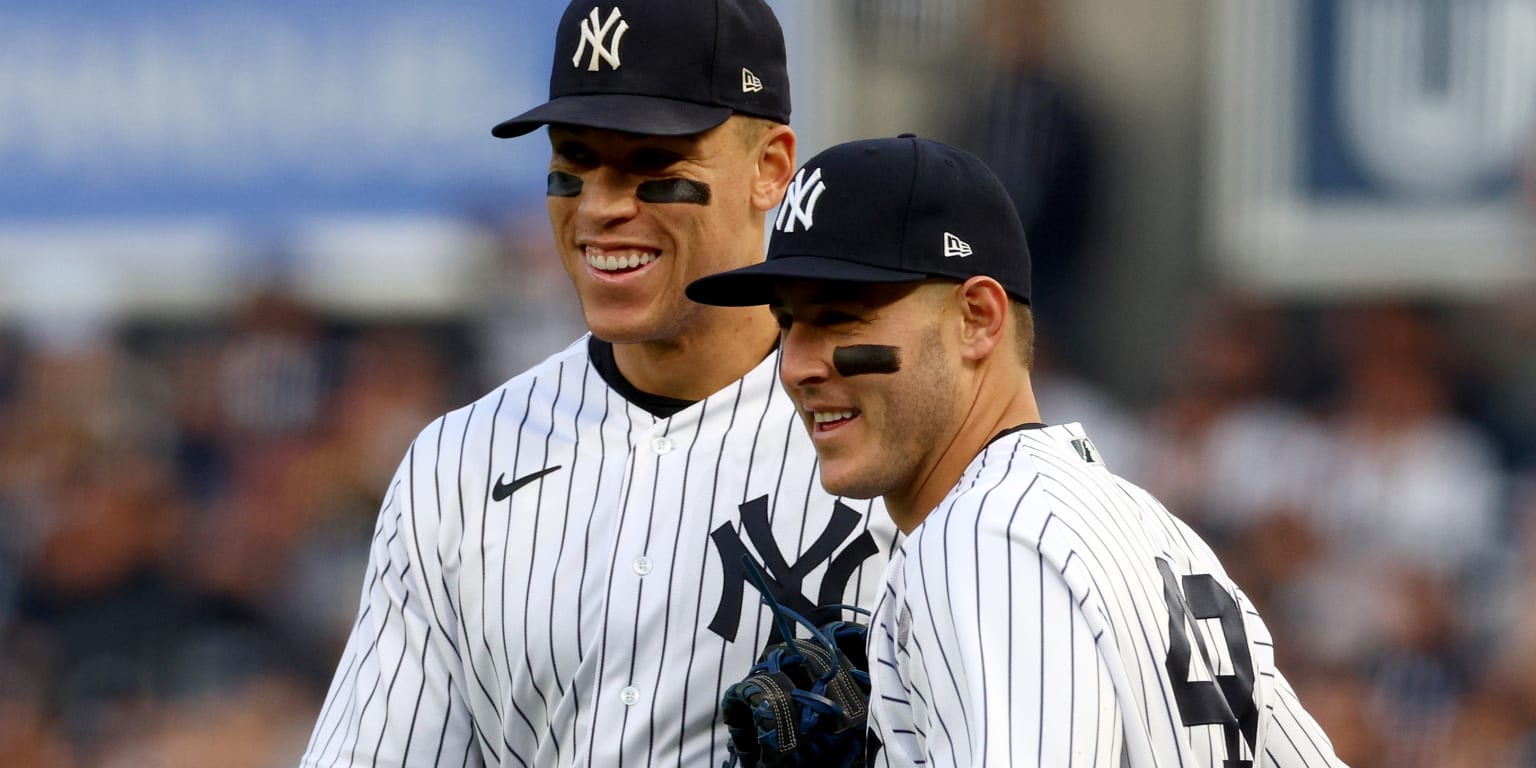 NEW YORK – Aaron Judge is a Yankee for life. And perhaps the aggressive text messages sent by Anthony Rizzo have been the club's secret weapon to achieve it.
During his appearance on NBC's late-night show "The Tonight Show with Jimmy Fallon," Judge detailed how Rizzo did his job by sending him text messages every day during his free agency stint, including photos of the two's dogs walking. through the grasslands of Yankee Stadium.
"It was a big part," Judge said of Rizzo. "He was a free agent too. He decided to get out of his contract and then agreed to a new one. [en noviembre] and he said, 'Now we have to insure you.' She called me every day. She texted me daily. Hard work.
"It reached my heart. My little Penny with her dog, Kevin. They're the best friends. He sent me photos of them every day."
Judge, who ended up agreeing to a contract for nine years and US$360 million in December, he confessed that he had lunch with former Yankees captain Derek Jeter to discuss his stint in free agency.
"He told me: 'You know what? I'm going to take you to lunch and we'll talk about some things,'" Judge said. "But after signing the contract, he told me, 'Now I'm going to take you to breakfast, lunch and dinner.'"