Health
The message from the head of Internal Medicine of a hospital in Fuenlabrada about those admitted for COVID-19: "There is no patient"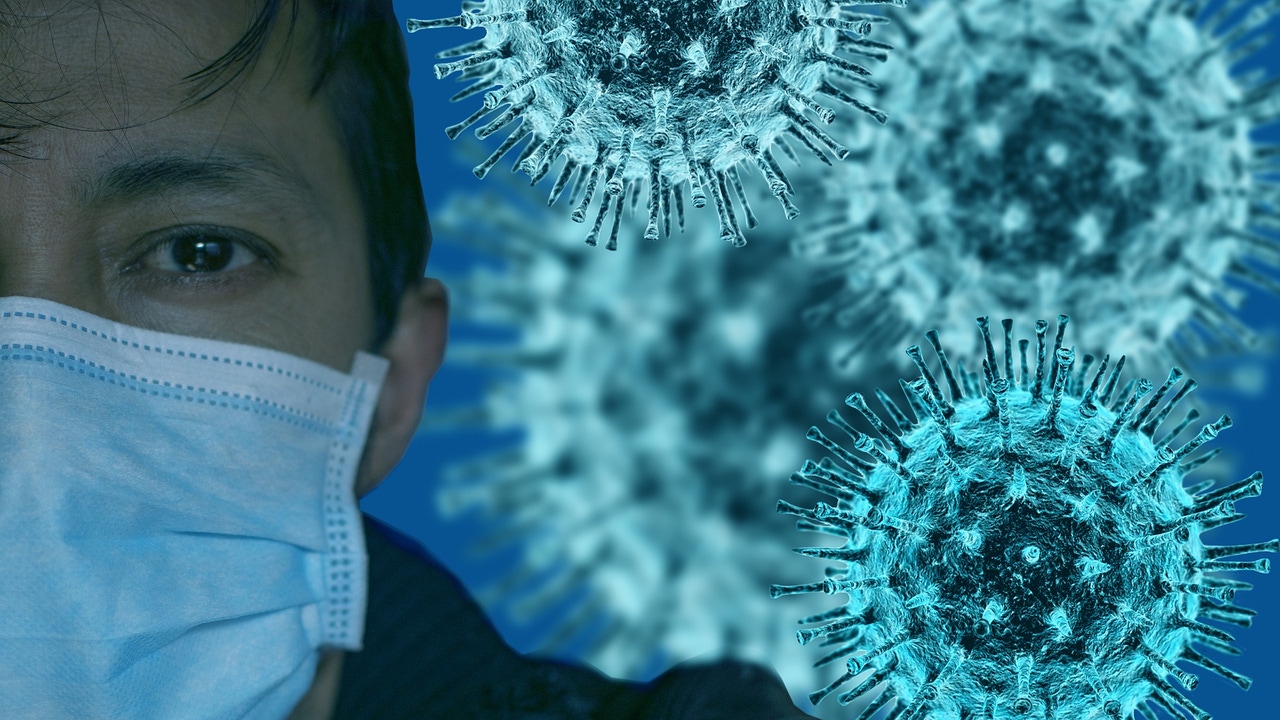 Measures such as the withdrawal of the obligation to wear a mask on public transport show that the coronavirus pandemic begins to subside. The head of the Internal Medicine Service of the University Hospital of Fuenlabrada, Antonio Zapaterohas shared a message on Twitter about the admitted for COVID-19 that seems hopeful. "First day since COVID began that in my hospital, Hospital Universitario de Fuenlabrada, there are NO patients admitted either with COVID or BY COVID" she writes.
On February 7, the Government will approve in the Council of Ministers the end of the mandatory use of masks on public transport. Its use will only be maintained in health centers, hospitals and pharmacies, as confirmed by the Minister of Health, Caroline Darias. The Minister Spokesperson for the Government, Isabel Rodríguez, had already advanced that the Executive was studying the impact of the measures to control the access of travelers from China to finish making the decision to withdraw the obligation to wear a mask on public transport.
This comes as a result of an agreement between Health and autonomous communities. This withdrawal of masks is motivated by the stability of the epidemiological situation in Spain.
The director of the Health Alerts and Emergencies Coordination Center of the Ministry of Health (CCAES), Fernando Simón, already warned before this official announcement was made that the end of masks in transport would come "shortly" and within a period " very short" of time, a term that has already been met.
Even so, Fernando Simón insisted that "when we have symptoms we should use it responsibly and if we are risk or vulnerable groups as well. We must understand that our health somehow affects that of others, especially when there is an infectious disease involved."