Technology
The next iPhone could copy one of the mythical functions of high-end Android phones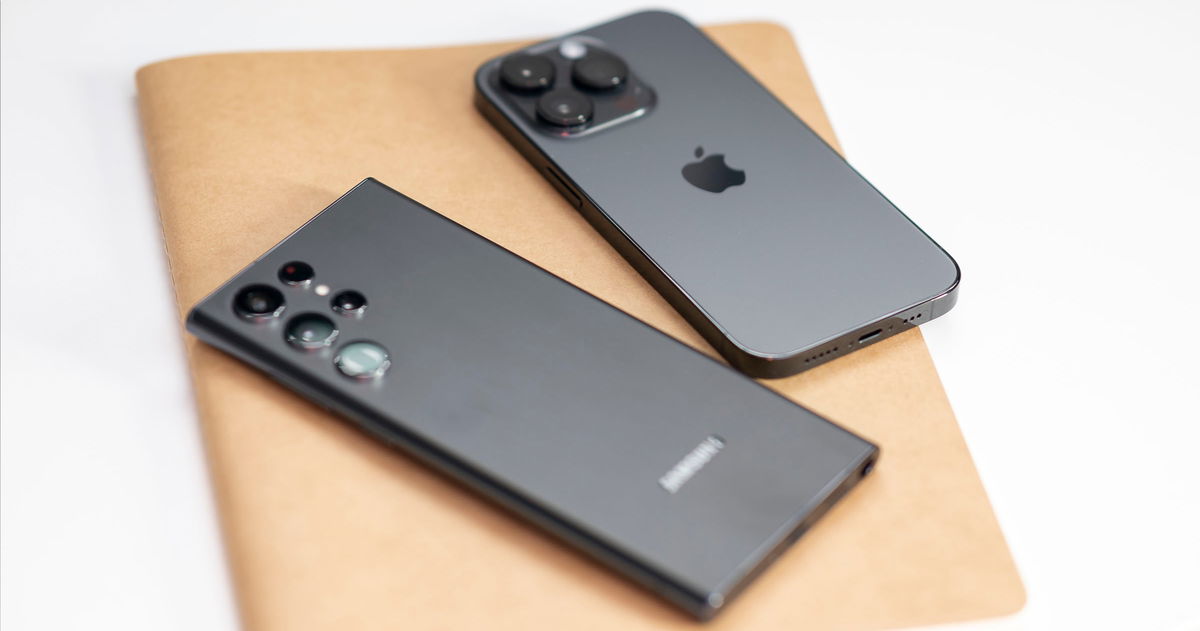 Everything seems to indicate that the future iPhone will have reverse wireless charging.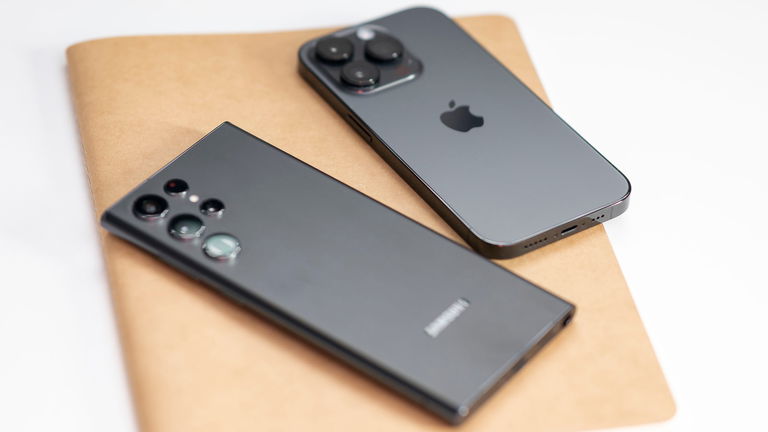 Everything seems to indicate that Apple is preparing to include in one of your next iPhone a feature that users of high-end Android devices have had at their disposal for more than five years. At least, this is suggested by a new patent filed by Apple, which describes a system of reverse wireless charging.
Such a system would allow charge accessories, such as an AirPods caseor other Qi wireless charging compatible devices, simply putting them on the back of the iPhone.
Reverse wireless charging could be coming to the iPhone very soon
Rumors about the arrival of reverse wireless charging to iPhone have been emerging for several years now, but it has not been until now when we have seen official clues that point to its possible appearance in a future smartphone from the Cupertino company.
In the Android world, the Huawei Mate 20 Pro Launched five years ago, it was one of the first devices to adopt this technology. Currently, there are a large number of models that support reverse charging.
The recently registered Apple patent describes a system that uses bimodal magnetic alignment components to facilitate device alignment and prevent power loss during the charging process (something similar to what the company already does with its MagSafe technology on the iPhone).
With this technology, it would allow charge accessories like the AirPods case or an Apple Watch. It is unknown if the system will support devices from other brands, such as Android smartphones, other wireless headphones or watches beyond the Apple Watch itself, as long as they are compatible with the Qi wireless charging protocol.
It is not clear if the patented technology will be ready to see the light next to the next iPhone 15 which will be presented in September of this year. In any case, it is very likely that we will learn new details about it over the next few weeks.