Entertainment
The OnlyFans business: who are the celebrities with the highest turnover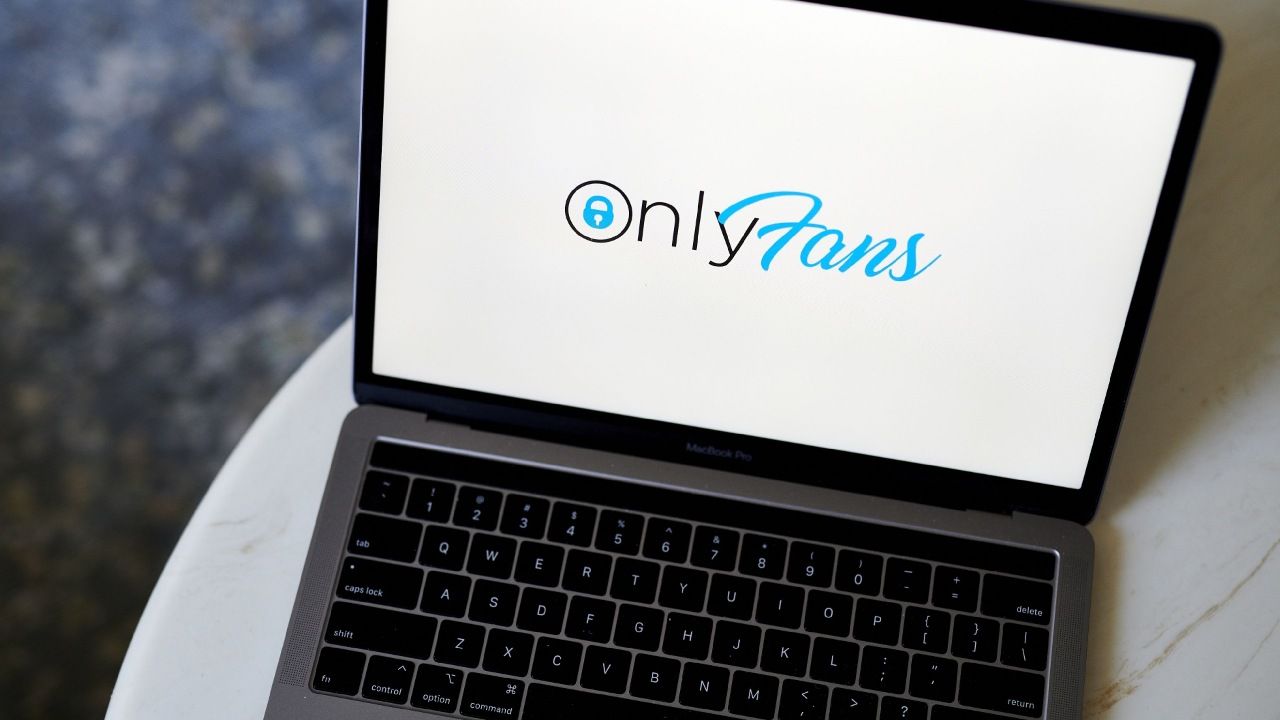 the rapper Iggy Azalea just joined onlyfans, and plans to release a series of uncensored photos, illustrations, music and videos, as part of his "Hotter Than Hell" multimedia project. Azalea, 32, is the latest celeb to join OnlyFans, in a batch that includes stars like singers Cardi B and Bhad Bhabie, model Blac Chyna, and actresses Bella Thorne, Denise Richards, and Carmen Electra, among others. many.
Launched in 2016, the fan subscription site has established itself as the platform for content with X-ratedwhile the company is also actively working to attract non-pornographic content creators and leverage other business verticals, one that closed its fiscal year of 2021 (which ended on November 30), with net income growing 160% to 932 million dollars, and earnings before taxes multiplying by seven to US$ 433 million (compared to US$ 61 million in 2020).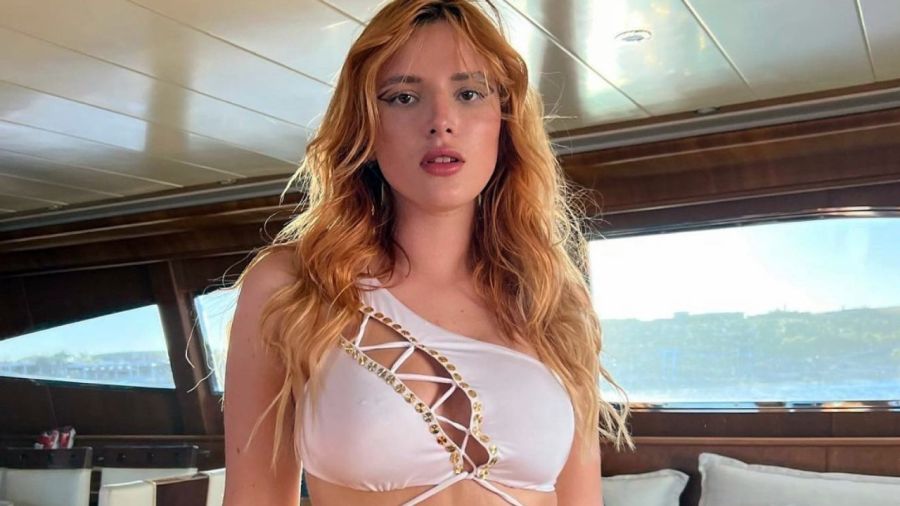 In 2021, the creators of onlyfans they earned an estimated $3.86 billion, an increase of 115% over 2020, bringing the company's payments to its content providers to more than $8 billion since its founding in 2016.
Marking Azaela's first creative project in over a year and a half, the "Hotter Than Hell X OnlyFans" collaboration will span the Australian-born artist's fourth studio album, due for release in mid-2023. OnlyFans subscriptions by Azalea (onlyfans.com/iggyazalea) will cost $25 per month and will be eligible for a December 2023 book release that will be available to purchase separately.
Azalea, who insisted less than two years ago that she would never join OnlyFans, said in a statement that working with onlyfans allows you to bypass the "overwhelming and creatively limiting censorship" of other digital platforms. "The project is bold and fun, just like this collaboration, I think it will surprise a lot of people," he added.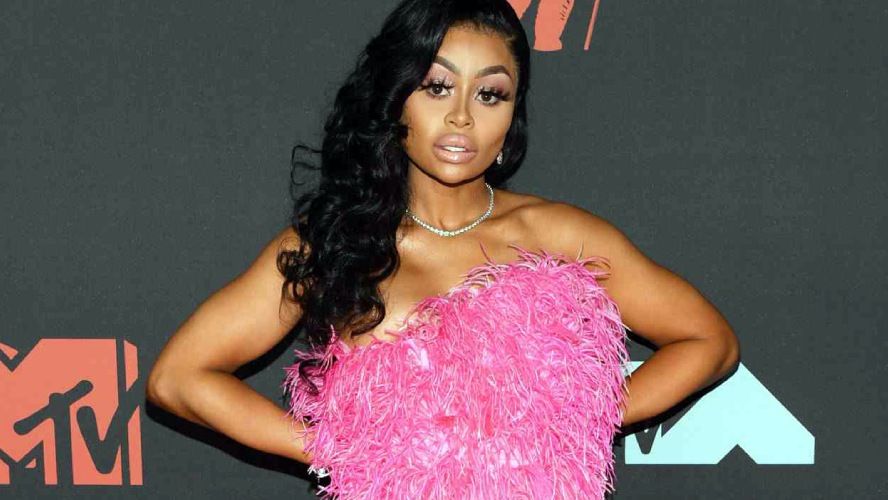 "Hotter Than Hell" is visually inspired by "'90s supermodels, Pamela Anderson, the conception of the centerfold model, sexuality and its differing views between men and women, and Madonna's 'Sex' book," he said. Azalea, which in 2022 sold a part of his catalog sonoro to Domain Capital Group in an eight-figure deal and is now looking for new alternatives to monetize his art.
And there OnlyFans appeared as the perfect alternative: the platform thrived brilliantly last year. The number of creators on the platform rose 34% to 2.16 million, while the number of users on OnlyFans jumped 128% to 188 million.
Something that tempted Azalea to follow in the footsteps of blac chynathe creator with the highest income in OnlyFans in 2021: about US$20 million per month according to Statista. actress and singer Bella Thorne is second with an estimated $11 million per month, followed by rapper Cardi B with US$ 9.34 million per month.
The subscription platform has become a lucrative service for creators who post exclusive content: Behind the megastars, the site's elite range from $143,000 to $5.4 million a year. At the top end is the model Bryce Adams, who earned more than $5 million in one year through three accounts. "I have more than 300 videos. I like to have a lot of variety and there is always something new," says Adams, who like other creators, keeps 80% of the subscription revenue: OnlyFans retains the other 20%.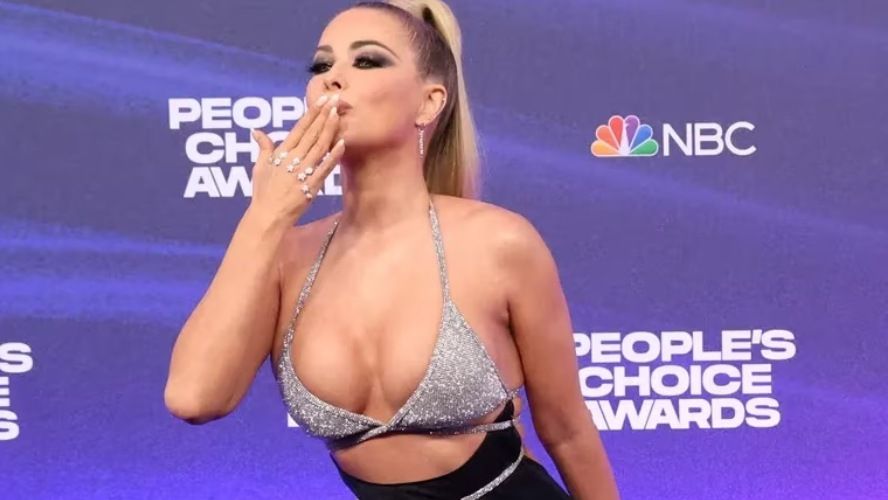 Creators can set different subscription levels and sometimes have accounts that can be accessed. access for free– In their feeds, creators have the option to place additional content behind a paywall, and fans can chat with creators or request custom content for a bonus.
For many talents and production companies, selling content has become big business. Karley Stokes, creator of OnlyFans who is among the top 0.01% earners on the platform, discovered that she could make extra money with a program training to teach other creators to grow their businesses.
Teddy Bear, quit porn to focus on OnlyFans and made $300,000 in 2022. Jade Nicole, managed to earn $1 million with just 1,000 subscribers. Belle Grace, a British creator, has 2,400 subscribers, but by posting at certain times she managed to max her OnlyFans earnings into six figures.
And Morgan Edwards, known in onlyfans As "Kitty K", she built a business that earned her over $2 million with 5,000 subscribers. And creators who have between 10,000 and 100,000 fans, like Kitty Morgan who has more than 85,000 subscribers, make more than a million dollars a year. Isabella James has more than 128,000 subscribers.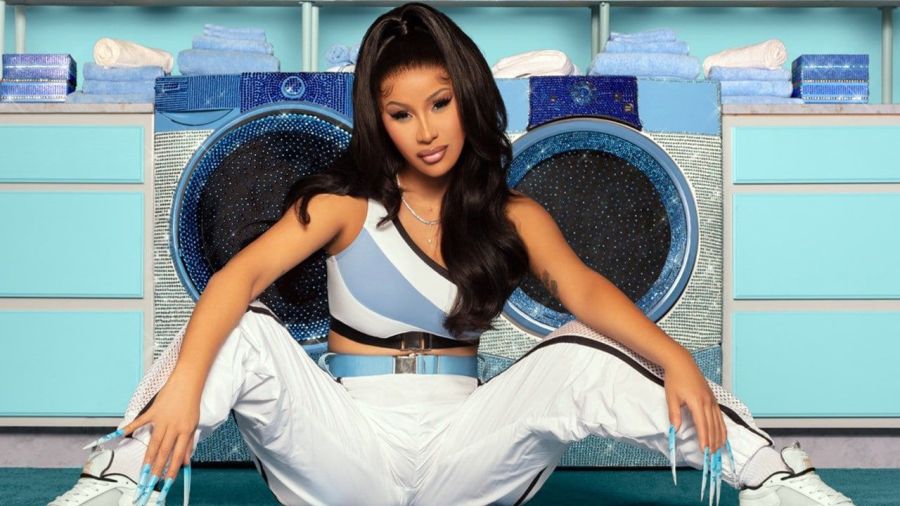 And it is that the creators of OnlyFans generally they don't make money with just one channel– They often take advantage of the various monetization options offered by the platform. "We are empowering creators to monetize their content and have real control over it," explains OnlyFans CEO Amrapali "Ami" Gan.
Going forward, the platform's strategic priorities are to promote the brand "outside of traditional verticals", particularly in new markets and by promoting OFTV, their free streaming service that excludes pornography. While continuing to support adult performers, OnlyFans has also made an effort to recruit celebrities for other streaminglike the reality show of British stars Demi and Frankie Sims.
And the company beefs up its public relations and government relations strategy "to address misconceptions about OnlyFans," while redefining the long-term goal: Last summer, the company sparked an outcry from adult content creators after announcing plans to ban pornography.
A week later, the site backtracked, abandoning plans to ban sexually explicit material, cutting triple-X content will take at least five years, while it boosts other branches.
by RN
Image gallery