Entertainment
The premiere of The Last of Us managed to bring joy to HBO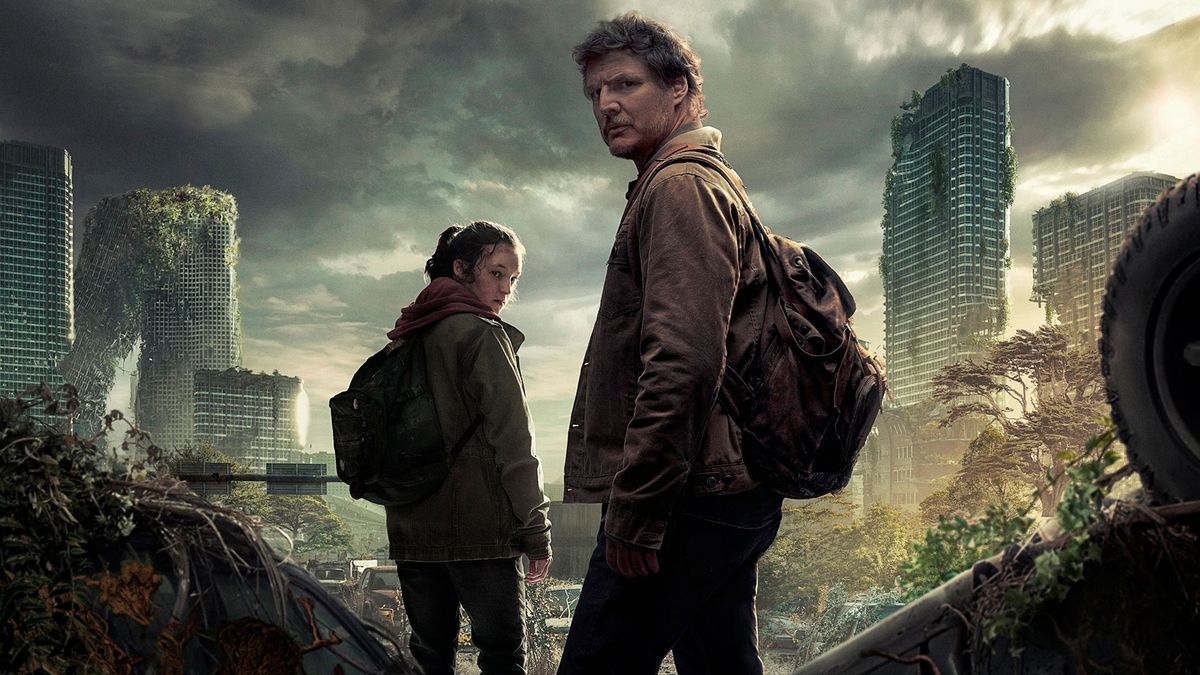 According to the information provided by the audience measurement company Nielsen and the data itself Warner Bros. Discoverythe first episode of this futuristic drama created by Pedro Pascal and Bella Ramsey, He had 4.7 million viewers only in the United States, both in the signal HBO as in the transmission of HBO Max.
The only premiere in HBO that surpassed "The Last of Us" in the last 13 years, it was "House of the Dragon" which premiered last summer to almost 10 million viewers and in fact "Game of Thrones" scored in its debut 4.2 million viewers at its premiere in 201. This signal was responsible for great series such as "True Detective" with Woody Harrelson and Matthew McConaughey, "The Leftovers" with Justin Theroux and Amy Brenneman, "Westworld" with Evan Rachel Wood and Ed Harris, "Silicon Valley" with Thomas Middleditch and TJ Miller, "Succession" with Nicholas Braun, Brian Cox, Jeremy Strong, Euphoria with Zendaya and Sydney Sweeney and "Chernobyl" with Jared Harris and Stellan Skarsgård, among others.
"Our goal was simply to make the best possible adaptation of this beloved story for the widest possible audience" said executive producers Craig Mazin and Neil Druckmann, adding "We are delighted to see how many fans, both old and new, have welcomed 'The Last of Us' into their homes and hearts."
The HBO signal reported that "Sunday night viewership for an HBO series typically accounts for between 20% and 40% of the show's total gross viewership per episode" hinting that they expect rapid growth of the program from now on.
In addition, the numbers obtained on Sunday by "The Last of Us" were almost double the premiere of the second season of "Euphoria", the greatest success of HBO beside "House of the Dragon".