Health
the price of new drugs skyrockets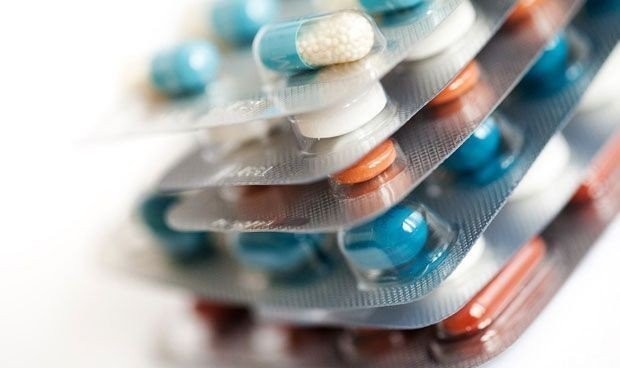 The price of the medicines in the United States (USA) skyrocketed last year. After setting record prices in the first half of 2022, manufacturers continued to launch drugs at high prices in the second half, according to a Reuters analysis. This situation has occurred despite the fact that the new legislation forces to reduce the costs of the older prescription products.
Currently, the average annual price of 17 new drugs approved by the United States Food and Drug Administration (FDA) since July 2022 is $193,900 (182,769 euros), compared to $257,000 (242,247 euros) in the first half of 2022. In 2022, the median was $222,003 (209,259 euros).
While in 2021, the average annual price was $180,000 (169,619 euros) for the 30 drugs marketed for the first time until mid-July, according to a study recently published in JAMA. "I don't see that trend will change"Aaron Kesselheim, a professor of medicine at Harvard Medical School and Brigham and Women's Hospital Kesselheim and co-author of the JAMA study, told Reuters.
Cost of gene therapies
This analysis includes three expensive gene therapies FDA-approved in the second half of 2022. Specifically, gene therapy from Hemgenix, CSL Ltd (CSL.AX) from 3.5 million dollars (3.3 million euros) for hemophilia B was approved in November, making it the most expensive drug in history. .
Likewise, medications are excluded used intermittently or for cosmetic purposes, as well as diagnostic imaging agents, products that have not yet been commercially launched, and drugs intended to be used as part of a reimbursement package in a hospital setting.
In this same sense, the document specifies that the annual price of a recently launched cancer drug in the United States average $283,000 (266,654 euros) in 2021, which represents an increase of 53 percent compared to 2017.
For its part, the pharmaceutical industry says that new drugs, many of which treat rare diseases, offer value and include the possibility of fewer ER visits and hospitalizations. Drug manufacturers also emphasize that they don't determine what US patients end up paying for drugs.
Health insurers and other payers often require discounts and refunds for prescription drugs once competing treatments become available. As Patents Expire, Lower-Cost Generics Too mitigate price inflation of prescription drugs, which in the 12 months through November 2022 was 1.9 percent, according to the Bureau of Labor Statistics.
The information published in Redacción Médica contains affirmations, data and statements from official institutions and health professionals. However, if you have any questions related to your health, consult your corresponding health specialist.