Entertainment
The serious error in a new episode of 'The Mandalorian' that contradicts the series with Pedro Pascal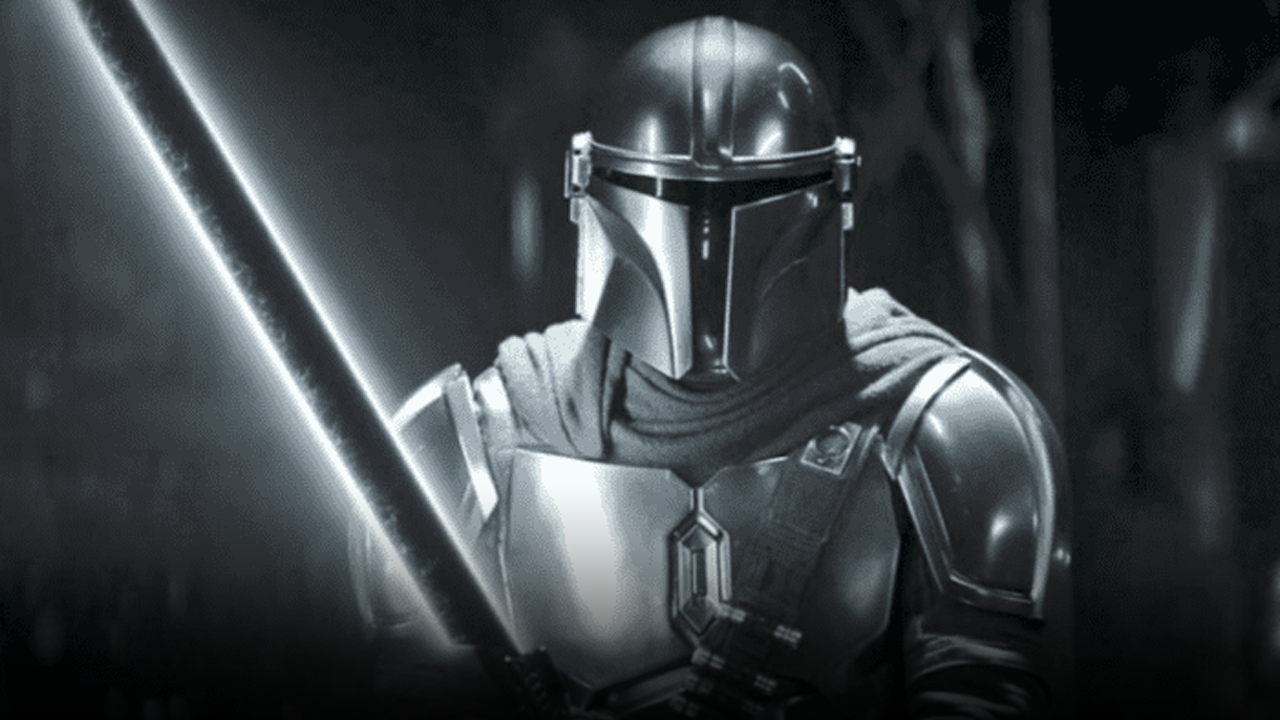 With each episode of 'The Mandalorian' new information is revealed about Grogu's past as well as the fate of the Mandalorians. However, the last episode had an error that contradicts the first seasons and that we cannot ignore.
The last episode of The Mandalorian gave us a glimpse into Grogu's past, where we discovered that thanks to a powerful Jedi, Kelleran Beq (Ahmed Best), the little boy survived the Order 66 massacre, plus the ship they fled on belonged to Naboo, so so there could be a connection to Padme (Natalie Portman). But on top of these revelations is a scene with the Mandalorians that seems to make no sense in the story.
In the episode, the Mandalorians go on a mission to rescue a foundling that has been trapped by "the beast". To get to him, they must travel a long way and decide to take a break to eat and rest, it is at that moment when Bo-Katan (Katee Sackhoff) asks them how they manage to eat food. Peace Vizsla (Tait Fletcher) explains to her that she can remove her helmet as long as she stays away from others. But this would break a very important Mandalorian rule.
In the second season, Din Djarin (Pedro Pascal) explains that for no reason can he withdraw the case and show his face since this breaks one of the most important rules of the Mandalorian creed, if he does, he will be exiled. His love for Grogu makes him break the rule more than once, all to protect him. That is why in this season we saw him go to Mandalore and swim in the living waters where the mythosaur livesall this in order to redeem himself.
Even though Bo-Katan is also a Mandalorian, she could take off her helmet, since unlike Din Djarin he does not belong to the Children of the Guard, one of the most fanatical creeds of Mandalore that seeks to restore the old way. But since the former Darksaber wielder also swam in living waters, she was redeemed by the creed so she can't remove her helmet again until she decides to leave.
Under this logic, none of the Mandalorians would have to remove their helmet even to eat, Since if you remember in the first seasons we see how the bounty hunter eats his food with his helmet on, in addition to admitting that he had never shown his face to anyone. That is why this scene would not make much sense, especially considering that the Mandalorians who belong to that creed are Children of the Guard, so this rule would be unbreakable. What do you think?