Entertainment
The Stranger Things actress who leaves the cinema after suffering sexual harassment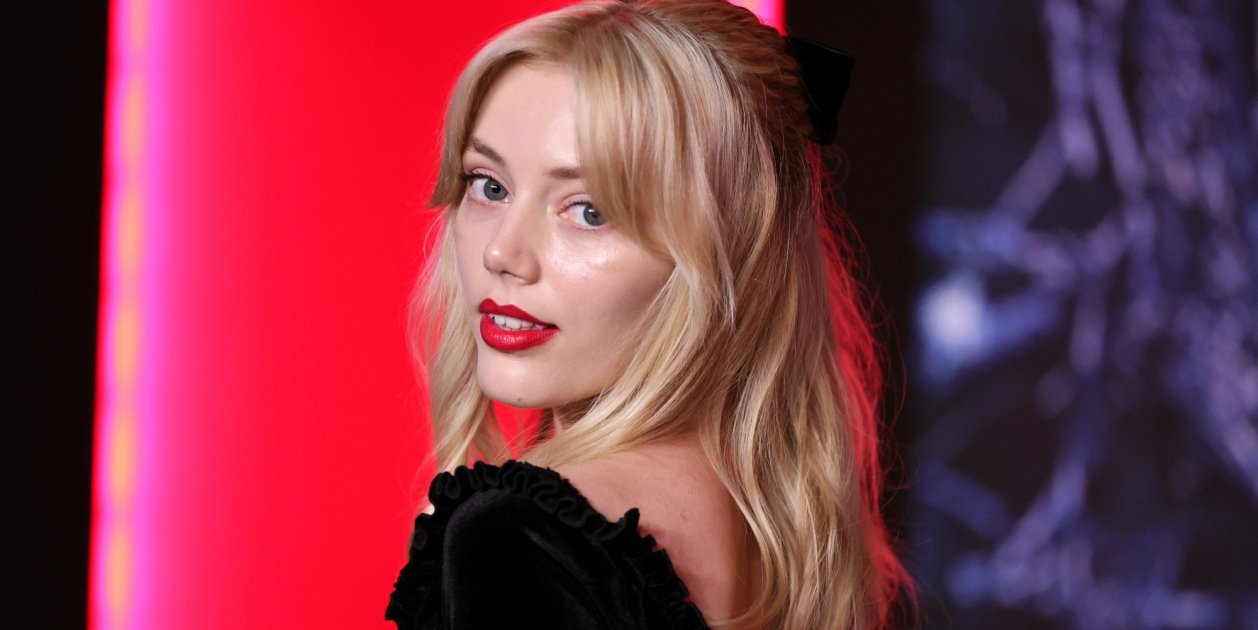 Grace Van Dienthe actress who played the character of Chrissy Cunningham in the hit Netflix series, 'Stranger Things'confessed that he lived a traumatic experience in his most recent film, for which made the decision to leave the world of cinema after being the victim of sexual harassment by a producer.
Just a few days ago, the actress who has her own channel on Twitch revealed that she has turned down four roles in different movies after being sexually harassed in her latest film project. For this reason, Van Dien made the decision to dedicate more time to his other great passion: being a streamer.
"That's the way it goes, I've seen that some people are upset with me for turning down acting projects and deciding to do more direct or streaming, but the fact is that I did not have the best experiences in the last projects in which I have participated, especially with some people with whom I have had to work"began by explaining in a direct on his Twitch channel.
Although she did not want to reveal any names, the actress revealed that a film producer she was working with at the time made a series of sexual propositions to her while they were on the film set. "In one of the last movies I did, one of the producers asked me to… hire a girl that he was sleeping with and then he asked me to do a threesome with them.", he explained. "I mean… that's my boss. I decided not to, I cried and he got angry. So when people say to me, 'How is streaming on Twitch good for your mental health? Well yes, it is. I can stay inside my house and play video games and my boss won't ask me to sleep with him", he added.
Grace Van Dien leaves the cinema and focuses on her career as streamer

After being sexually harassed, the 26-year-old has stated that she prefers to stay on Twitch for now, hoping to return to show business, but on her own terms and with the assurance that no one will try to get on her, so she is "Waiting for the right project with the right people to work with." Furthermore, he revealed that this "happy here and I am developing my own projects. I hope someone decides to finance them, because that way I can be in control of my own set and I'm not going to ask my actors to sleep with me (…) It's good to feel calm", sentenced.
Grace Van Dien is the daughter of 'Space Squad' actor Casper Van Dien, and before playing her starring role in 'Stranger Things,' she appeared in some TV shows like 'The Village' and 'Greenhouse Academy.' Likewise, she has also appeared in movies like 'Charlie Says' in which she played Sharon Tate (same role as Margot Robbie in 'Once Upon a Time in Hollywood'), 'V for Vengeance' and 'What Comes Around'. As streamer, Van Dien is dedicated to playing video games like 'Fornite' and 'Overwatch' under the name @BlueFille on Twitch.