Health
the trial that could change Medicine in the world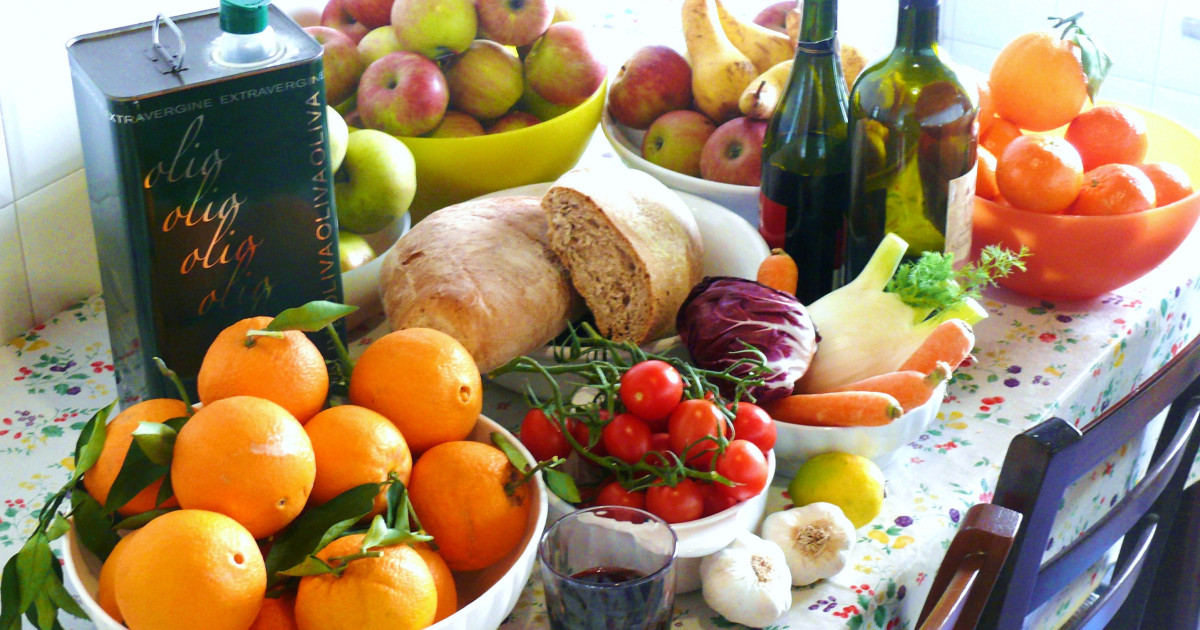 Magazine nature medicine has selected 11 clinical trials whose results are expected with great expectation in the coming years. It is believed that can change medicine in the worldamong which the study Premed Plusa clinical trial carried out in Spain for the prevention of cardiovascular diseases based on an intervention with a Mediterranean diet.
Selected scientific trials are being conducted in different parts of the world. Most of them try to clarify the role of some new drugs related to various pathologies, such as Parkinson's or Alzheimer's.
Other studies deal with the early detection of cervical cancer in women vaccinated against the human papillomavirus, or the effectiveness of covid vaccines in patients affected by the human immunodeficiency virus.

Among the essays stands out Predimed Plus, which evaluates the importance of lifestyle on disease prevention. It is a clinical trial of primary prevention of cardiovascular diseaseswhich is being carried out with the participation of more than 6,900 men and women between the ages of 55 and 75 who are overweight or obese and have metabolic syndrome.
The project was promoted by the CIBER area of ​​Physiopathology of Obesity and Nutrition of the Carlos III Institute of Madrid and aims to determine the effects of an intensive weight loss intervention based on a traditional hypocaloric Mediterranean diet, physical activity and education on the occurrence of cardiovascular diseases and mortality.
In addition, it will explain the importance of losing weight in the long term on the incidence of obesity, diabetessome types of cancer, dementia of different origins and many other diseases associated with obesity and metabolic syndrome, as well as their potential effect on quality or life expectancy and the mechanisms involved.
The head of the CIBEROBN group, Jordi Salas-Salvadó, explained to Europe Press that the international community "is awaiting the results with great expectation", since to date no one has been able to demonstrate that the weightlossthrough a healthy diet and physical exercise, "reduces the possibility of having heart attacks or strokes."