Entertainment
The unattainable mansion that Sylvester Stallone puts up for sale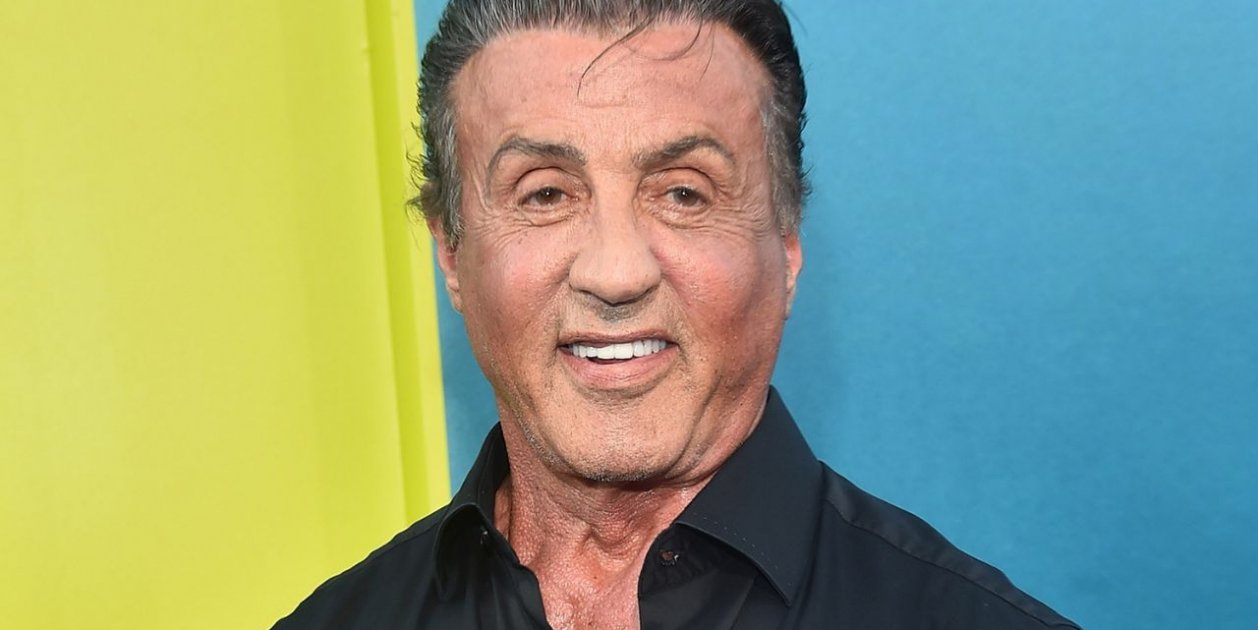 Sylvester Stallone is one of the most famous action movie actors in the movie industry. The roles of 'Rocky Balboa' and 'Rambo' placed him in a privileged position in Hollywood, but everything seems to indicate that his great fortune has been disappearing in recent years, so he has made the decision to get rid of some of his million-dollar properties, including an unattainable mansion in California.
And it is that, just a few months ago, his wife Jennifer Flavin filed a divorce lawsuit in the Florida courts, accusing Stallone of hiding marital property from her and embezzling the family fortune. He "he Has engaged in the intentional dissipation, depletion, and/or waste of marital property, which has had an adverse economic impact on the marital estate. In addition, the husband must be prohibited from selling, transferring, assigning, encumbering or dissipating any asset during the processing of the procedure," the document reads.
However, after the couple's reconciliation, Stallone has obtained his wife's approval to sell one of his latest acquisitions, a mansion in Hidden Hills, in the San Fernando Valley, that has put it on the real estate market for 22.5 million dollars. This would be the second property that Sylvester Stallone has put up for sale in recent years, since some time ago he sold his impressive mansion in Beverly Hills, California, to the singer Adele for 50 million dollars.
In addition to wanting to recover financially, Another reason for selling this house is that he rarely spends time on the West Coast of the United States, since he made the decision to move with his wife and daughter to a mansion in Palm Beach, Florida., an ideal place for all those people who want a quiet place for retirement. Likewise, the actor will be able to earn a significant amount of money with this transaction, since he bought this farm a year ago for 18 million dollars, so if the operation goes as he hopes, he will be able to pocket more than four million dollars. without any effort.
Sylvester Stallone's mansion in Hidden Hills: a haven for celebrities
Thanks to the excellent location of this estate, some celebrities could be interested in the property, since it is practically hidden behind security gates and a large plantation of trees at the end of a cul-de-sac, so privacy will not be an issue. .
Inside the main house highlights a spacious living room with vaulted ceiling, media room with projector and theater seating, formal dining room with fireplace, private exercise room, and gourmet kitchen with high-end appliances by Wolf and Sub-Zero. The master bedroom, located upstairs, has a private bath with double sinks, sitting area, spacious closets and a private balcony with garden views. This mansion was completely renovated by interior designer Martyn Lawrence Bullardand also includes a guest house, a cabin, a stable, a greenhouse, a swimming pool and a large terrace.