Entertainment
The virtual film festival arrives with French taste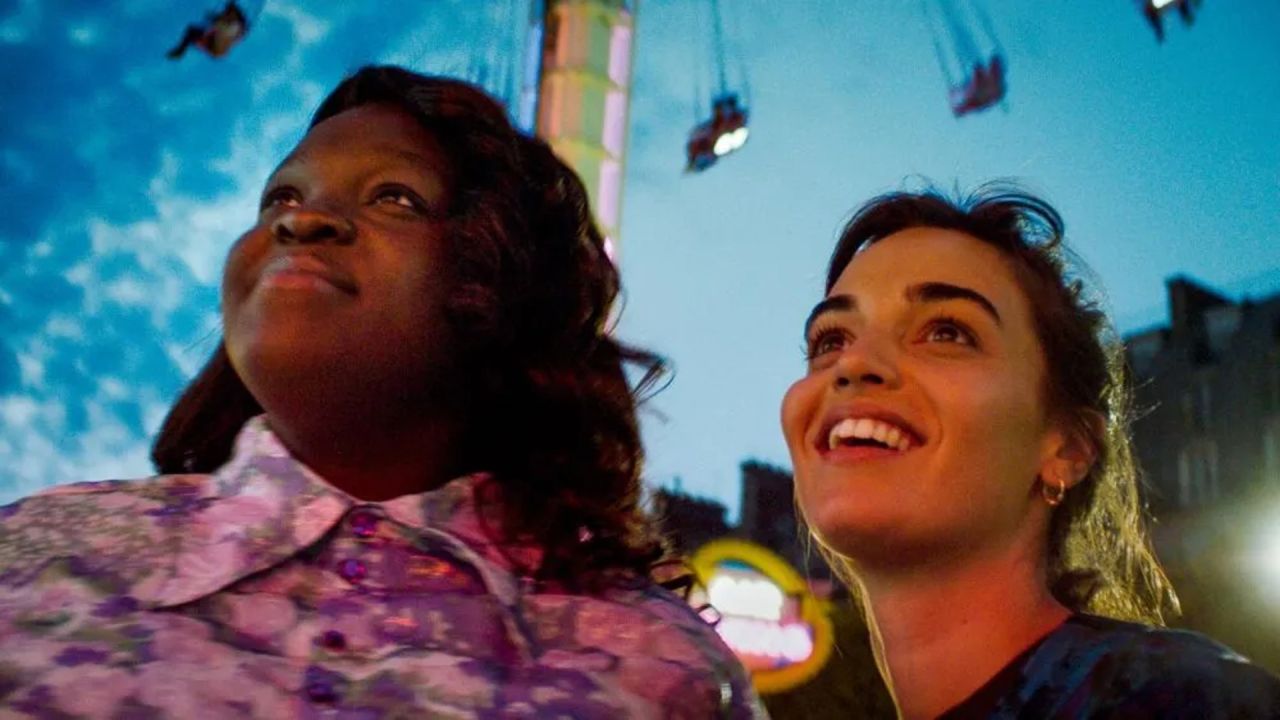 Isabelle Huppert, Adèle Exarchopoulos, Lars Eidinger, Juliette Armanet, Swann Arlaud and so many actresses and actors, will be present on the virtual screen of the streaming platform of MyFrenchFilmFestival.com, the French online film festival. The proposal is organized by UniFrance, an organization dedicated to promoting French cinema outside its country's borders.
Since 2010, it has offered all virtual viewers a month dedicated to the most recent French-speaking audiovisual production, although some classic films are also added. The festival is entirely digital since its first edition and can be followed all over the world. The subscription cost is 7.99 euros per pack and 1.99 euros per movie.
However, for Argentina and the rest of the countries Latin America, the value of the visualization is completely free. Like other regions such as Africa, Southeast Asia and selected countries such as South Korea, Romania, Russia and Ukraine. To acquire the subscription free of charge, it is enough to register at Myfrenchfilmfestival.com.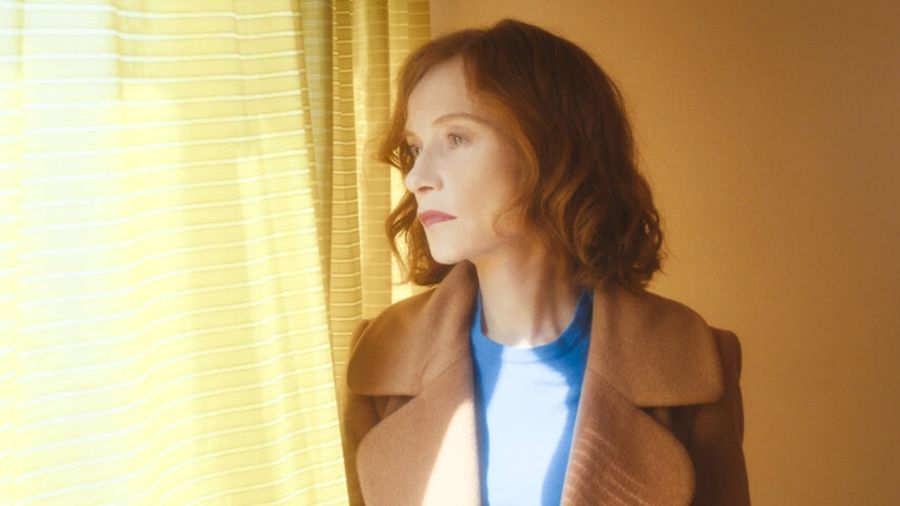 The programming of this thirteenth edition is made up of 29 films, twenty of which will be in competition. In addition, there are six thematic sections that loosely organize the display of content: Doing It Their Way, France Has Got Talent, Kids Turned Out Fine, Under Your Spell, Faces + Places ("Faces + Places"), Enjoy the Silence ("Enjoy the silence").
In addition to the public vote (online, of course), there will be a jury made up of Emily Atef (France/Iran)Chie Hayakawa (Japan), Joh Jousmanen (Finland), Sergei Loznitsa (Ukraine) and Albert Serra (Spain). The tapes will be available until February 13. Among the recommended films in competition there are films such as "Life Without You" by Laurent Larivière, "The World After Us" by Louda Ben Salah-Cazanas and the black comedy "Bloody Oranges" by Jean-Christophe Meurisse. These feature films and short films, in and out of competition, make up the offer. Ideal to spend a month.
Image gallery