News
They order the arrest of a former minister of Jair Bolsonaro and other senior officials for the assault on the headquarters of the government of Brasilia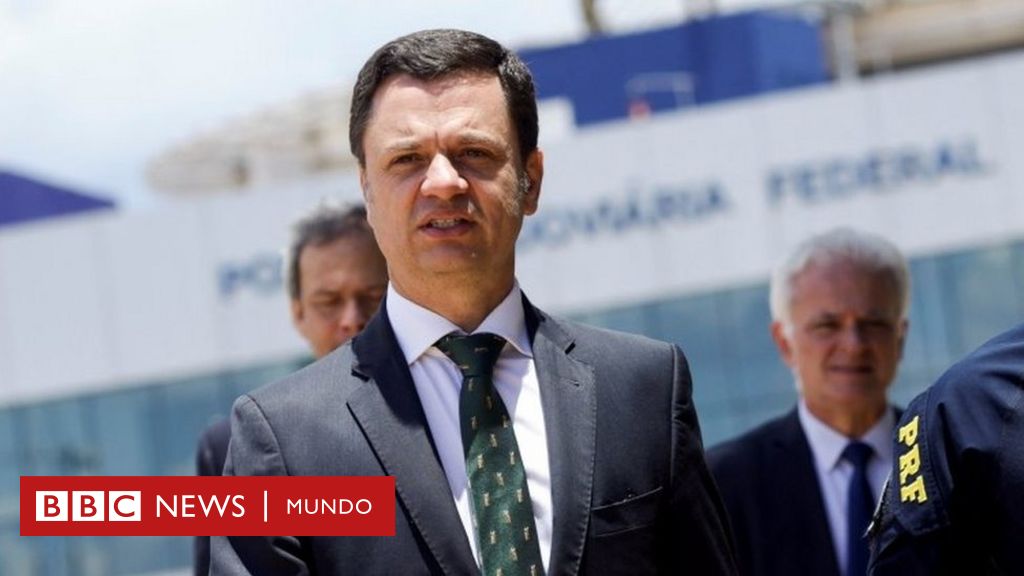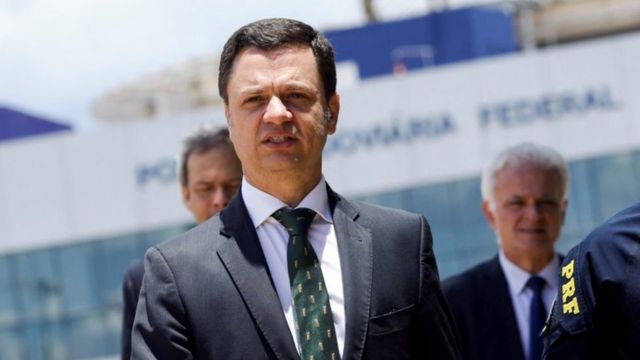 The Brazilian judicial authorities ordered on Tuesday the arrest of several senior officials in connection with the assaults on government buildings carried out by followers of former President Jair Bolsonaro in Brasilia last Sunday.
Among the arrest warrants ordered by Judge Alexandre de Moraes is that of Anderson Torreswho was Minister of Justice in the Bolsonaro government (2019-2022) and who for a few days had been serving as head of public security of the Brazilian capital.
Torres, who has denied being involved in the protesters' assaults, is located in the United States. Through Twitter, she assured that he will face justice.
"Today (10/01) I received the news that Justice Alexandre de Moraes of the STF ordered my arrest and authorized a search of my residence. I have made the decision to interrupt my vacation and return to Brazil. I will appear in court and give my defense," Torres wrote.
The former minister has been publicly identified by Judge Moraes, who is leading the investigations into the case, as one of those responsible for the security flaws in the incidents last Sunday.
That day, thousands of Bolsonaro supporters stormed buildings of the Executive, Congress and the Federal Supreme Court (STF).
The riots occurred a week after the president was sworn in Luiz Inacio Lula da Silvawho won last year's elections that have been rejected by Bolsonaro supporters.
Colonel Fábio Augusto Vieria, commander of the military police, was also dismissed from his post and was arrested on Tuesday.
Nail 1,500 people have been arrested for their participation in attempts to take over public buildings. Prosecutors have five days to formally charge them.
Earlier Tuesday, the federal public safety comptroller accused Torres of "a structured sabotage operation".
Ricardo Cappelli, who has been appointed to take charge of security in Brasilia, said there was a "lack of command" by Torres before the government buildings were stormed.
Lula's inauguration on January 1 was "an extremely successful security operation," Cappelli told CNN.
What changed before Sunday was that, on January 2, "Anderson Torres took over as Secretary of Security, dismissed the entire command and went on a trip," he said.
"If this isn't sabotage, I don't know what is," Cappelli added.
Torres said he deeply regretted the "absurd hypotheses" that he played any role in the riots.
He called the scenes, which occurred during his family vacation, unfortunate, saying it was "the most bitter day" of his personal and professional life.
Lula has accused the security forces of "neglecting" their duty to stop "terrorist acts" in Brasilia.
Bolsonaro promises to return
In a separate probe, prosecutors on Tuesday asked a federal court to freeze Bolsonaro's assets in light of the unrest.
The former president, who condemned the riots, did not admit defeat in the close elections in October that divided the South American nation. He left for the United States before the transfer of power on January 1.
On Monday he was admitted to a Florida hospital. This Tuesday he said that she intended to return to Brazil and that she would move forward from leaving the United States, which was originally scheduled for the end of January.
Remember that you can receive notifications from BBC News World. Download the new version of our app and activate them so you don't miss out on our best content.