Business
They raise the cost of the bag of yogurt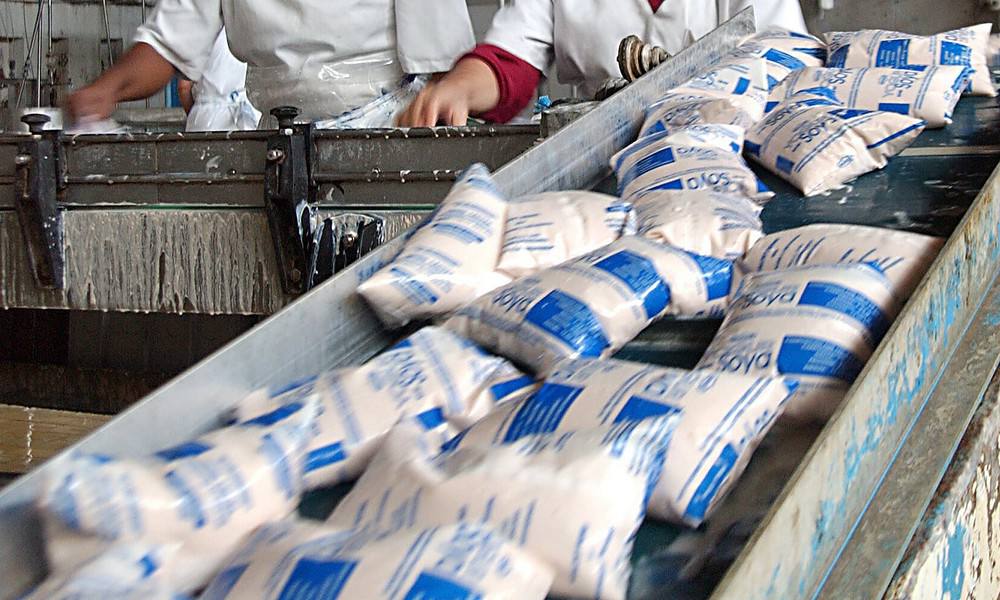 In Cuba, few foods drop in price, on the contrary: the higher the demand, the costs rise double or triple what they were worth months ago. All milk derivatives have become a "holy grail" on the island. In addition to the fact that getting them is too complicated, once you access them you have to spend a good amount of money.
In Pinar del Río, for example, one of the provinces most affected by the lack of raw materials to produce dairy products, a simple bag of yogurt has come to cost 55 pesos of the 30 that it used to cost.
was his own daily local Guerrilla who reported the stratospheric number taking into account that they are made by state companies. If the informal market were used, a simple glass of the same product has come to cost more than 150 pesos.
"In the same way, other products such as ice cream became more expensive, which, from 285 pesos per 10 liters in December, went to 420 at the beginning of 2023," revealed Wichel Rivera Machín, director of the dairy and confectionery company Raúl Fornell Delgado. of this province that is also dedicated to making croquettes, breads, pastries, syrups, among others.
PRICES IN CUBA ALWAYS RISING
In the case of ice cream, it is sold in the market on its own for 1,500 pesos per 5-liter bucket, generally manufactured by these merchants with their own raw material stolen from state factories.
Rivera Machín noted that "today it is cheaper to import a ton of powdered milk than to obtain its equivalent from local producers", because the peasants have not been able to comply with the delivery of the product to state entities.
To make up for the absence of essential materials in the production of ice cream in the country, soybeans and pumpkin cream and custard have been used for social programs such as the family care system (SAF).