Entertainment
This is Bianca Censori, the possible new wife of Kanye West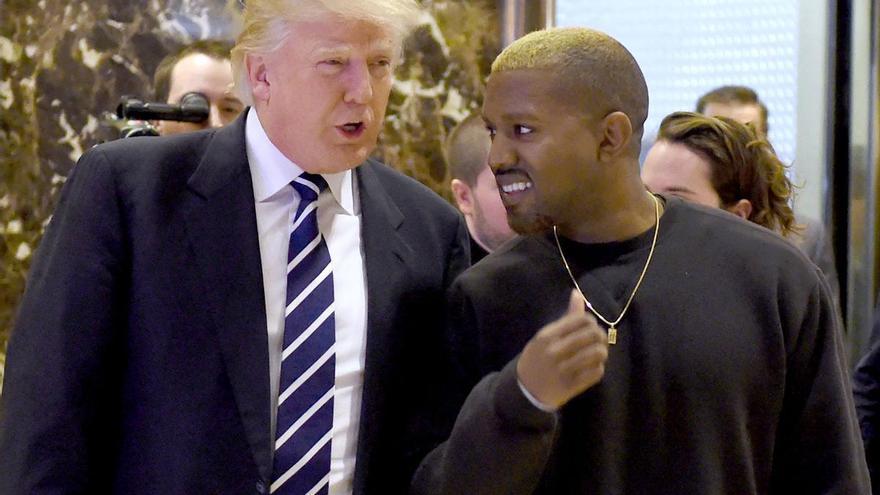 Kanye West could have married again
West was married to Kim Kardashian
The most controversial rapper on the American social scene is in the news again. The portal E! News informs that Kanye West may have married Bianca Censori.
Censori is an employee at the rapper's fashion company, and according to her LinkedIn profile, she would have been with the company since November 2020. About her past, we know that she studied Architecture in Melbourne and that she founded and runs her own jewelry brand. Currently, her life would be divided between Los Angeles and Melbourne.
The event would have taken place on January 13, although according to the rumor itself, those involved would not have delivered the papers that would make the official link. To add more excitement to the matter, West's attorney has not offered a comment when asked.
The news has come a month after Kim Kardashian and Kanye West will complete the divorce process. Thus, they ended 7 years of union. The businesswoman has not offered statements about what happened but some sources say that the model is aware of the situation and a fleeting tweet that she quickly deleted would prove this.