Entertainment
This is how Jeremy Renner (Hawkeye) appeared in 'Malcolm in the middle' and other celebrities who also participated | Entertainment Cinema and Series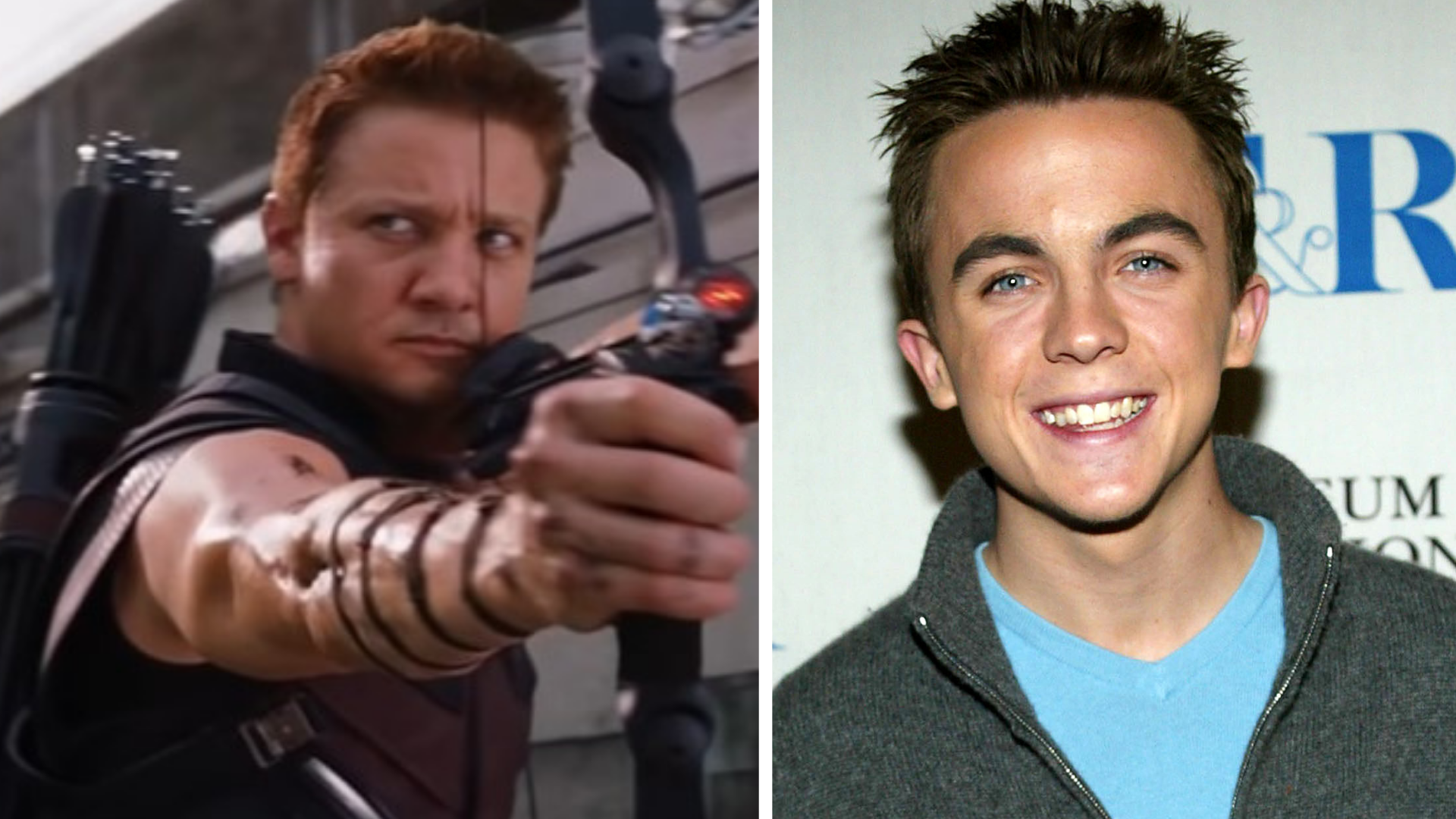 There are those who think that Hawkeye is an underrated Avenger. However, there are several moments in which he was crucial for the Avengers and there is no doubt that Jeremy Renner was responsible for interpreting him in the best possible way.
However, before appearing in the MCU, the actor made other films such as "SWAT" and "Mission Impossible: Ghost Protocol". But he also had a brief appearance in the series 'Malcolm in the middle': we tell you the details.
This is how Hawkeye appeared in 'Malcolm in the middle'
For many people, 'Malcolm in the middle' is one of the most iconic series of all time. Its plot revolves around an unusual American family which, in short, is chaos.
Not only did he have a great dose of humor, but each of his characters were endearing. Lois was a screaming mother, Hal was a distracted father, and each of his children had particularities that made them unique.
Such is the case of Francis, who was characterized by constantly getting into trouble, to the point that his parents had to send him to a militarized school (from which, by the way, he later escaped).
In the first episode there is a sequence of shots explaining some of the trouble he's gotten into, like setting a car on fire or getting arrested.
Few noticed that the policeman who has him arrested is nothing more and nothing less than Jeremy Renner himself, who gives life to Hawkeye in the Avengers movies.
Without a doubt, this was one of the first roles that the actor had on the screen. This, taking into account that he began to participate in productions in 1995 and "Malcolm in the Middle" premiered in 2000.
Although it was only a brief appearance of about 10 seconds, the most observant have noticed his presence in the series, because after playing Hawkeye his face has become one of the most famous among celebrities.
Other celebrities who appeared in 'Malcolm in the middle'
Jeremy Renner wasn't the only famous actor to have a brief cameo in the comedy series, even Oscar winners had a small but memorable role.
In 2011 Octavia Spencer won an Oscar for Best Supporting Actress for the movie 'The Help'. However, years ago few noticed that she had a brief appearance in 'Malcolm in the middle'.
In one episode of the second season, she came out very briefly as a supermarket cashier exchanging a few words with Lois.
Although Dakota Fanning had various roles in television programs during her childhood, one of them was in the series 'Malcolm in the middle'.
In it, she was the youngest daughter of Malcolm and his family's new neighbors. However, she was a little devil who wouldn't stop bothering Reese.
Apparently, 'Malcolm in the middle' was full of Oscar winners, as Emma Stone also had a brief appearance.
This is the chapter 'Lois Strikes Back', in which Malcolm's mother takes revenge on the girls at school who humiliated Reese. Among them is the character of Emma Stone, who had a fascination with stuffed animals, so Lois decides to literally take the heads off her toys.