Entertainment
Timor-Leste wants justice for victims of sex crimes during Indonesian occupation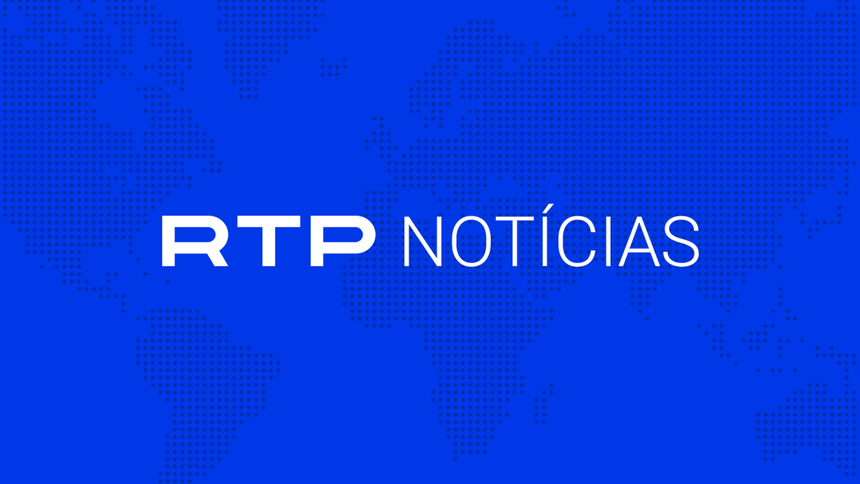 "The people of East Timor suffered human rights abuses and serious crimes, including sexual violence" between 1975 and 1999, he said, recalling that the UN opened a "serious crimes unit to bring and hold perpetrators accountable for their crimes to international justice" .
After the restoration of independence in 2002, explained the minister, the country "took an important political step to ensure peace, construction and reconstruction of the country, promoting the process of reconciliation with Indonesia, in order to ensure a smooth transition to to be an independent state".
However, even if East Timor "no longer lives in a state of conflict war (…) the trauma of the past conflict continues to haunt our society", said Magno, who spoke during a panel entitled "Justice and Accountability".
As it continues to invest in the training of professionals and means in the area of ​​justice and also in the fight against domestic violence, there are still challenges, admitted the minister,
One of the objectives of the Timorese government, he indicated, continues to be "to facilitate or provide legal assistance to victims to bring charges against those responsible for crimes committed during the war, within a specified period".
Another goal is "to develop a policy of reparations for victims and survivors of the past conflict, in order to have better access to health, housing and educational support, including scholarships for the children of survivors".
"Let us join our efforts and commitment to prevent and strengthen the global response to conflict-related sexual violence, to strengthen accountability and justice, as well as support survivors and children born of conflict sexual violence," concluded Adaljiza Magno.
Representatives from around 70 countries are meeting today and Tuesday in London at a Conference on the Prevention of Sexual Violence in Conflicts where they will discuss ways to combat this type of crime in countries such as Ukraine, Ethiopia and Colombia.
Among the participants are the 2018 Nobel Peace Prize winner, Nadia Murad, an Iraqi woman who was a sex slave for the terrorist group Islamic State (IS), the co-winner, Congolese doctor Denis Mukwege, among others.
Survivors, experts and representatives of Non-Governmental Organizations (NGOs) also participate in the conference.
The conference marks the 10th anniversary of the launch of the Initiative for the Prevention of Sexual Violence in Conflict by then Minister of Foreign Affairs William Hague with Angelina Jolie, on the occasion Special Envoy of the then United Nations High Commissioner for Refugees, António Guterres.