Business
Today $1.35 billion dollars are at stake. The winning Mega Millions ticket was sold in Los Angeles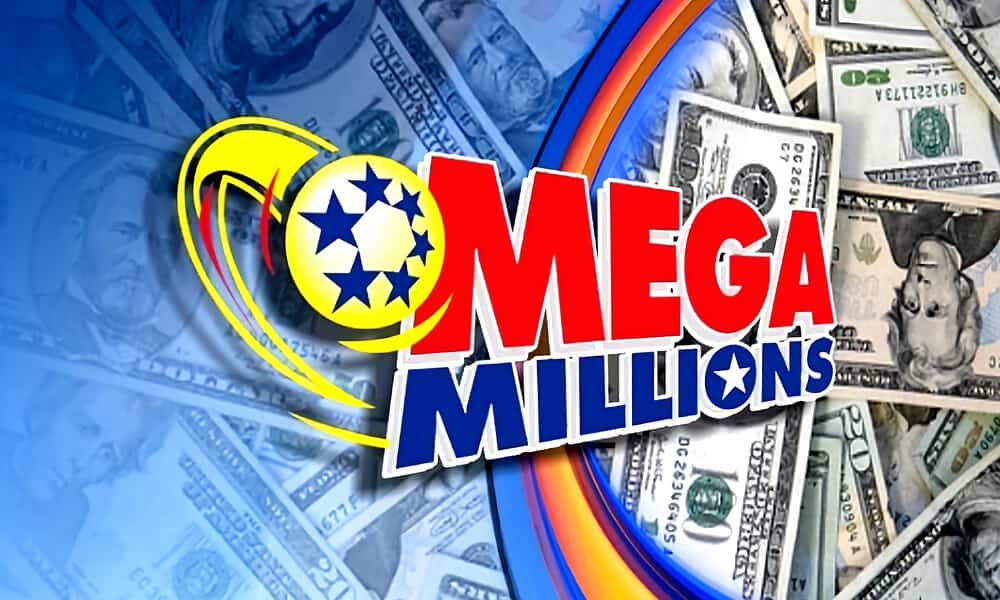 The $3.9 million Mega Millions lottery prize has been sold in Los Angeles County. The winner of that sum of money bought his ticket right at a Hacienda Heights business located in Park's Liquor, at 907 7th Avenue.
That prize last Tuesday amounted to $3,970,609 million and meant the correct five numbers, as announced by the California lottery. The lucky digits were: 7, 13, 14, 15 and 18.
The Ball of Gold marked 9. Once again, nobody took home the jackpot, on that occasion its value exceeded $1.1 billion. More than 800 thousand tickets were awarded last Tuesday. The value ranged from $2.00 USD to $3.9 million.
Tonight the second biggest Mega Millions jackpot will be up for grabs
Indeed, this Friday the jackpot amounts to $1.35 billion, it is the second highest jackpot in the history of the Mega Millions lottery. There is total euphoria in the United States today about the possibility of taking this golden booty.
Millions of people have already bought their tickets and are eagerly awaiting the results of this Friday, January 13. Lottery organizers advise against purchasing a new ticket without first checking to see if you have smaller prizes yet to be claimed.
You should know that the term to claim the prizes varies from 90 days to one year from the exact date of the draw. In California, for example, organizers allow one year to apply for the jackpot and 180 days for smaller prizes.
In the state of New Mexico, the shortest period to claim a Mega Millions prize is granted, only 90 days. Meanwhile, in 15 states you have a margin of up to a year to request your payment. Among them are: Delaware, Illinois, Iowa, Kansas, Maine, New Jersey and New York.