Sports
Turner in stable condition after being hit in the head by a pitch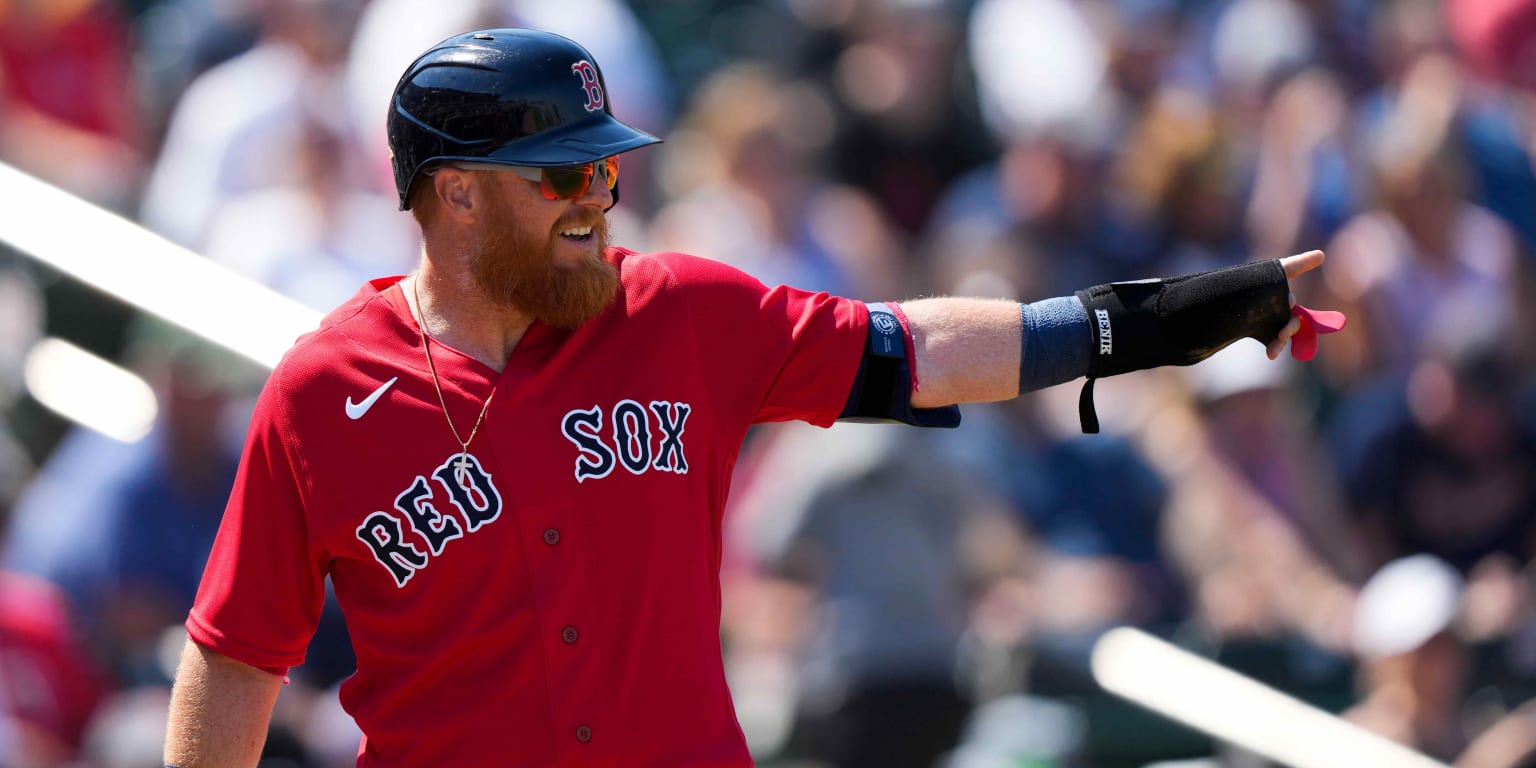 FORT MYERS, Fla. — In what was a tense moment at JetBlue Park Monday afternoon, Red Sox veteran Justin Turner was hit in the face by a fastball from Tigers right-hander Matt Manning at the bottom of the first inning.
Turner was bleeding and lay on the ground for a minute as Boston medical staff members looked on and covered his face with a towel.
Early signs indicate Turner avoided a severe head injury.
The Red Sox offered the following statement Monday afternoon: "Justin Turner was taken to a local hospital after being struck in the face by a pitch. He is receiving treatment for soft tissue injuries and is being monitored for a concussion. He will undergo further testing and we will provide further comment as we learn more. Justin is stable, alert and in good spirits, given the circumstances."
The Red Sox signed Turner, who played from 2014-2022 with the Dodgers, to a one-year deal that includes a player option for 2024.
Turner is expected to be the club's primary DH, also playing first base on occasion against left-handed starters. In fact, Turner started at first base on Monday before his day ended quickly.
Although he's been with his new teammates for only a few weeks, Red Sox manager Alex Cora is already beginning to view the right-handed hitter as a leader in the clubhouse.