Sports
Two teams emerge as favorites in the bid for Yuli Gurriel (report)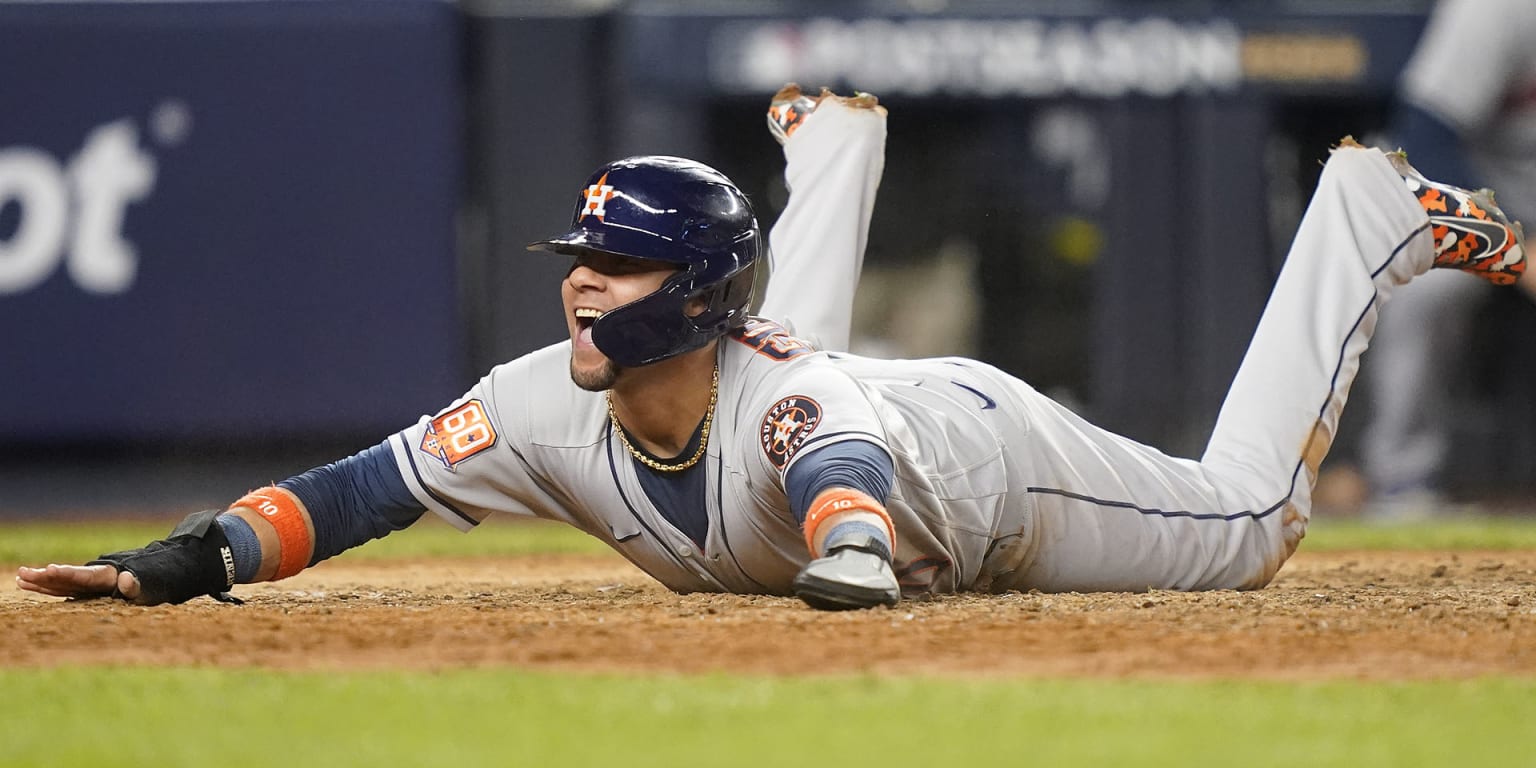 The Marlins were shaping up last week as the favorites to get Cuban first baseman Yuli Gurriel. However, MLB Network correspondent Jon Heyman noted that the Astros and Twins currently appear to be the two most likely destinations for the 2021 AL batting champion.
Craig Mish of the Miami Herald reported Monday that the Marlins have "stopped aggressively pursuing" Gurriel following the trade in which the club acquired Venezuelan Luis Arráez from the Twins.
Following the arrival of Arráez, the Twins present questions at their first baseman, with Alex Kirilloff currently being called up to cover the position. Puerto Rican José Miranda is another option, although his destiny seems to lie more at third base or as a designated hitter.
Gurriel's days in Houston appeared to be over when the Astros signed fellow Cuban Jose Abreu to a three-year deal and re-signed Michael Brantley, who is likely to see a lot of playing time at DH. But it seems the Astros haven't ruled out a reunion with Gurriel.
The Cuban hit just .242 with a .647 OPS in 2022, but won the AL batting crown with a .319 average the year before and has a .776 career OPS. Gurriel also responded in the postseason last year, hitting .349 (17-for-49) with two home runs and an .850 OPS in 12 games.